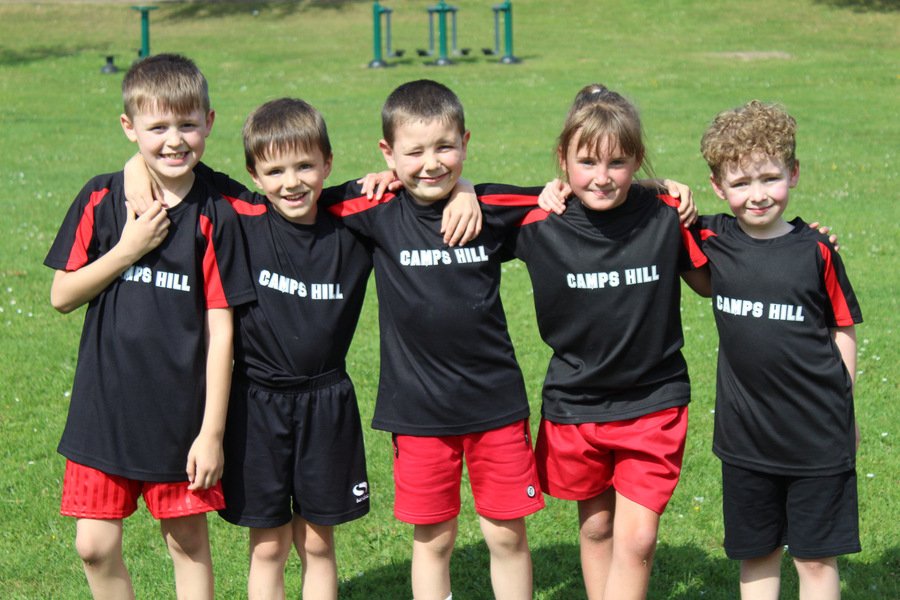 School Uniform
You can purchase our school uniform from either of the following two suppliers. CLICK ON THE LINKS TO VISIT THEIR WEBSITES.
Smarty Schoolwear sell quality tailored uniforms and sportswear via their online site or you can visit their store, which is based in Stevenage town centre. They have been supplying tailored school uniforms for over 30 years. All their uniforms are designed to the highest specifications and quality and supplied using renowned efficient customer service. They keep their prices very competitive and have stock of all uniforms throughout the year.
https://www.smartyschoolwear.co.uk/primary-schools-c1/camps-hill-primary-school-c611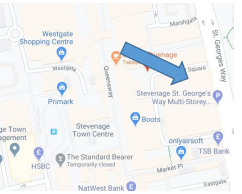 Essential School Wear
"We are a school uniform supplier, we have been manufacturing and decorating school uniform and sportswear for every type of school since 1995. Essential Schoolwear's reputation for price, quality and service is unequalled within the schoolwear industry."
We are happy to answer any questions you may have, however, once your order has been placed with these suppliers you will need to contact them directly for any questions or queries regarding your order.
Children will be expected to wear a full school uniform.
We want children to be proud of their school and to wear the correct uniform, including the school sweatshirt or fleece at all times. The uniform is simple, but smart. It helps the children to identify with each other and with the local community.
All children are expected to wear:
White polo shirt, plain or with school badge

Red polo shirt, plain or with school badge

Black or grey trousers

Knee length black or grey skirt, shorts or culottes

Red sweatshirt with school logo or a Red school fleece with school logo

Sensible black shoes, capable of being polished
Clothing for PE
Black PE Top

Black/Grey or Red Shorts

Plain black tracksuit trousers for winter (optional)

Trainers for outdoors
Accessories

Book Bag, PE Bag, Cap, Woolly Hat
The following are not permitted
Any extreme fashion haircuts or dyed hair

Jewellery, except for single stud earrings and watches
Water Bottles & Swimming Hats will still be available to order through the school office, please pay via the School Gateway and email through your request:
Water Bottle: £2.30
Swimming Hat - Red: £1.10
If you do not have School Gateway you can register here: https://login.schoolgateway.com/0/auth/register
Please note, if you are a new starter you will not be able to register for the Gateway yet. Please call the school office for details on how to pay.
Chells Way, Stevenage, Herts SG2 0LT
01438 233800
admin@campshill.herts.sch.uk