We are excited to share with you our 'virtual tour' of Camps Hill Primary School, Acorns Preschool and Tiny Toes Day Nursery. Enjoy taking a peek into 'a day in the life' at our school.
ADMISSION ARRANGEMENTS
Our published determined admission arrangements can be found here.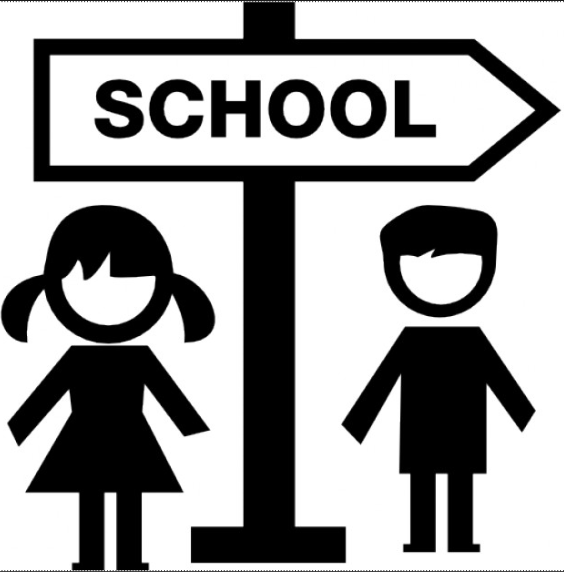 Admission arrangements 2022/2023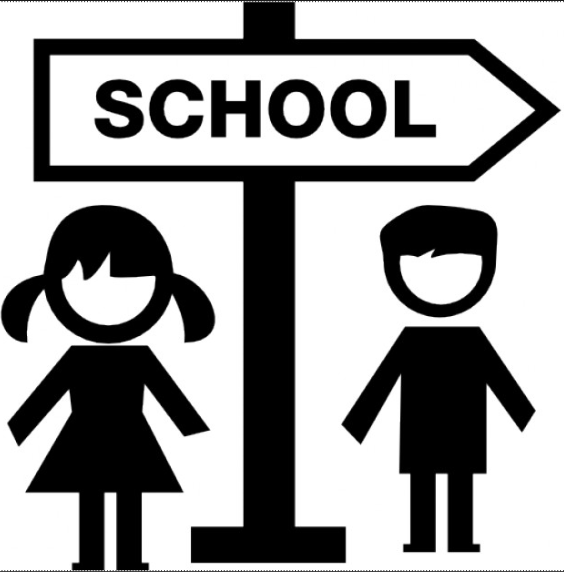 Admission arrangements 2021/2022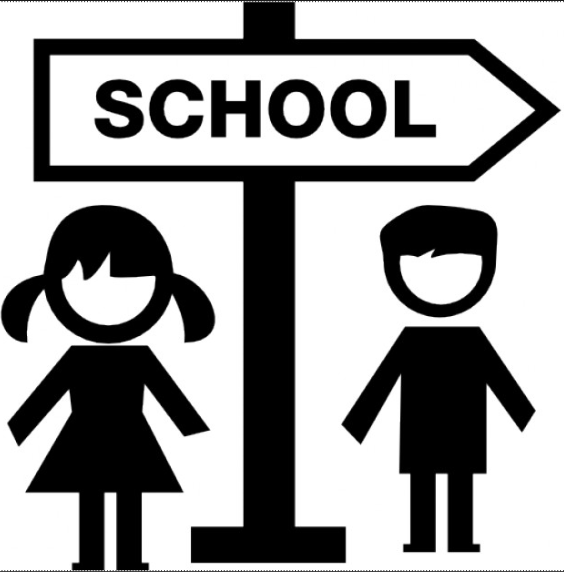 Admission arrangements 2020/2021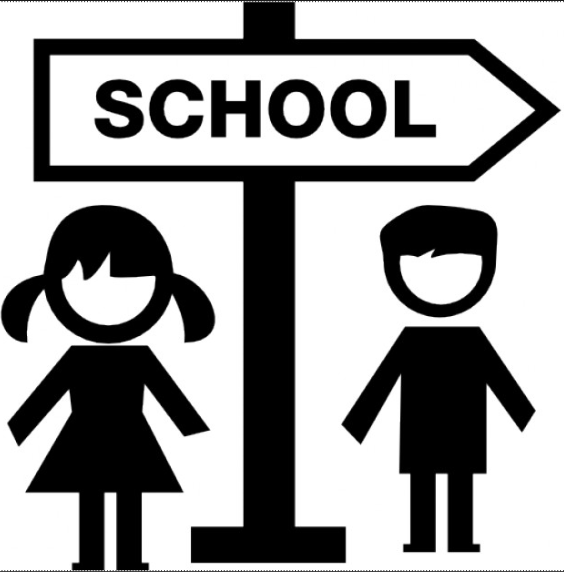 Admission arrangements 2019/2020
ACORNS PRE-SCHOOL
Acorns pre-school is for children from the age of 2 to 3 years.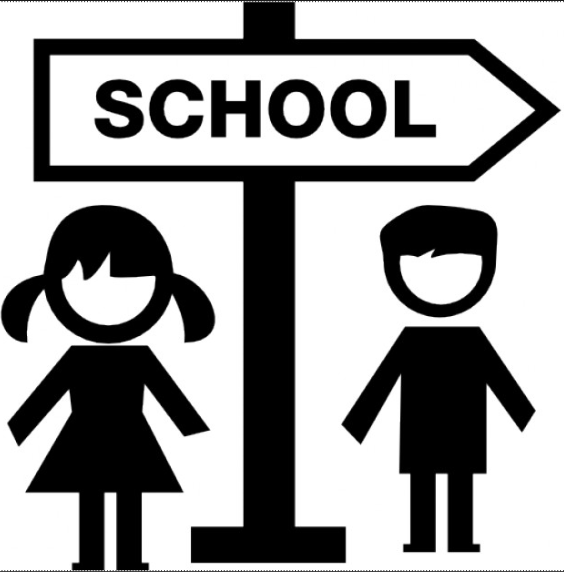 Click here to apply
CAMPS HILL NURSERY
Most children join the Nursery class at the start of the school year in which they have their fourth birthday. All children will be offered 15 hours free provision and some parents will qualify for a further 15 hours childcare, known as 30 hours funding. For more information and to find out if you are eligible visit www.childcarechoices.gov.uk.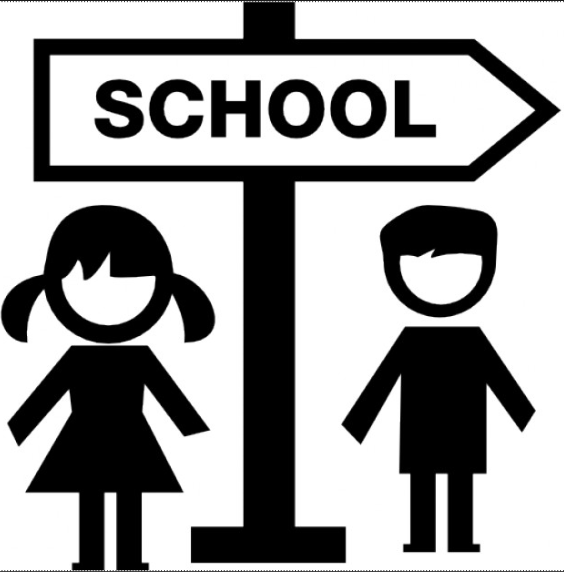 Click here to apply
RECEPTION CLASS ADMISSIONS
All applications for Reception place are handled by the local authority. You can find more information on the Herts County Council website.
IN-YEAR ADMISSIONS
My child is currently attending another school or nursery and I want to move them to Camps Hill.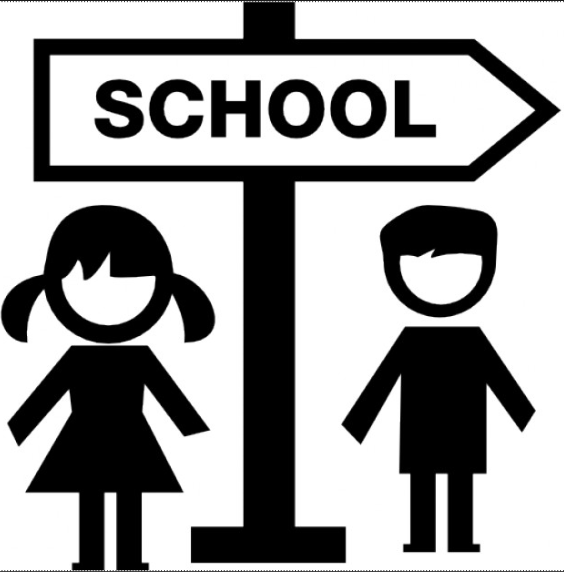 Click here to apply
Admissions APPEALS TIMETABLE
Chells Way, Stevenage, Herts SG2 0LT
01438 233800
admin@campshill.herts.sch.uk