We have been asked by the NHS and the DFE to share this with our community.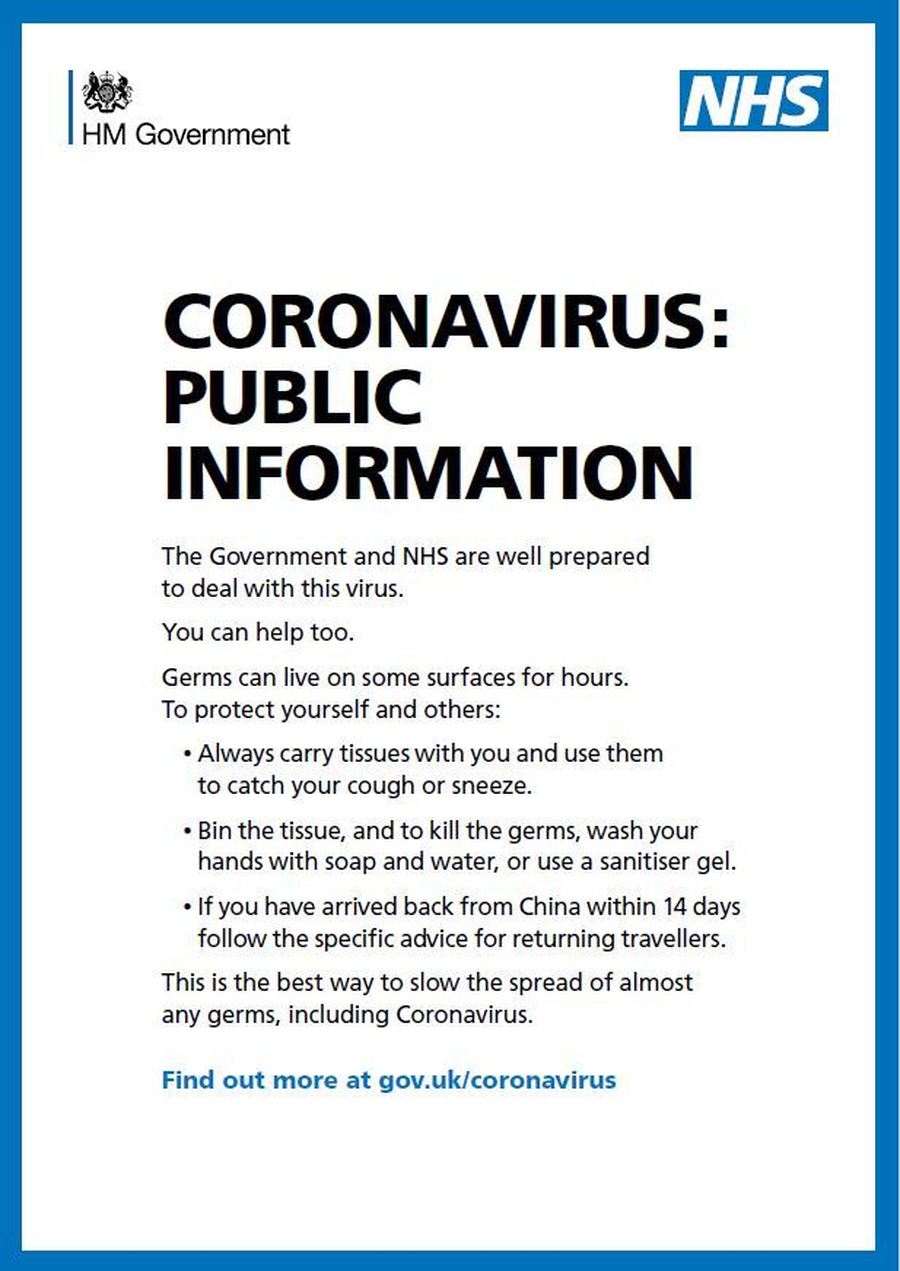 NURSERY ADMISSIONS
We are now accepting applications for children born between 1st September 2016 and 31st August 2017 wanting to attend Camps Hill Nursery from September 2020.
Please click on the link below to apply and see our admission arrangements.
https://www.campshill.herts.sch.uk/about-us/admissions-1
Vimeo
Camps Hill Vimeo Link. Check out all of our school videos including staff performances
Twitter
Camps Hill Prim Sch @CampsHillSchool
25 Feb The Reception children had an exciting and familiar visitor this afternoon. They prepared some questions in class &… https://t.co/yNNrbM715H
25 Feb Reminder: Year 2 SATs meeting will be taking place this afternoon. Please arrive at the school office for a 2:45 pm… https://t.co/FluoZHVK0l
25 Feb Some yummy choices today at Breakfast Club 😯🥞 https://t.co/9i3wUlGj63
25 Feb Look back on what we do best at Camps Hill #Vimeo https://t.co/s8IVvetfMw
24 Feb Please support us by giving your views online (it's the same questionnaire we give out each term). We can't wait fo… https://t.co/ut59BaYnLX
24 Feb More information will be going home with your child, this information can also be accessed on the front page of our… https://t.co/5rAMCG58vz
24 Feb Just to make parents/carers aware OFSTED will be visiting the school tomorrow & Wednesday. Support our school by co… https://t.co/lqCvkiK8Ic
Latest School Calendar Events
Talent Show Auditions

28

Feb

2020

3:30 pm - 29 feb, 4:30 pm
OPEN EVENING 4-7pm

04

Mar

2020

4:00 pm - 7:00 pm
World Book Day

05

Mar

2020

8:55 am - 3:30 pm
Book Fair

05

Mar

2020

3:30 pm - 4:30 pm
Book Fair

06

Mar

2020

3:30 pm - 4:30 pm
Book Fair

07

Mar

2020

3:30 pm - 4:30 pm
Book Fair

08

Mar

2020

3:30 pm - 4:30 pm
Book Fair

09

Mar

2020

3:30 pm - 4:30 pm
Book Fair

10

Mar

2020

3:30 pm - 4:30 pm
Class Photo Day

12

Mar

2020

12:00 am - 1:00 am
Colour Run

03

Apr

2020

1:00 pm - 2:00 pm
Term Ends 2.15pm

03

Apr

2020

2:15 pm - 3:15 pm
Term Starts 8.55am

20

Apr

2020
Polling Day (SCHOOL CLOSED)

07

May

2020
Bank Holiday - (SCHOOL CLOSED)

08

May

2020