A reminder that we will be closed tomorrow (12/12/19) due to the school being used as a polling station. We will be open as normal on Friday.
Thank you to everyone that attended this years Winter Wonderland.
We hope you had an amazing time!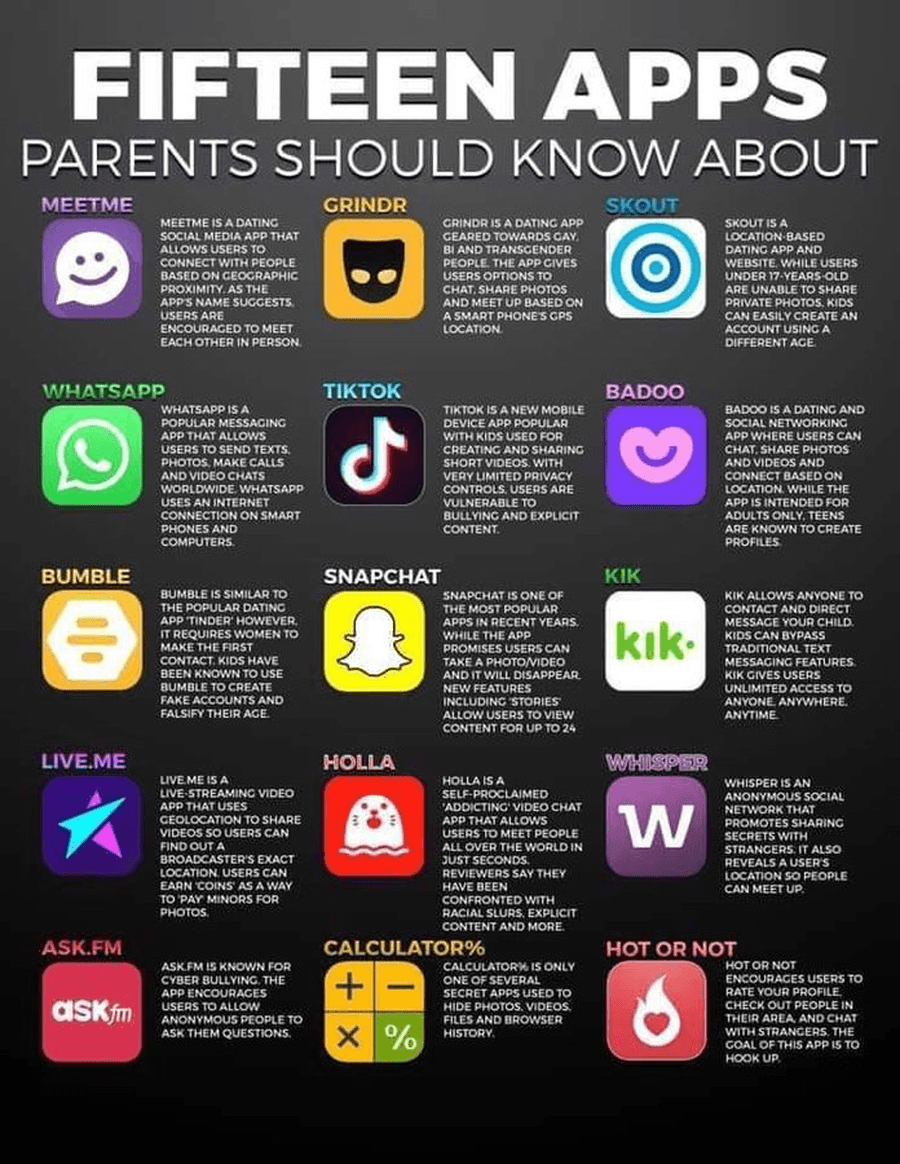 Our pride of Stevenage video!
NURSERY ADMISSIONS
We are now accepting applications for children born between 1st September 2016 and 31st August 2017 wanting to attend Camps Hill Nursery from September 2020.
Please click on the link below to apply and see our admission arrangements.
https://www.campshill.herts.sch.uk/about-us/admissions-1
Vimeo
Camps Hill Vimeo Link. Check out all of our school videos including the staff performance at 'Camps Hill does the 90's', here:
Twitter
Camps Hill Prim Sch @CampsHillSchool
11 Dec A reminder that we will be closed tomorrow (12/12/19) due to the school being used as a polling station. We will be… https://t.co/etwbRmJGzE
10 Dec 🎶under the sea🎵 riding the waves in the year 5 book corner #elfontheshelf https://t.co/ZmR4cgZLRv
9 Dec News straight from the 'dragons' mouth today was that Henry was in it 😮 feeling toasty in one of our reception clas… https://t.co/qtPXG1mHSx
9 Dec Please note that on Wednesday 11th December, the yellow lunch option will be a ham roll instead of a cheese roll. (For this week only)
6 Dec Camps Hill Hello 06.12.19 is now available https://t.co/CDLhr8rLhF
6 Dec Henry was feeling a bit 'Spaced Out' today in the Yr6 Book corner #elfontheshelf https://t.co/bAm5y69Cqe
5 Dec Henry was found today in a Yr2 Book corner, chatting to the Gruffalo! #elfontheshelf https://t.co/rrtUuvLthB
Latest School Calendar Events
School closure due to General Election

12

Dec

2019
Times Table ROCK STARS - Dress Up Day!

13

Dec

2019
Nursery Carols

17

Dec

2019

9:30 am - 10:30 am
Nursery Carols

17

Dec

2019

2:00 pm - 3:00 pm
Christmas Dinner Day

19

Dec

2019
Term Ends 2.15pm

20

Dec

2019
Inset Day (SCHOOL CLOSED)

06

Jan

2020
Spring Term Starts 8.55am

07

Jan

2020
Love of Reading - Pyjamas Day!

10

Jan

2020
WASTE WEEK!

27

Jan

2020
KS1 MOCK SATs Week

03

Feb

2020
YEAR 6 MOCK SATs Week

10

Feb

2020
Half Term

17

Feb

2020
OPEN EVENING 4-7pm

04

Mar

2020

4:00 pm - 7:00 pm