Admissions
We follow the HCC admissions criteria for children applying for Reception places and older children. Please see below for the link to the guidance on the HCC website.

Nursery and Pre-School Information:
Pre school admissions for 2-3 year olds and 3-4 year olds are managed by the school. Please call the school and speak to Sharon or email us through the virtual office. We have a number of 30 hour places available and are eligible to provide places for 2 year olds with funding. Please note that there are no deadlines for applications and we can accept children throughout the year.
Most children join the Nursery class at the start of the school year in which they have their fourth birthday. All children will be offered 15 hours free provision and some parents will qualify for a further 15 hours childcare, known as 30 hours funding. For more information and to find out if you are eligible visit www.chilcarechoices.gov.uk.

Recently, our Nursery and Pre School has relocated to new premises within our school grounds. As a result of this, we have expanded our early years provision. We now offer up to 45 spaces for each Nursery session.

Nursery Key Information:
At Camps Hill Nursery, we offer the following sessions:
Morning session from 8:45 - 11:45
Afternoon session from 12:45 - 15:45
All day sessions for30 hours funding from 8:45 - 14:45 (option to top up until 15:45 at a cost of £5.00 per day).
Camps Hill will be working in collaboration with other Stevenage schools to an agreed timetable so that applications will all be considered and places will be offered at the same time across the town.

1st January 2018 - Applications open.
Please apply directly to the school by downloading our application form, which will be available from 1st January 2018.
Once applications are complete, they can either be dropped off to our main office or emailed to...
admin@campshill.herts.sch.uk.
16th March 2018 - Applications to the school close at 5.00pm. Applications received after this closing date will be considered as late.

20th April 2018 - Offers will be emailed/posted out to parents for our new Nursery starters.

Please find out application form and other information available to download below...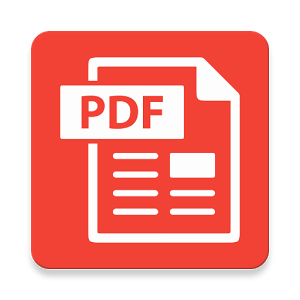 Nursery Application Form 2018-19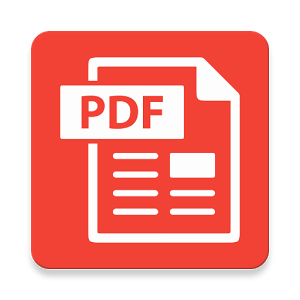 Nursery Parents Declaration Form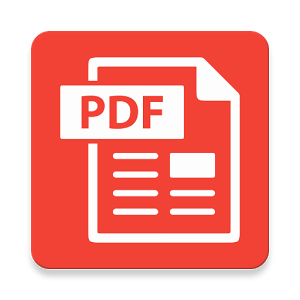 Explanatory Notes and Definitions for Nursery Application

Please note: We do not consider applications on a 'first come, first served' basis. All applications received within the above period will be considered at the same time and admission rules applied equally. Applications received before 1st January 2018 will be considered as having received on 1st January 2018.

We would love to show you round our Nusery setting. We hold tours every other Thursday where you will be shown around our school by the Head Teacher or a member of the Senior Leadership Team. To book a tour, please contact our office.

We can appreciate that admissions can be confusing for parents using the system for the first time, please do not hesitate to call us to go through your queries.

Parents/Carers are welcome to view the school by making an appointment through the school office.
Children wishing to join us during the school year must contact the:
In-Year Admission Team on 0300 123 4043 and contact the school office to arrange a tour with the Headteacher.