Welcome to Camps Hill Primary School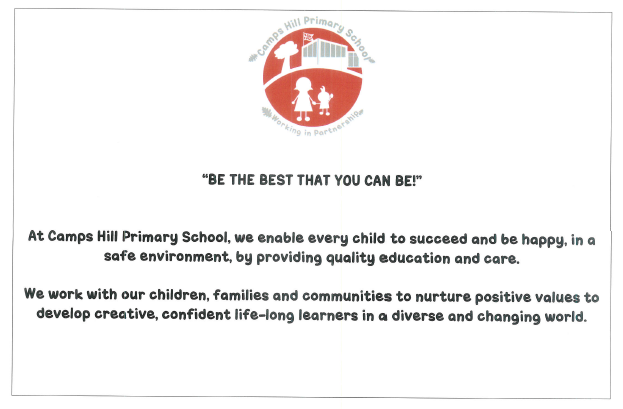 Camps Hill Community Primary School is a 2-form entry school situated in the Chells Ward of Stevenage. The school is on a delightful site with large spacious grounds. We are known in the community for our enriched, creative curriculum and pastoral care. We are a forest school and use every opportunity to learn by first hand experience through 'WOW' days.
Staff, children and parents are very proud of the school, which is a warm, friendly, and happy school with a caring learning ethos where everyone is valued for who they are. Our 'Golden Thread Curriculum' is run alongside our academic curriculum which enables children to apply/develop key life skills and become confident learners with a positive growth mindset.
The school has strong links in the community and actively seeks to work in partnership with other local schools, charities and various local organisations.
We run tours on most Wednesday mornings and also by appointment. Please contact us to book your place and visit our happy school for yourself.
Emma Flawn
Headteacher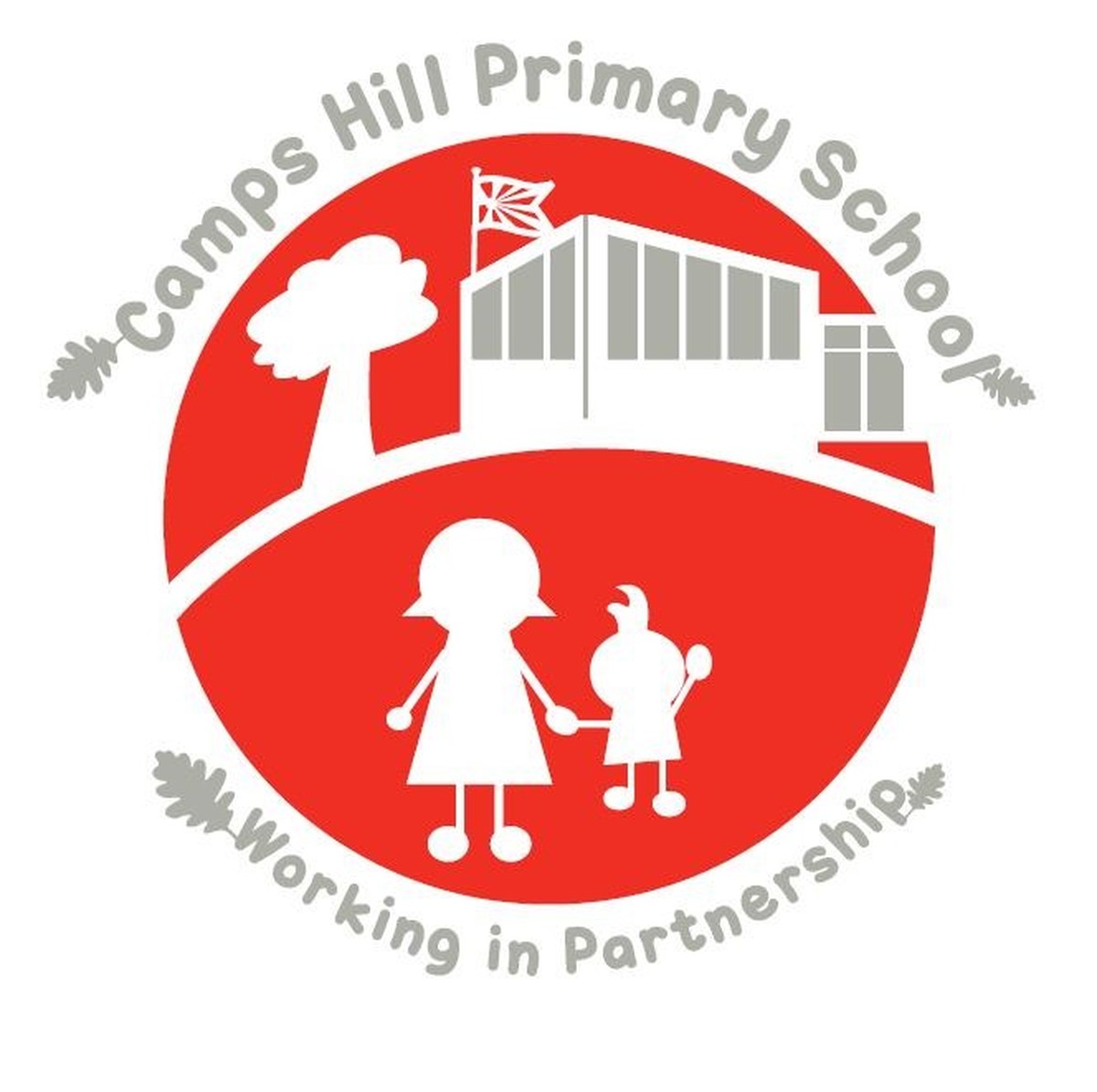 Our logo was redesigned by the children at Camps Hill and Sammakko design agency in 2012. It reflects the way in which we work together in a supportive way, the pride in our lovely school, our love of outdoor learning and our link to the history of Stevenage as an original Saxon 'Camp'...