We apologise for any delay in replying to any emails. We are currently experiencing internet difficulties, but we are working with BT and Schools IT to rectify this problem.
Year 6 Transport Museum Trip!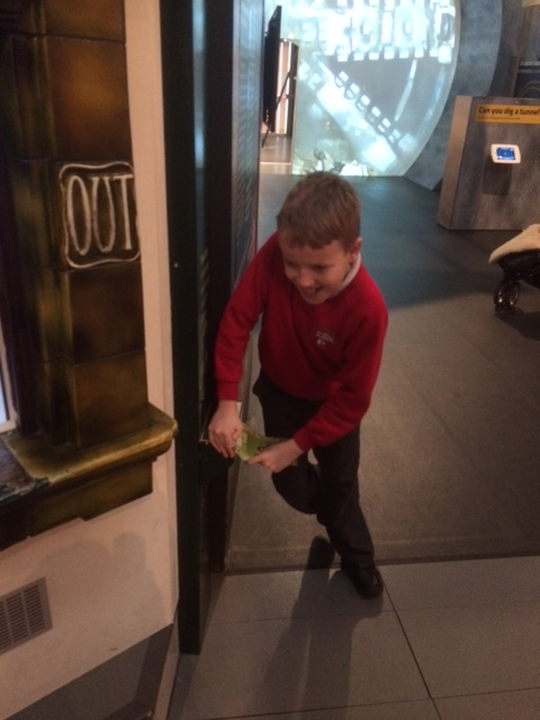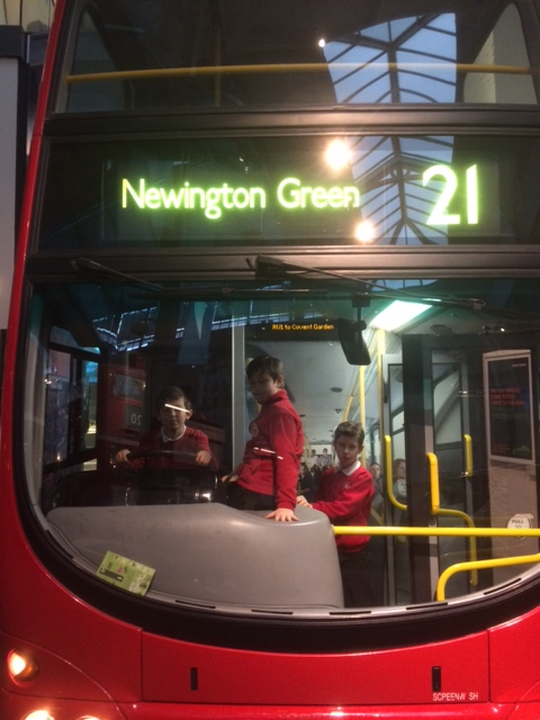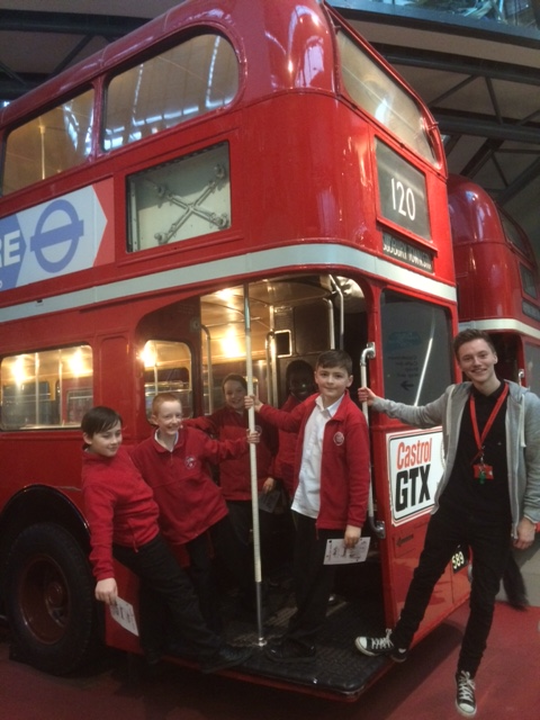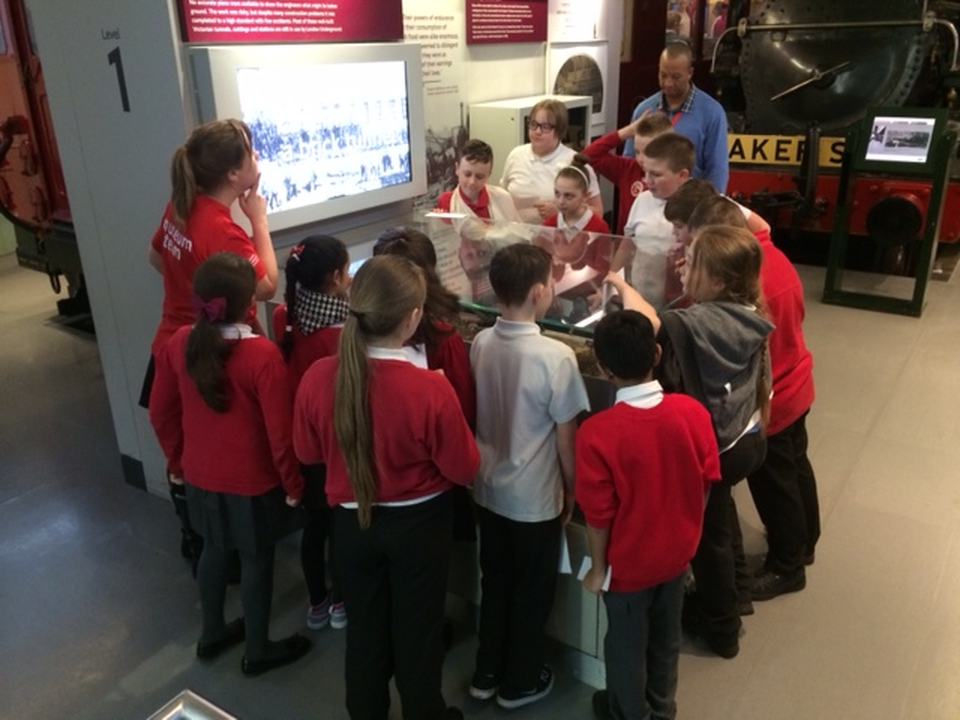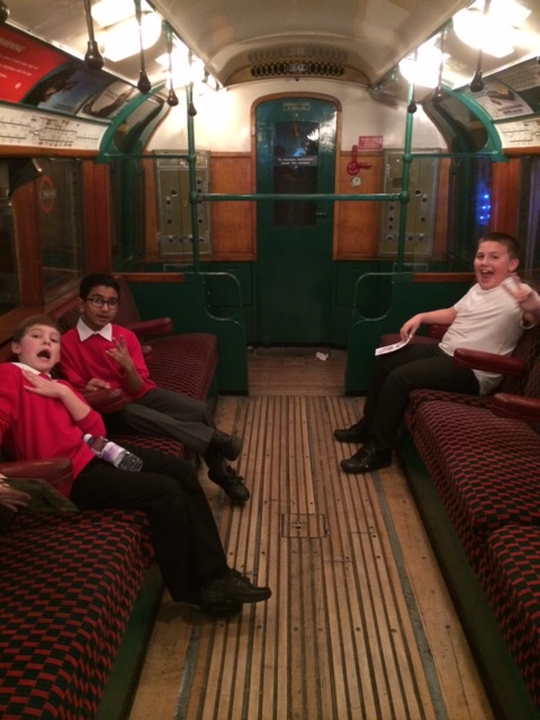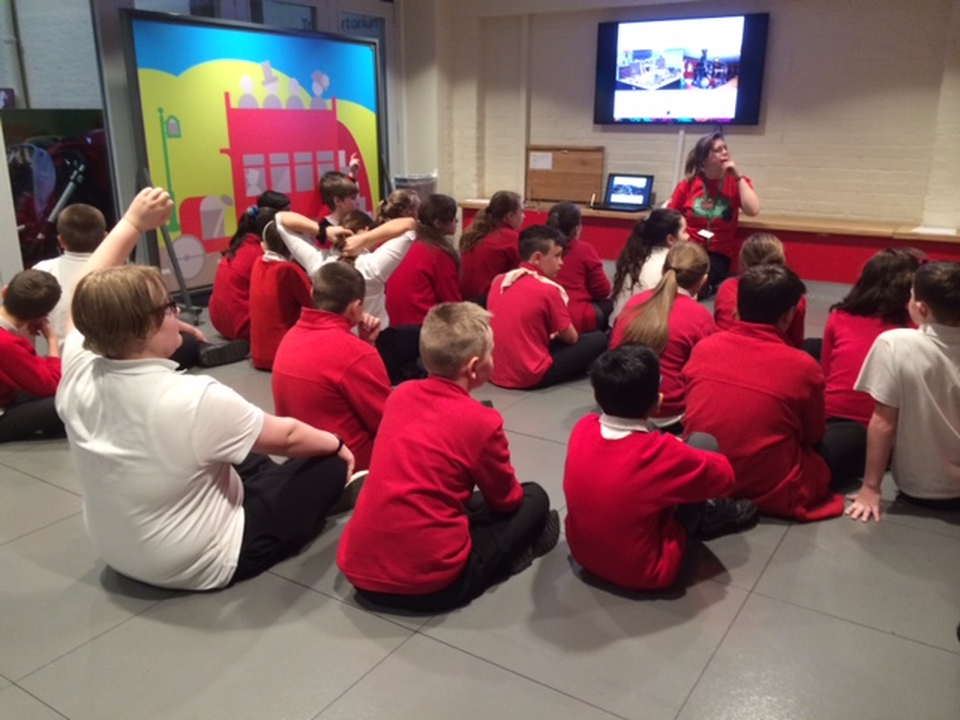 Open Evening for current parents is on Tuesday 3rd March 2015 from 4pm to 7pm. No need to book just come along and see your children's work and meet the staff.
We would love to hear your opinion on possible changes to our uniform, please vote below.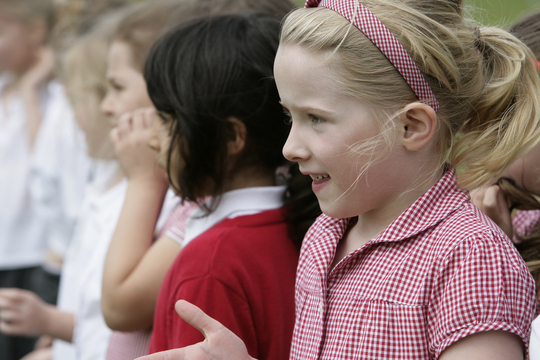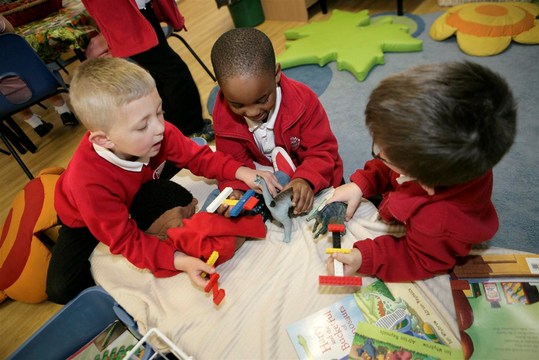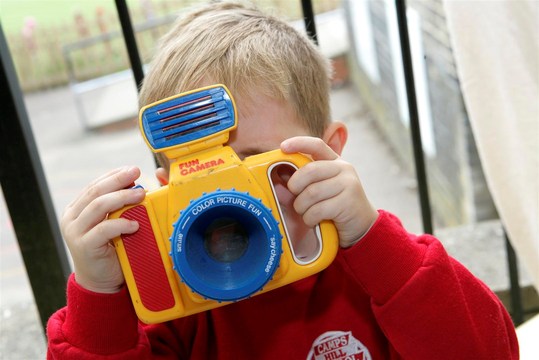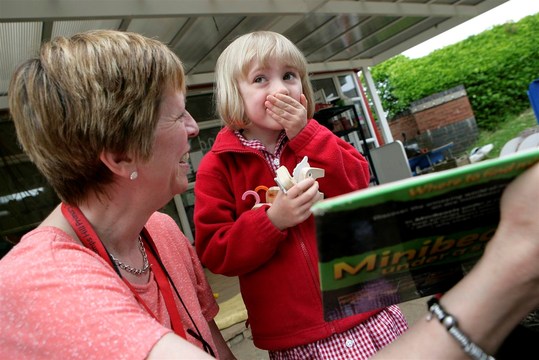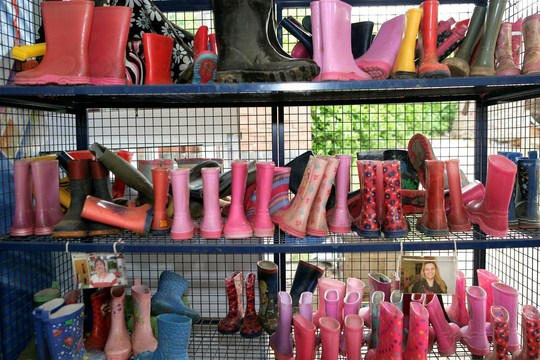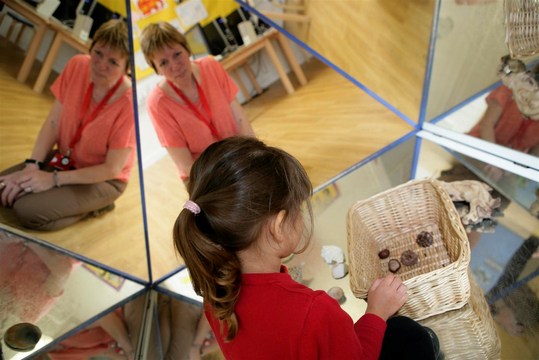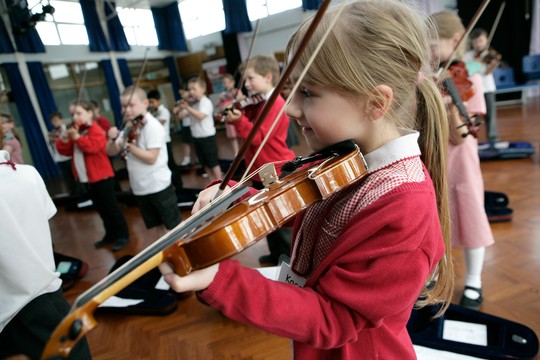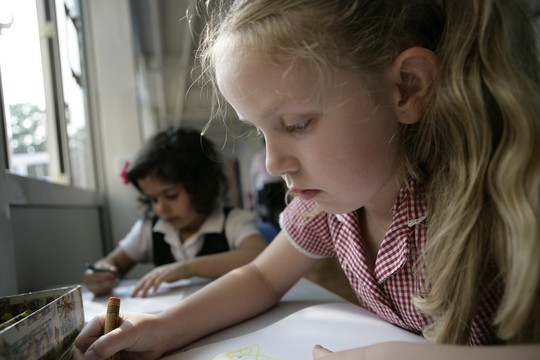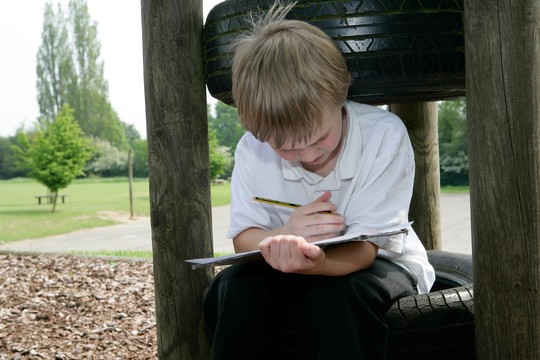 Please can we ask parents and carers to take a minute to complete the online Parent View Questionnaire
Camps Hill Prim Sch @CampsHillSchool
26 Feb More transport museum pictures! http://t.co/CnWPMtxPvr
26 Feb The children have arrived safely and are enjoying the transport museum trip! http://t.co/DSiIZVYn5s
25 Feb Year 6 Transport Museum Trip - Thursday 26th February, please can children arrive at 8.30am to leave promptly at 9.00am!
24 Feb @AcornsStevenage and Camps Hill Schools open evening for current parents is on 3rd March 4-7pm, all are welcome to attend!
13 Feb Our foundation stage disco is well under way! http://t.co/x8UdmKVGC2