Admissions
Reception places for 2019
The primary application process for places (in Reception) for September 2019 opens on Monday 5th November. This process is for children currently in nursery. Deadline for applications is 15 January 2019. School places will be offered on allocation day - 16 April 2019. These admissions are not managed by the school so please contact the Local Authority for queries.
Admissions information is available at www.hertfordshire.gov.uk/admissions
Tours can be booked through the school office and run every week. We look forward to showing you our happy school...
Click on the article below to go through to the full article on the BOB FM homepage...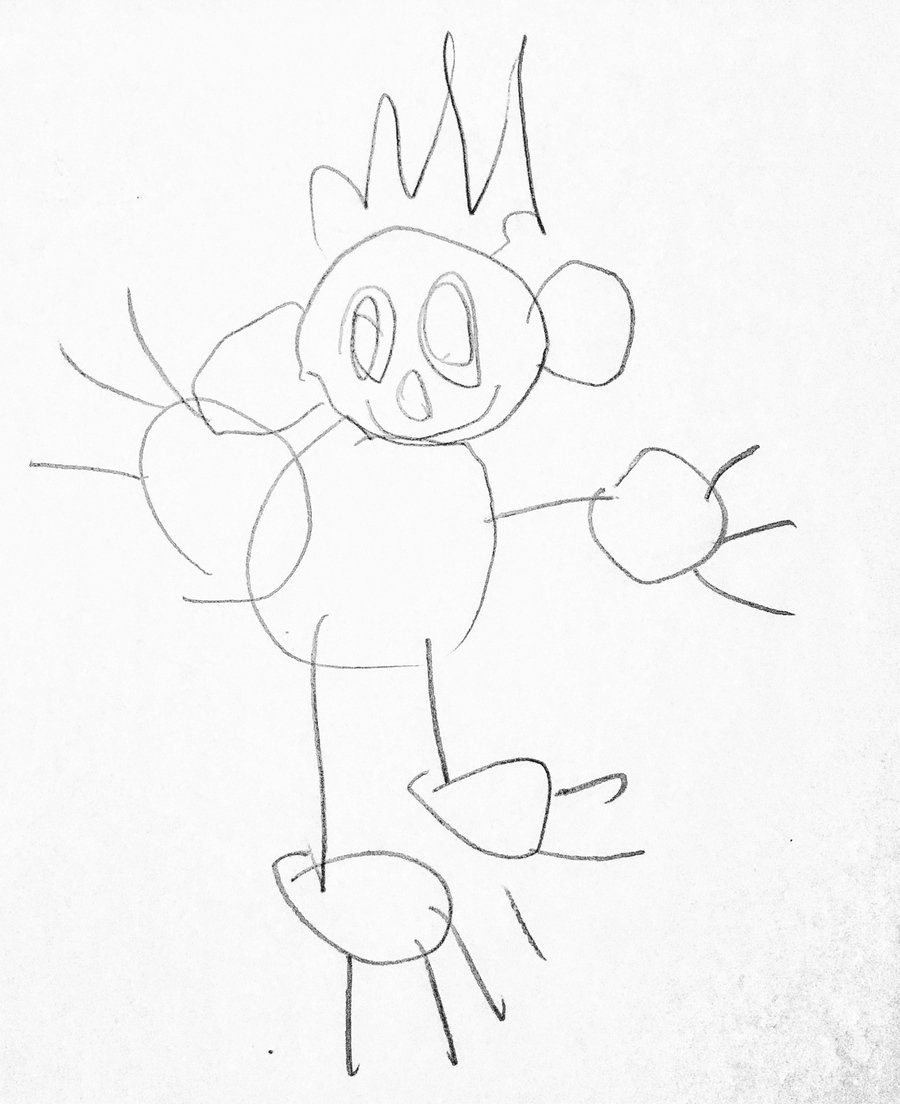 Nursery Admissions 2019
Camps Hill will be managing their own admissions this year via the school office and, in line with most Stevenage schools, will be allocating these on a first-come first-served basis for both 15 and 30 hour places.
Admissions are now open and an application form can be downloaded from our website below or picked up from the office. This must be scanned/photographed and sent back to the admin@campshill.herts.sch.uk address. We hope that this will give a chance for our existing 'Acorns' parents to secure places and for parents to get their first-place choice with us.
Should there be two applications admitted for the last place at the same time, the place will then be allocated according our main school criteria: first the sibling rule and then according to distance nearest to the school.
Twitter
Camps Hill Prim Sch @CampsHillSchool
16 Nov #ProtectiveBehaviours workshops across the whole school today #familiesfeelingsafe https://t.co/Vhveo6FNMI
14 Nov We are so excited to welcome Bjorn the Polar Bear to Camps Hill's Winter Wonderland... https://t.co/4LR0xBHkju
14 Nov Don't forget to come to school in your PJ's on Friday 16th for Children in Need - Just a £1 donation!
14 Nov We still have some spaces left on our Pudsey craft session for Children in Need on Friday 16th November at 1.15-1.4… https://t.co/ZVx3Idk0wW
8 Nov Very proud to be in @thecomet24 this week! https://t.co/8A8dxsXh5H
8 Nov In #thecomet this week! So proud of our children and their learning! Well done team! https://t.co/LvPEOMIkGp
8 Nov Take a look on @bobfm's Facebook Page to see a video of their visit to our Remembrance Display. You can listen to s… https://t.co/PSduP7b8u9
Latest School Calendar Events
Y6 Mock SATs Week: 27th-23rd

19

Nov

2018
Annual General Meeting 20:30 - 21:00pm

21

Nov

2018

@ Fairlands Primary School
Chocolate Day

23

Nov

2018
Decoration Day

29

Nov

2018
Winter Wonderland 2018

30

Nov

2018
End of Term at 14:15

20

Dec

2018
Start of Spring Term at 08:55

08

Jan

2019