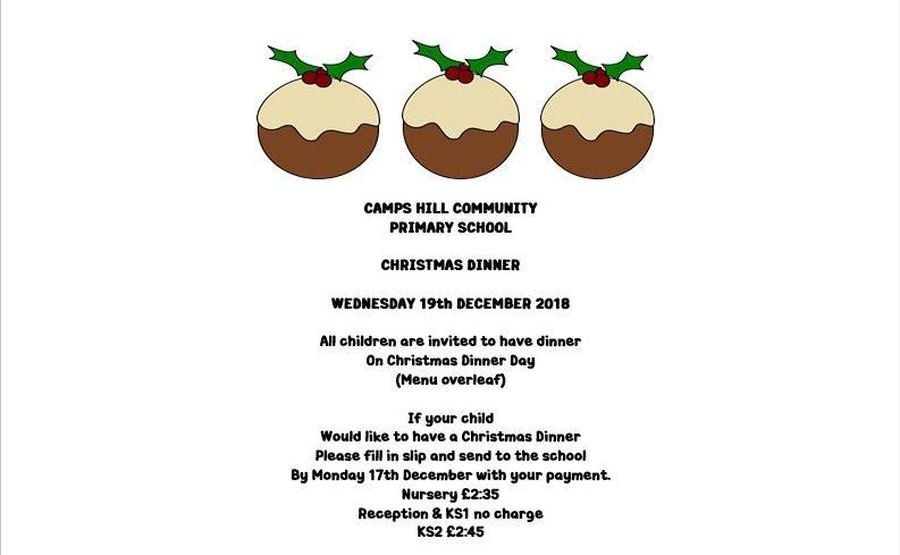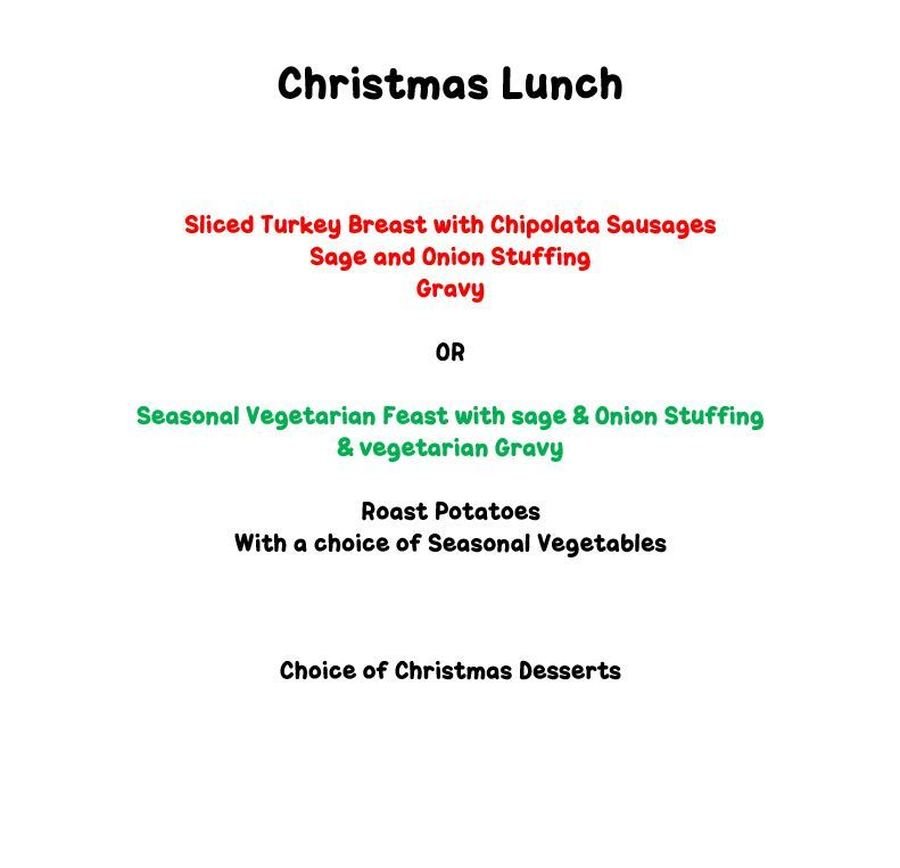 Admissions
Reception places for 2019
The primary application process for places (in Reception) for September 2019 opens on Monday 5th November. This process is for children currently in nursery. Deadline for applications is 15 January 2019. School places will be offered on allocation day - 16 April 2019. These admissions are not managed by the school so please contact the Local Authority for queries.
Admissions information is available at www.hertfordshire.gov.uk/admissions
Tours can be booked through the school office and run every week. We look forward to showing you our happy school...
Click on the article below to go through to the full article on the BOB FM homepage...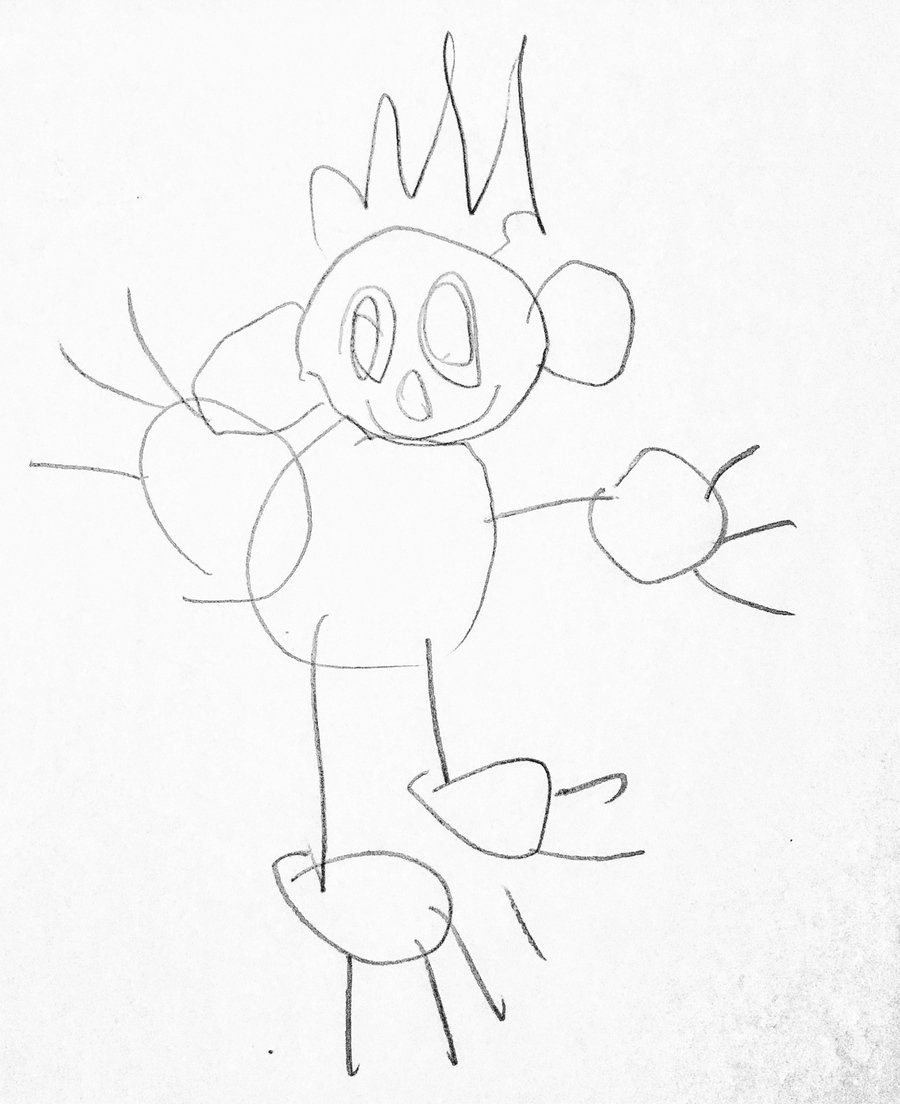 Nursery Admissions 2019
Camps Hill will be managing their own admissions this year via the school office and, in line with most Stevenage schools, will be allocating these on a first-come first-served basis for both 15 and 30 hour places.
Admissions are now open and an application form can be downloaded from our website below or picked up from the office. This must be scanned/photographed and sent back to the admin@campshill.herts.sch.uk address. We hope that this will give a chance for our existing 'Acorns' parents to secure places and for parents to get their first-place choice with us.
Should there be two applications admitted for the last place at the same time, the place will then be allocated according our main school criteria: first the sibling rule and then according to distance nearest to the school.
Twitter
Camps Hill Prim Sch @CampsHillSchool
17 Dec Silly Henry! I wonder if Year 3 noticed you in their classroom today🎈 https://t.co/UL1P5dVt6A
17 Dec A reminder that school finishes on Thursday 20th December at 2:15pm. After school club will run until 5pm on this day.
17 Dec Its getting very festive at Camps Hill! Breakfast club have made some amazing Christmas themed decorations & look h… https://t.co/Emi2VoWpZe
14 Dec Our latest copy of the Camps Hill Hello Newsletter is now available here: https://t.co/fzMnyh7drX
11 Dec Henry is getting more & more cheeky everyday! How on earth did he get in there? #Henrythechampion https://t.co/BTANlAUkyO
11 Dec If you haven't already done so. Please take 2mins of your time to complete our Winter Wonderland survey, we appreci… https://t.co/bGNKB0ExIF
11 Dec A reminder to parents/carers who haven't yet booked their tickets for the KS2 performance of ANNIE! There are still… https://t.co/B3jg2wBltG
Latest School Calendar Events
End of Term at 14:15

20

Dec

2018
Start of Spring Term at 08:55

08

Jan

2019
Spring Half Term

18

Feb

2019