We are looking forward to seeing all our families at Parents Consultation Evening tonight, please enter the school via the main entrance to sign in. There will be signs up directing you to classrooms. The Book fair will also be open, along with a food tasting taking place in the dining room. If you haven't already done so, please book your appointment by phoning the School Office on 01438 233800.
Watch out for a letter being sent home shortly, regarding our new House Point system..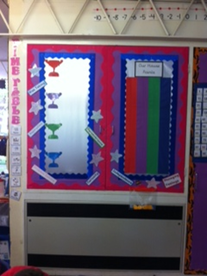 We are holding our 'Winter Wonderland' event on Friday 5th December from 3pm - 5pm, we are very excited to announce we will be welcoming some special visitors all the way from Lapland!
Please can we ask parents and carers to take a minute to complete the online Parent View Questionnaire
We would also love to hear your feedback regarding our recent welcome meetings, please click here to complete a quick survey.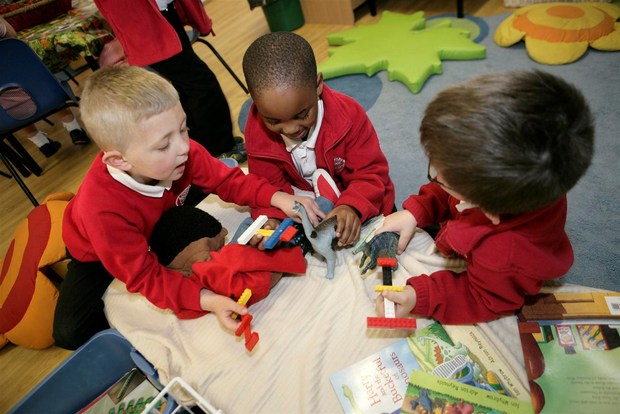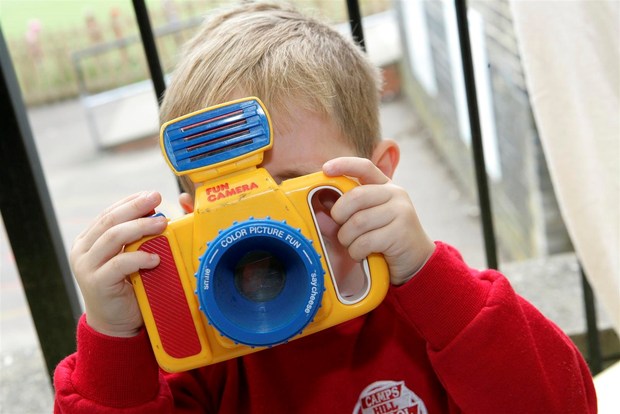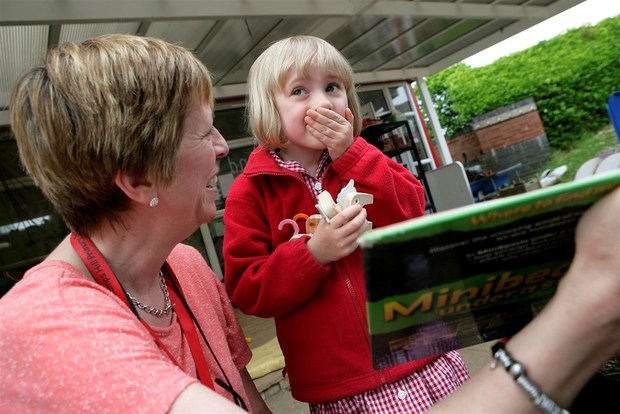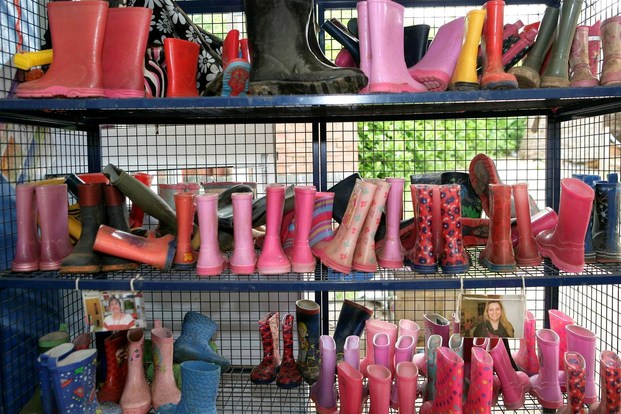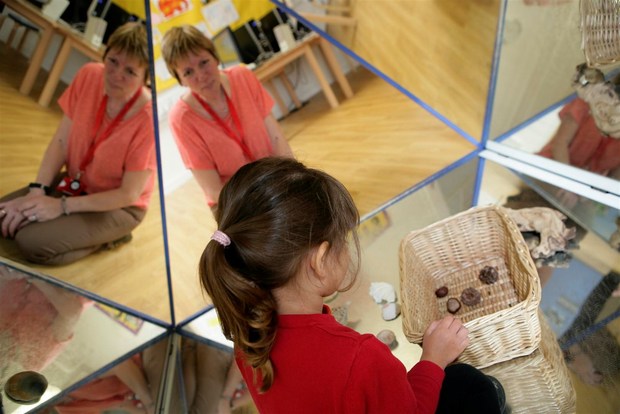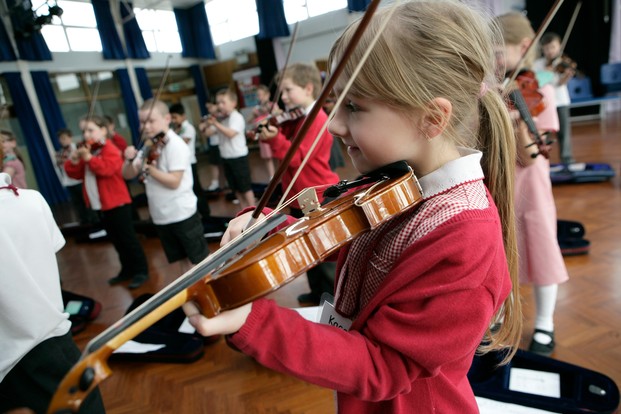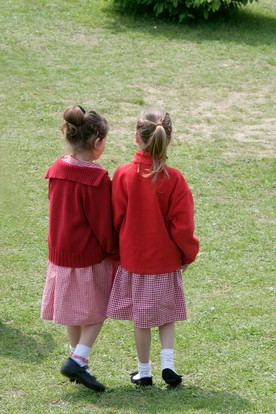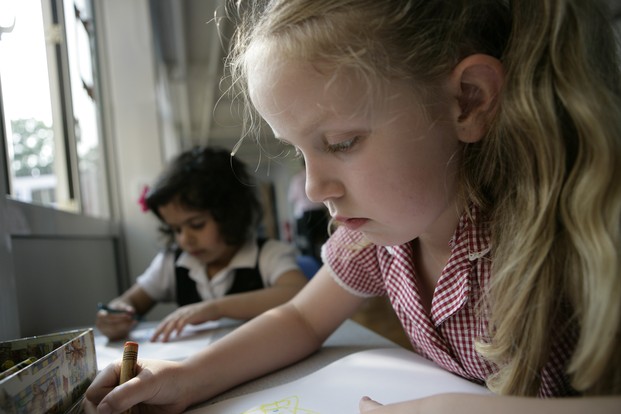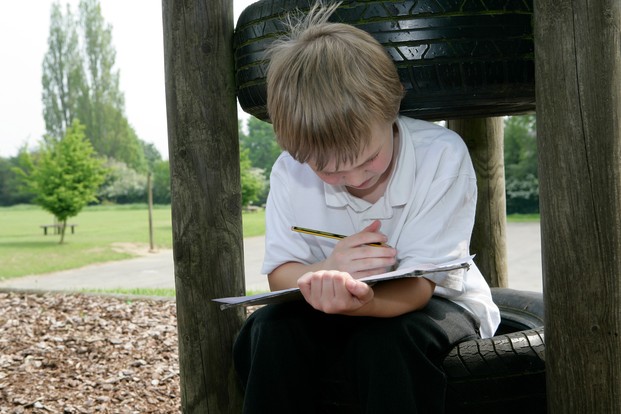 Camps Hill Prim Sch @CampsHillSchool
22 Oct Year 5 Ancient Greek Day is in full swing in the school hall! http://t.co/rspQrJEvac
21 Oct Please ensure that the school office has your up to date contact details. If you have changed your number recently, please let us know!
21 Oct Photograph proofs have gone out, please return your orders to school by Monday 3rd November.
20 Oct Don't forget its Parents Consultation on Wednesday 22nd October, if you haven't already done so you can book at: https://t.co/N2Do6TB734
17 Oct Foundation Stage and Key Stage 1 Bug Ball is well under way! http://t.co/4zTFd5WEbv