We can't wait to see everyone on Wed 3rd September at 8:55am. See below for entry information...
Nursery and Acorns Pre-School please enter through the Nursery playground gate at 8:45am. Collection and afternoon drop off is also from this area.
Reception children please come to the goodbye gate in the Reception/KS1 playground for 8:55am. There will be lots of adults to show you the way to your new class...Collection will be from this goodbye gate during the next two weeks during the transition and at the end of the day after this period.
Year 1 and 2 please line up in front of your new teacher and Class logo in the same place that we lined up last year. We ask that parents take the children to the line and then promptly stand back behind the line in order to prevent accidents to our little people. Please take care not to block walkways for our other children and families to access the Key Stage 2 playground.
Year 3- Mrs Flavelle and Mrs Richardson will be in your classrooms from 8:45am so that if some of you feel you would like to watch the route the older children take to come in, you can do so for a few days before you try it yourself.
Years 3-6 Please line up in front of your new teacher and class logo in the usual places. Year 3 children will be closest to the steps.
Breakfast club will enter through the dining hall as usual. Breakfast club will be open as usual from 7:30am.
We would like to share with you three numbers…
53% - Number of children achieving Level 4 and beyond in English and Maths last year at Camps Hill…
65% - 2014 Government Floor target for the number of children in a school to achieve level 4 or higher in Reading, writing and in maths…
82% Our results this year!!!!
(Level 4 or higher combined in Reading, Writing and in Maths )
Thank you to all our Children, Staff, Parents/Carers and Governors who worked hard to reach this amazing result.
Comments (2)
Show comments
Laura Renshall (Nee Moth)
(a couple of months ago)
Attended this great school in 1960. Head Master Mr. Binner. My favourite teacher Mr. E.B. Jeffries, very hands-on with work. Mr. Jeffries lives in N. Wales and to this day I still correspond with him. I moved from England in 1977 to Canada, and now live in Virginia, USA. My mother and family still live in Chells. Continue to be the great school you were all those years ago. Thank you!
Mrs Flawn
(a couple of months ago)
We have talked about this a lot amongst the staff... I think it might be the 'prongs' as this is what makes it different from a spoon and gives it its purpose... however would we be able to use it without a handle?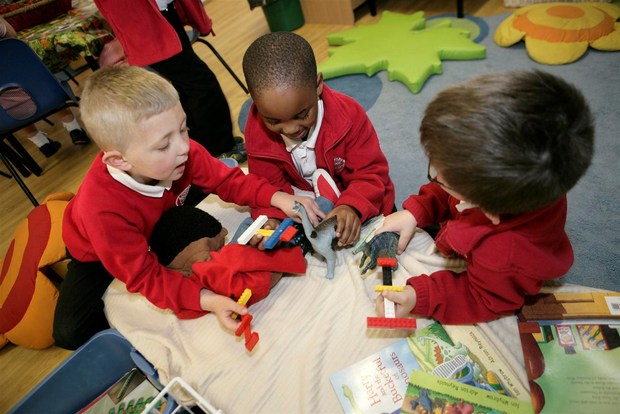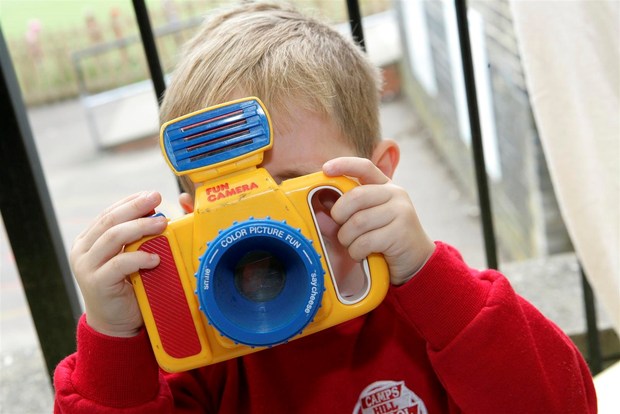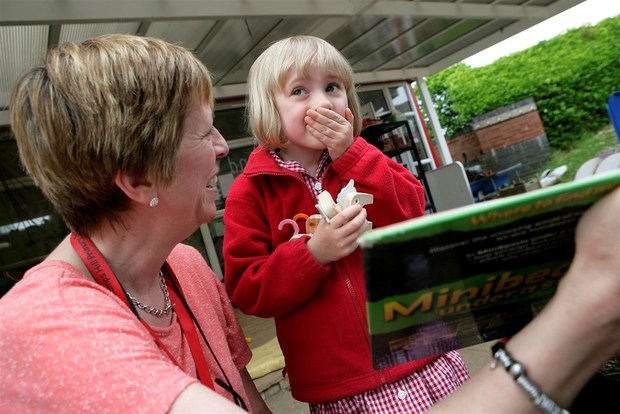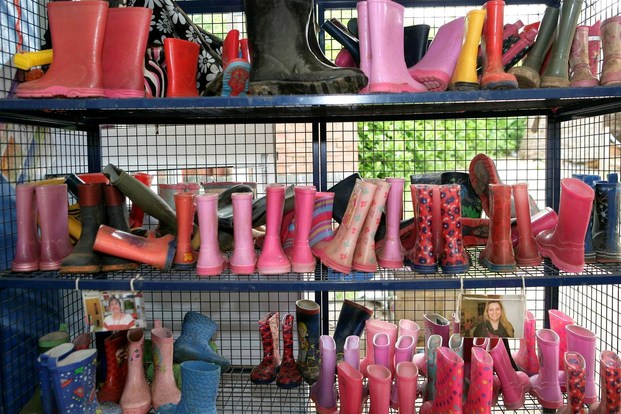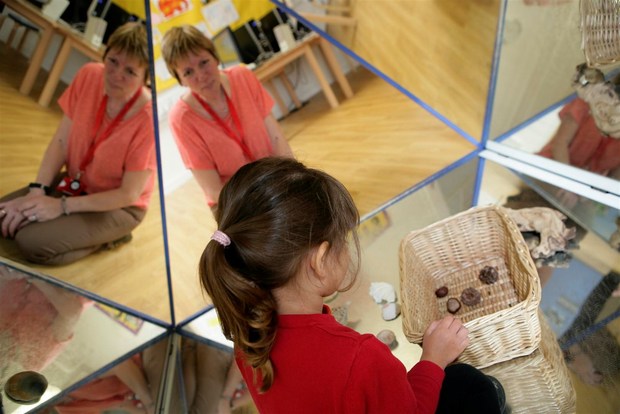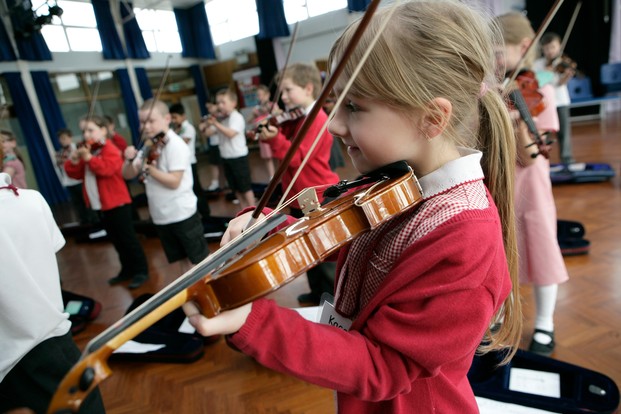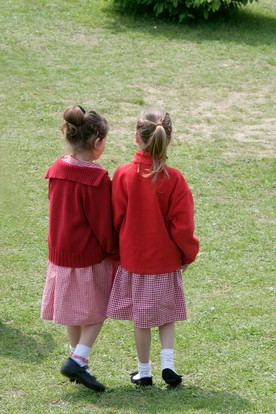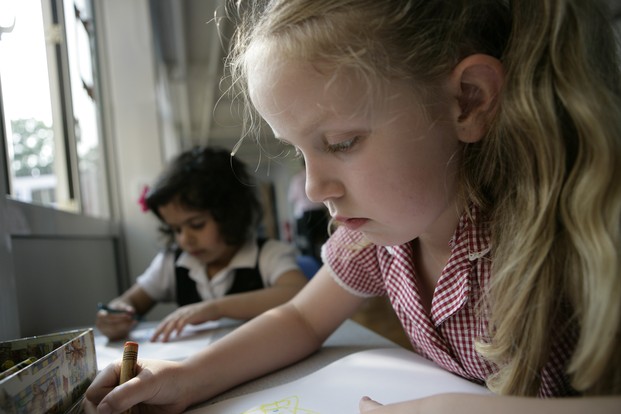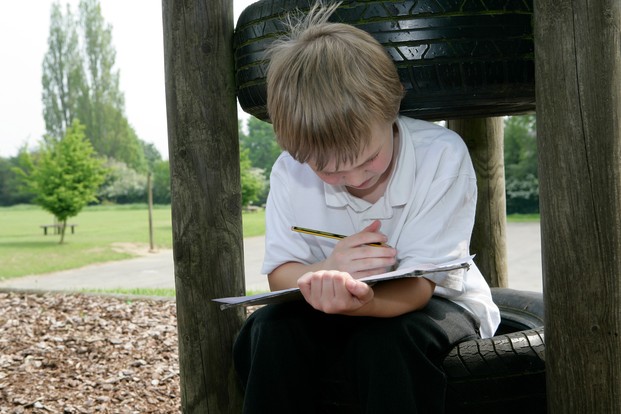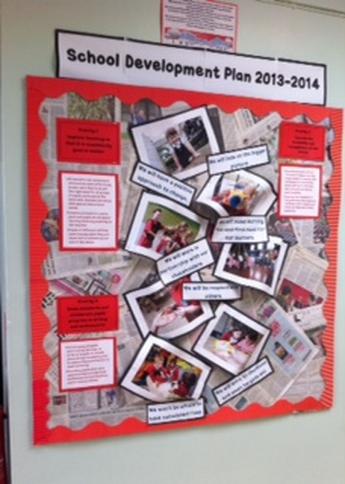 Camps Hill Prim Sch @CampsHillSchool
12 Aug @barnardos we would be honoured! :-)
23 Jul Have a happy and safe holiday everyone! Good luck to our leavers and see everyone in September :-) Mrs Flawn
21 Jul Read all about it.....! The latest edition of our School Newspaper Happy Campers is now available to read on our website....
21 Jul Don't forget the term ends for Camps Hill School and Acorns Preschool on Wednesday 23rd July at 2.15pm.
16 Jul Don't forget to join us for sports day tomorrow, Foundation Stage and KS1 at 9.30 and KS2 at 10.30am. All welcome!