Well done to Camps Hill FC ( Boys and Girls teams ) for their victories against Broom Barns School yesterday!
Look at our fantastic door displays...!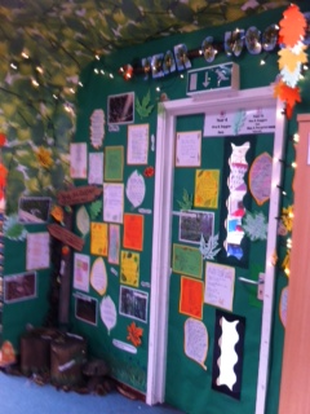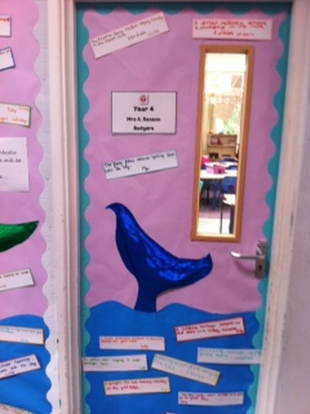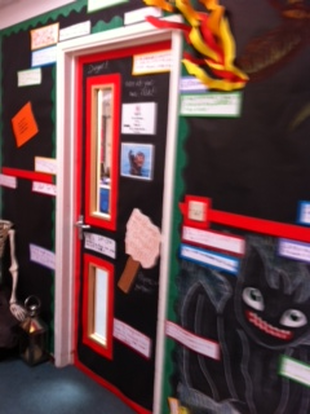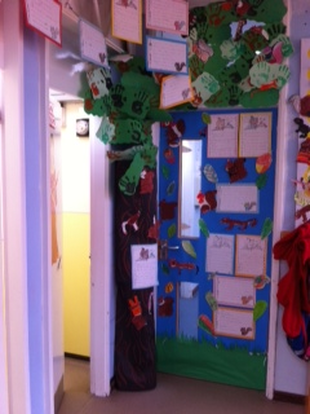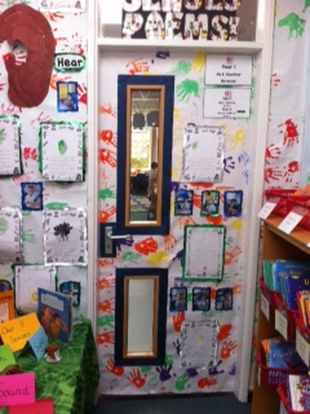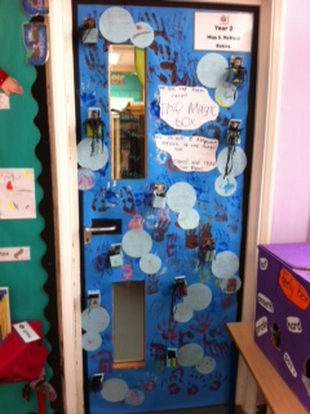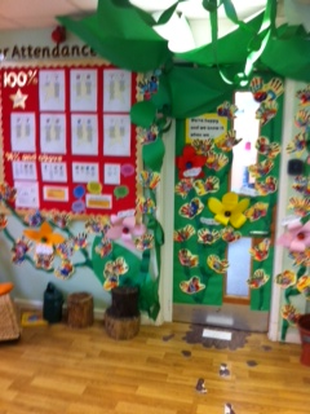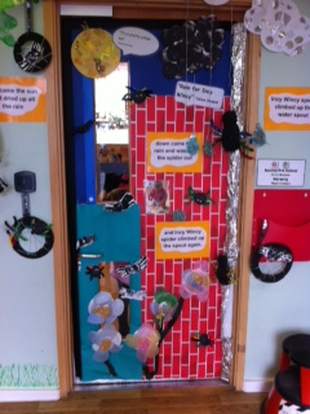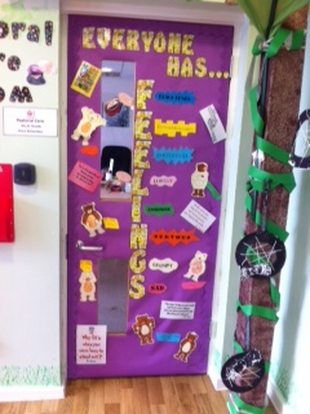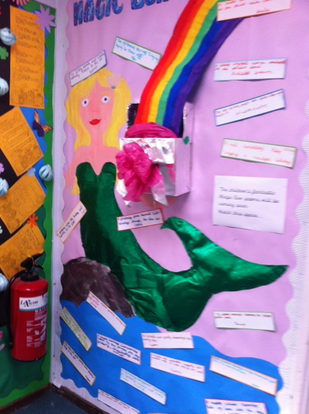 We would like to share with you three numbers…
53% - Number of children achieving Level 4 and beyond in English and Maths last year at Camps Hill…
65% - 2014 Government Floor target for the number of children in a school to achieve level 4 or higher in Reading, writing and in maths…
82% Our results this year!!!!
(Level 4 or higher combined in Reading, Writing and in Maths )
Thank you to all our Children, Staff, Parents/Carers and Governors who worked hard to reach this amazing result.
Comments (2)
Show comments
Laura Renshall (Nee Moth)
(a couple of months ago)
Attended this great school in 1960. Head Master Mr. Binner. My favourite teacher Mr. E.B. Jeffries, very hands-on with work. Mr. Jeffries lives in N. Wales and to this day I still correspond with him. I moved from England in 1977 to Canada, and now live in Virginia, USA. My mother and family still live in Chells. Continue to be the great school you were all those years ago. Thank you!
Mrs Flawn
(a couple of months ago)
We have talked about this a lot amongst the staff... I think it might be the 'prongs' as this is what makes it different from a spoon and gives it its purpose... however would we be able to use it without a handle?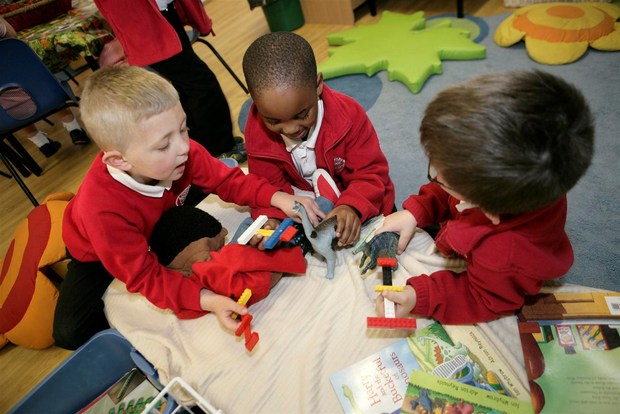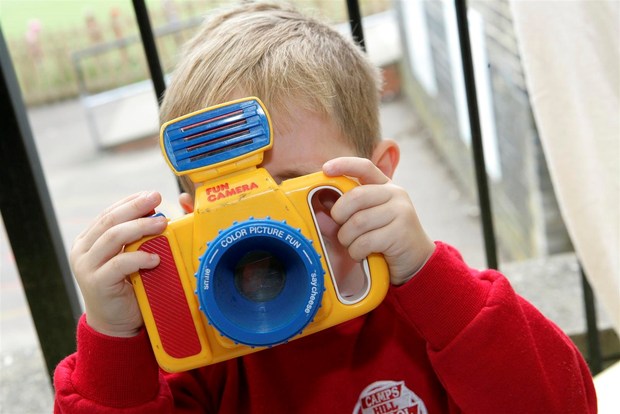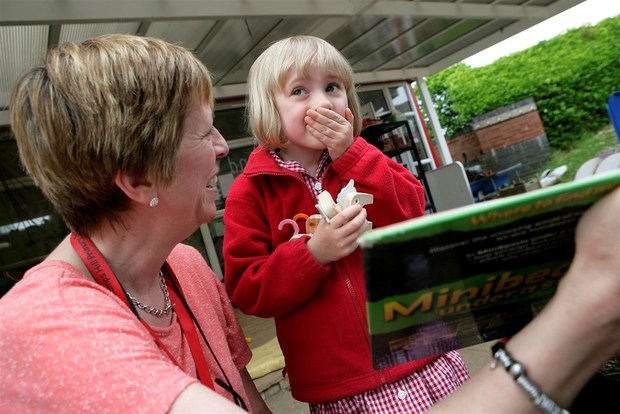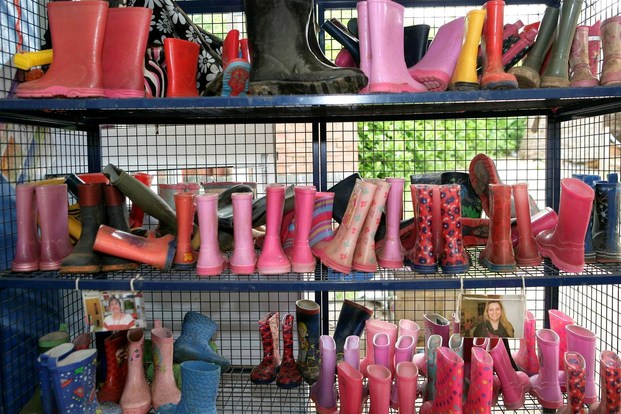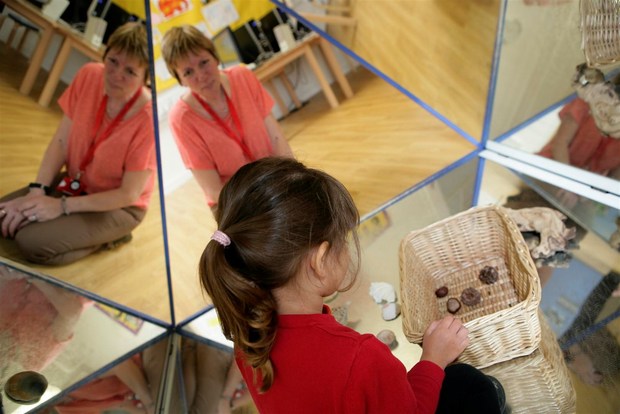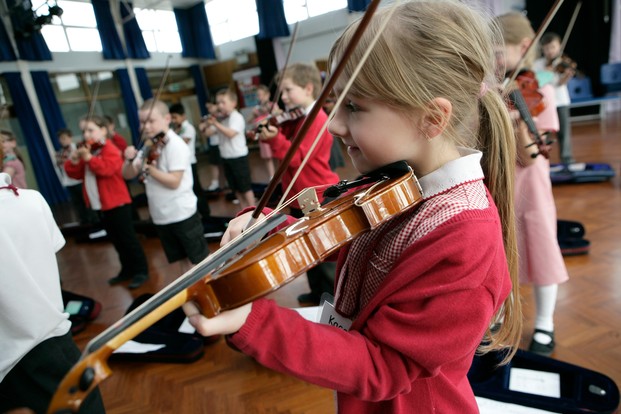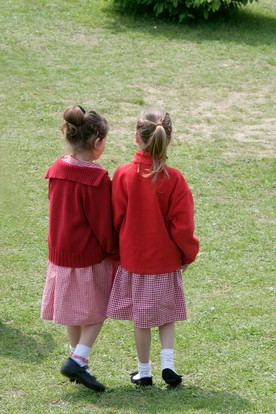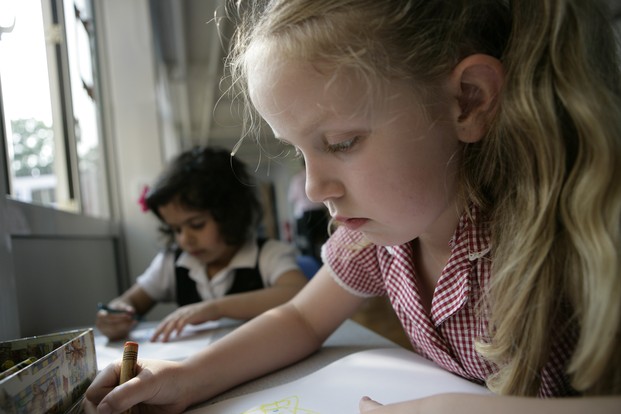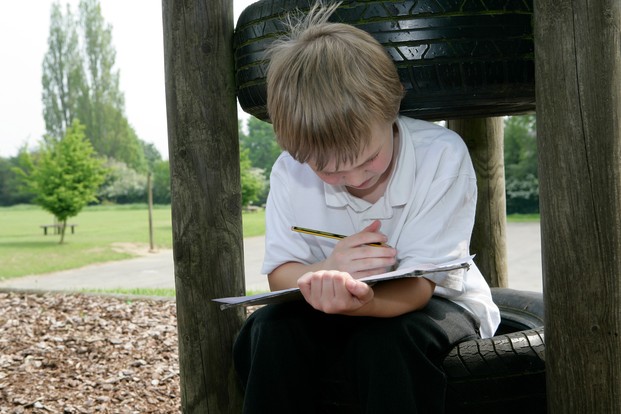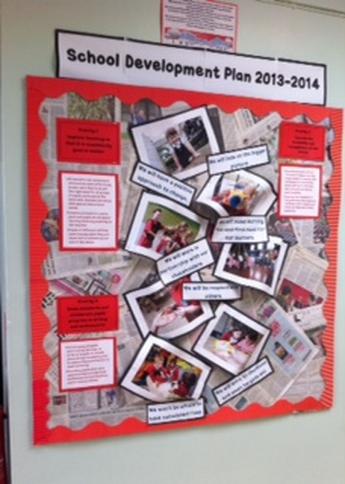 Camps Hill Prim Sch @CampsHillSchool
30 Sep What a fantastic performance of Robin Hood from M and M theatrical productions! http://t.co/cGrqlw83Gp
29 Sep Don't forget that Key Stage 2 are watching a performance of Robin Hood tomorrow afternoon!
26 Sep RT @StevenageTcm: Great performance from @CampsHillSchool Stars and Sparkles cheerleaders http://t.co/mSOcSIHGnL
26 Sep Well done to Camps Hill Stars and Sparkles for a fantastic performance today!
26 Sep RT @SharonStevenage: Thanks to @StevenageTcm for organising a great coffee morning on behalf of @macmillancancer this morning and to @Camps…