The children made bones and fossils over the half term holiday as part of their dinosaur topic. Today they used those bones as part of a very exciting Archaeological dig! They buried the bones and then had great fun rediscovering them and using them to create dinosaurs. Great work Year 1!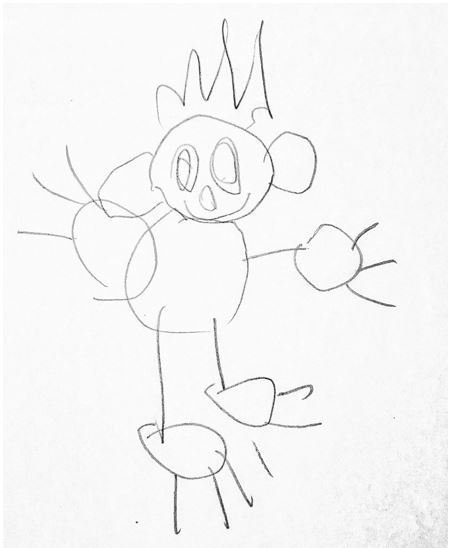 Admissions
ADMISSION ARRANGEMENTs FOR 2020/21
Please find our admission arrangement for the academic year 2020/2021.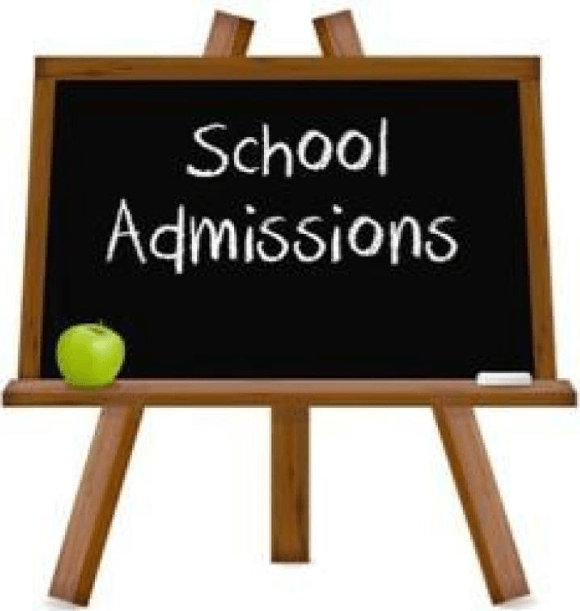 Admission Arrangements
Twitter Error: Operation timed out after 5000 milliseconds with 0 bytes received
Latest School Calendar Events
Year 5 - '5 Live' day at Marriotts

18

Jun

2019

We will be walking to Marriotts shortly after morning registration and returning to Camps Hill for 3.00pm.
Knebworth House Trip - Year 2

20

Jun

2019
Yr6 Performance 9.30am AND 2.00pm

20

Jun

2019
Fairlands Lakes Trip - year 1

25

Jun

2019

1:00 pm - 2:00 pm
Fiver Challenge Sale - Year 6

28

Jun

2019

12:00 am - 12:00 am
Sports Day (Reception-Yr6)

28

Jun

2019
STUBBERS WEEK Yr6

01

Jul

2019

Yr6 STUBBERS WEEK
Roald Dahl Museum Trip - Year 3

04

Jul

2019
Secondary Taster Day Yr6

11

Jul

2019
Year 5 - Shuttleworth trip

11

Jul

2019
Reports go out (whole School)

12

Jul

2019
Transition meeting - New to Year 6. 2.45pm

15

Jul

2019

2:45 am - 3:45 am
Transition meeting - New to reception. 9.00am

15

Jul

2019

9:00 am - 10:00 am
Parents Evening (Whole School) 4.30-7.00pm

15

Jul

2019
Transition meeting - New to Year 5. 2.45pm

16

Jul

2019

2:45 am - 3:45 am