Merry Christmas from Camps Hill School..!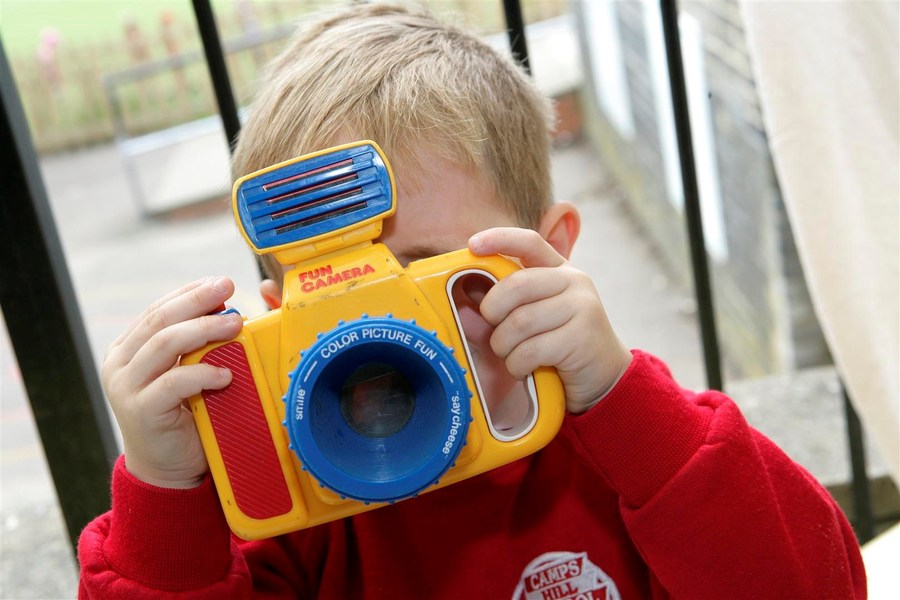 Listen to some of our sound recordings from last weeks Keys Stage 1 Performance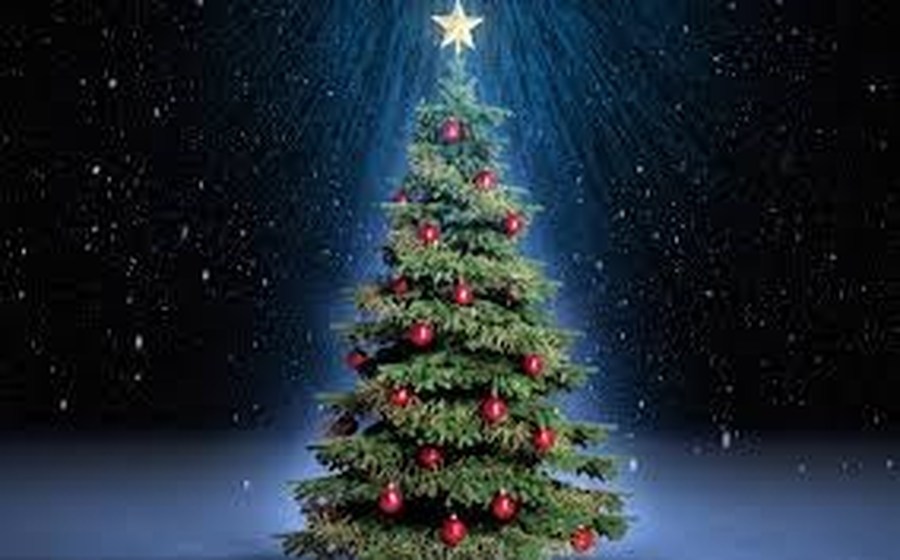 Thank you to Saira Khan for her special Christmas message to all at Camps Hill School...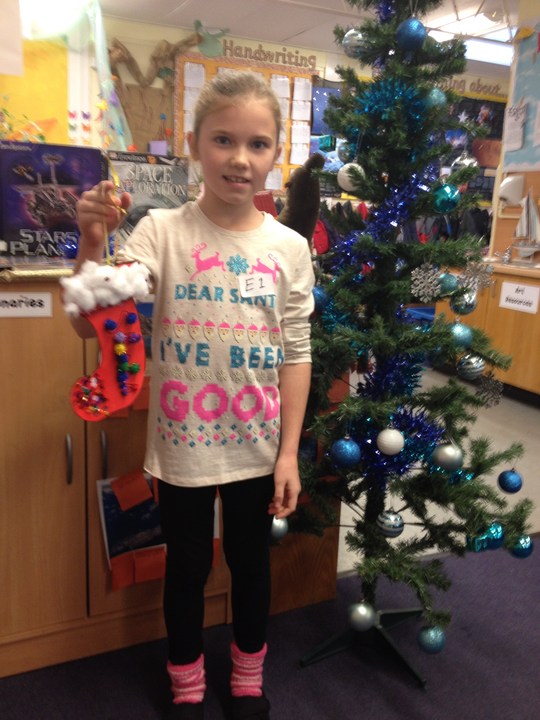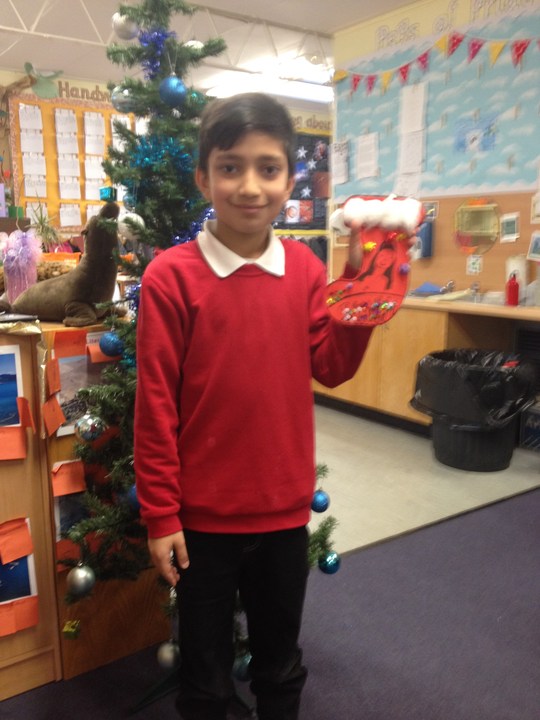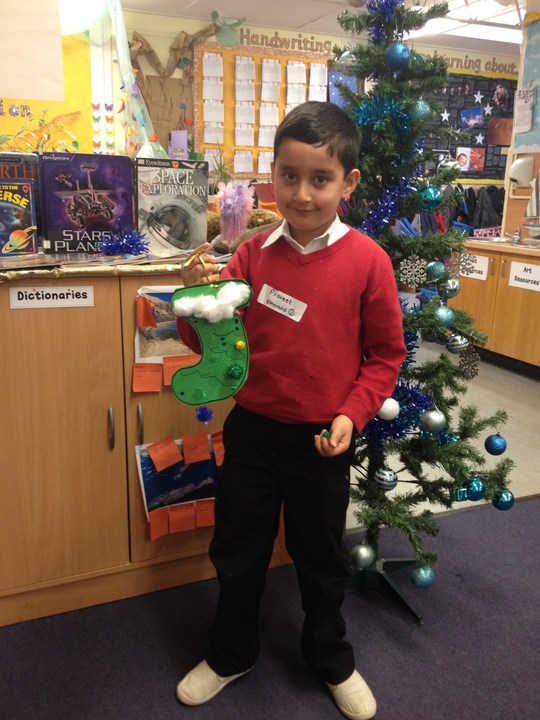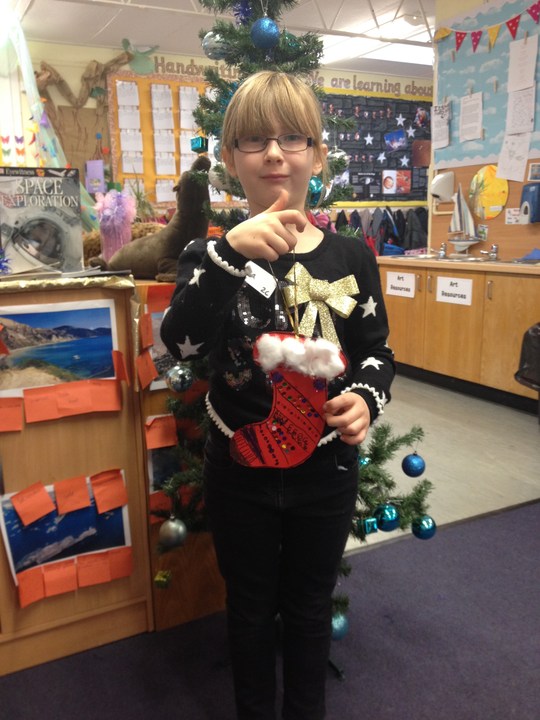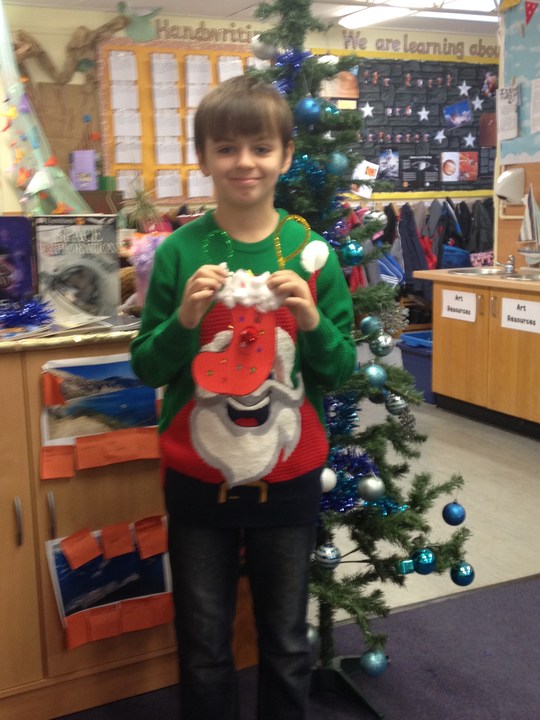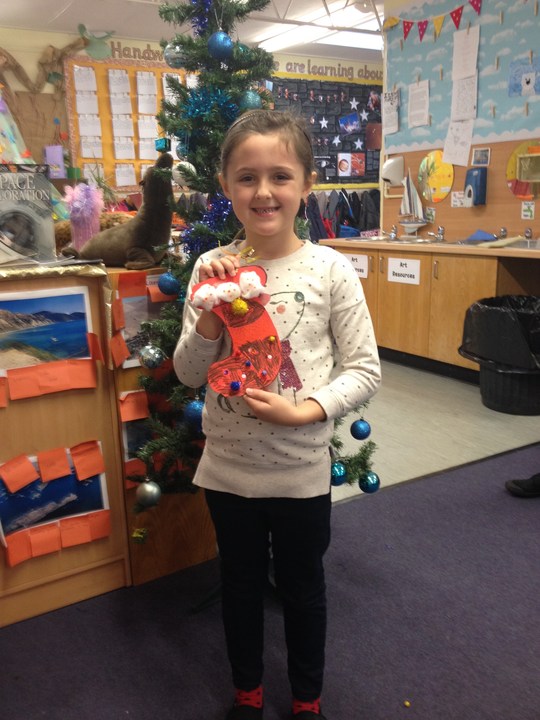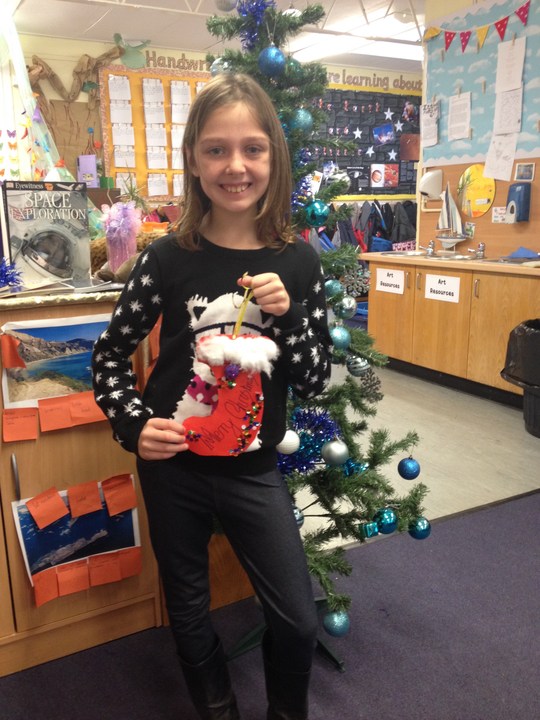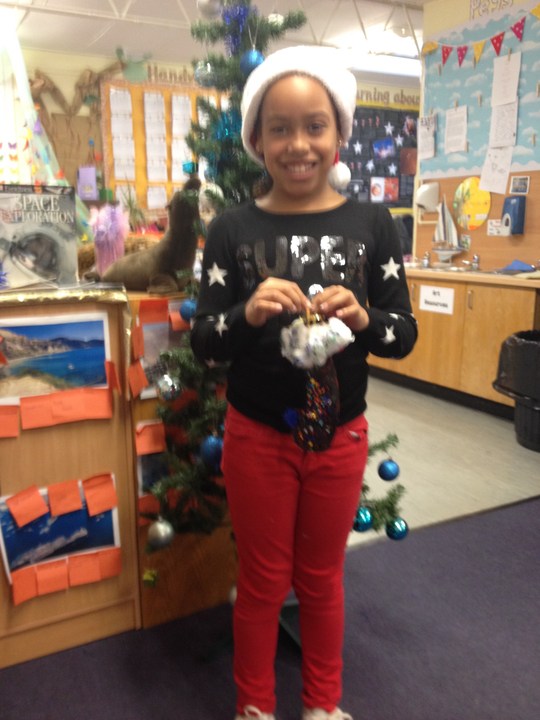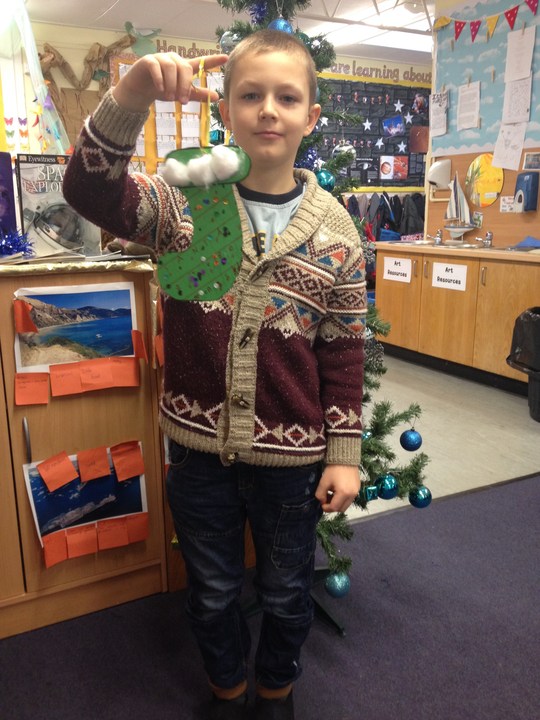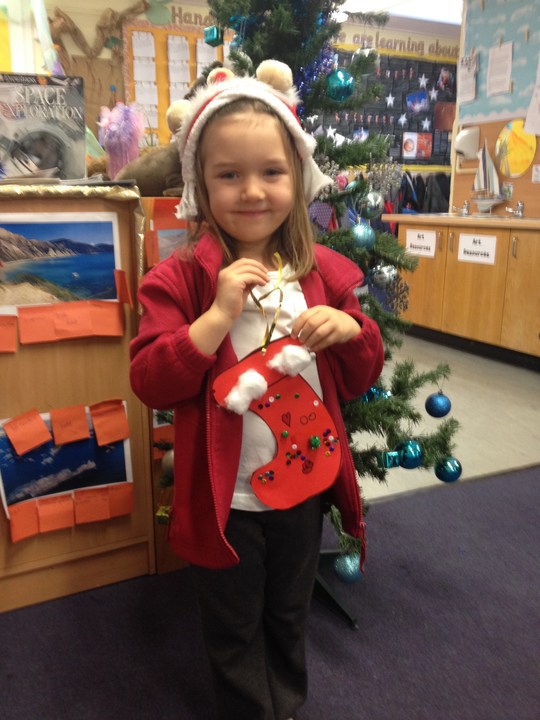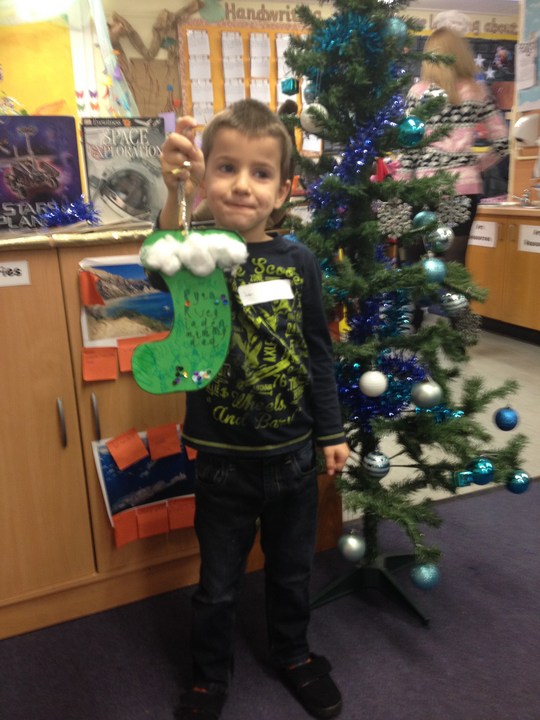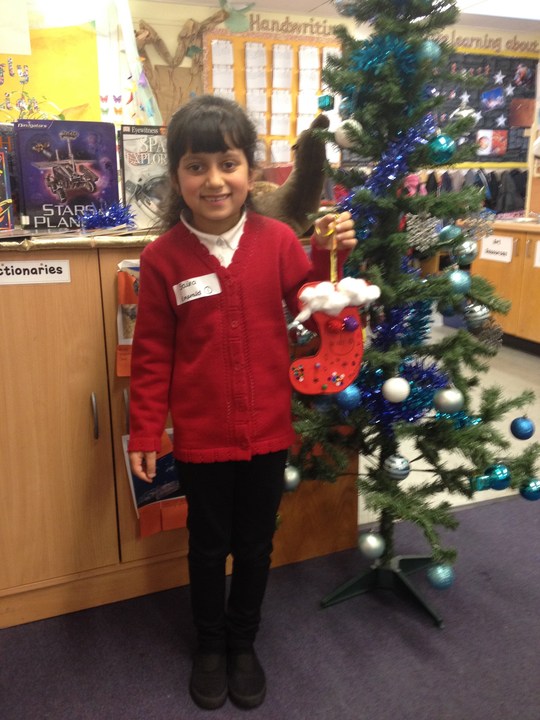 Please can we ask parents and carers to take a minute to complete the online Parent View Questionnaire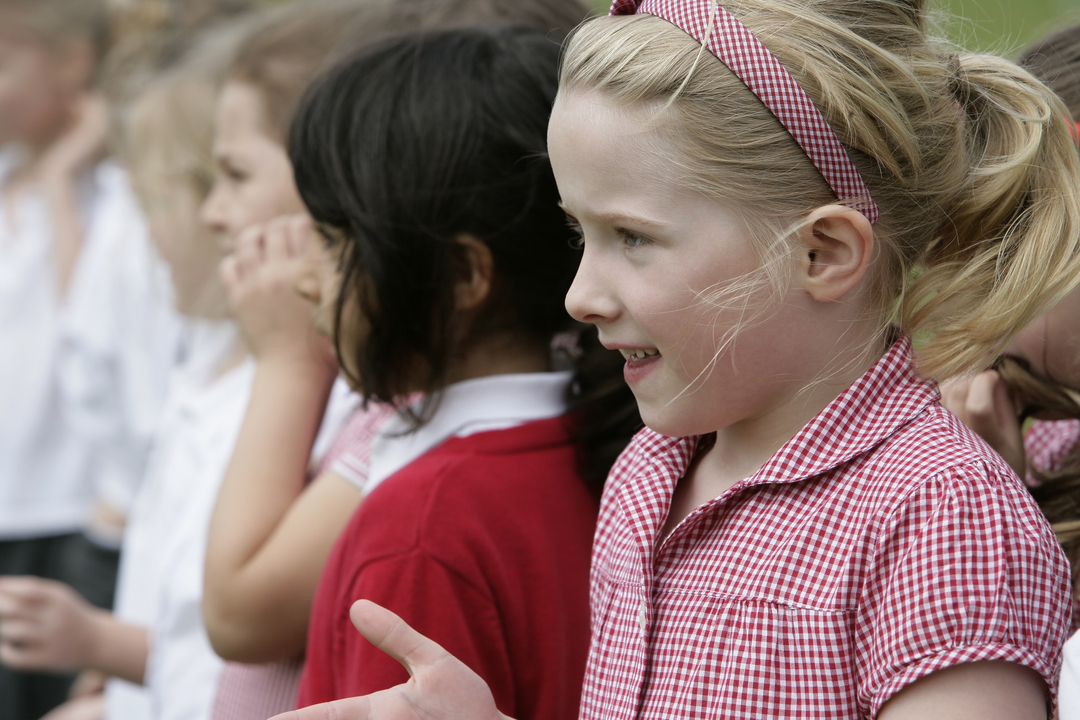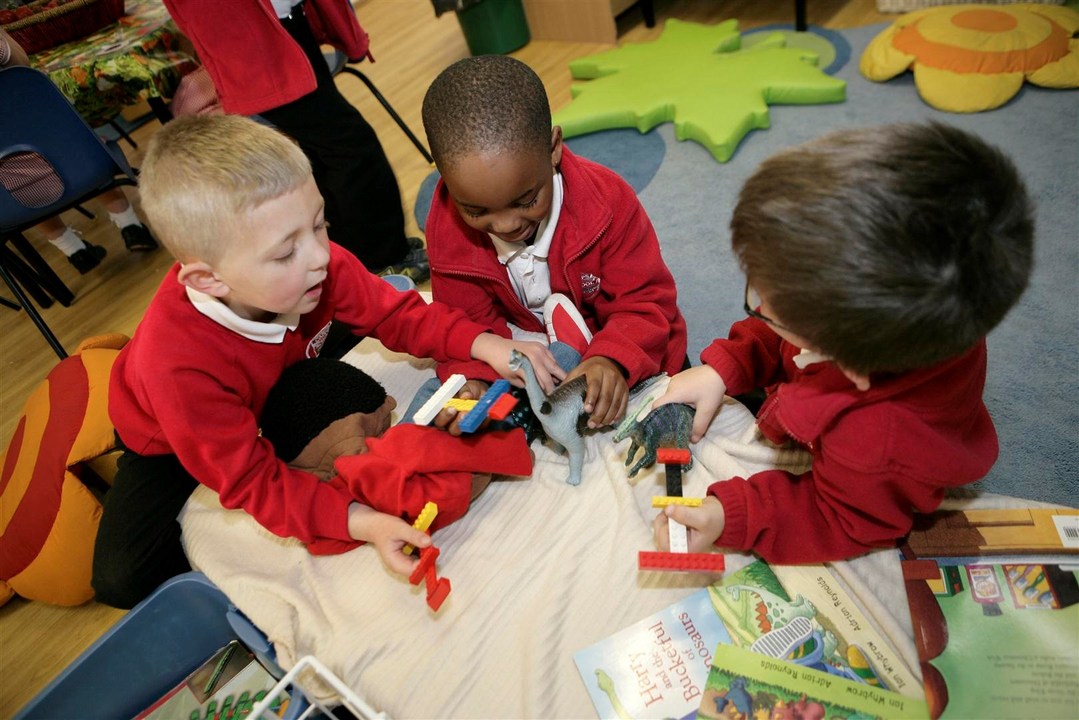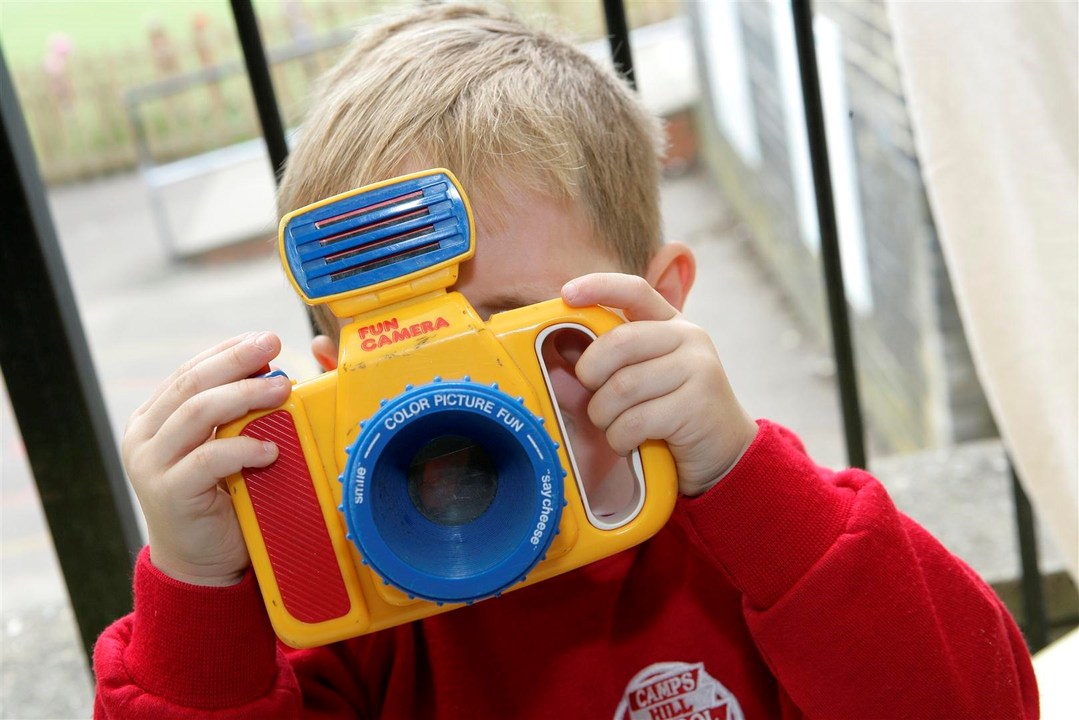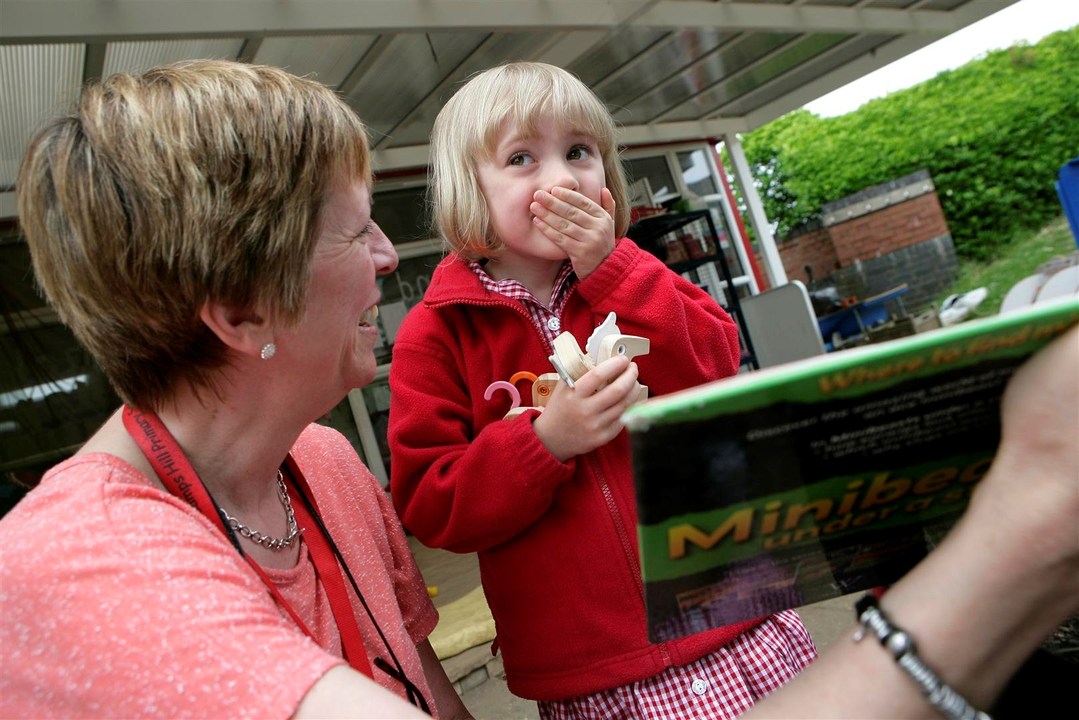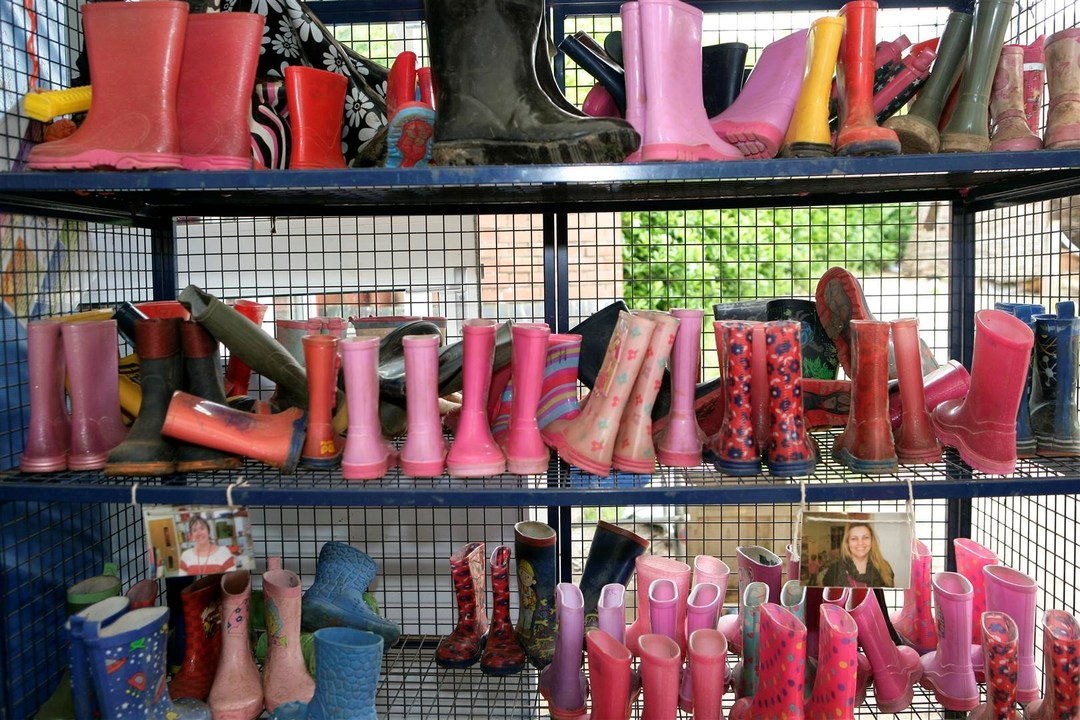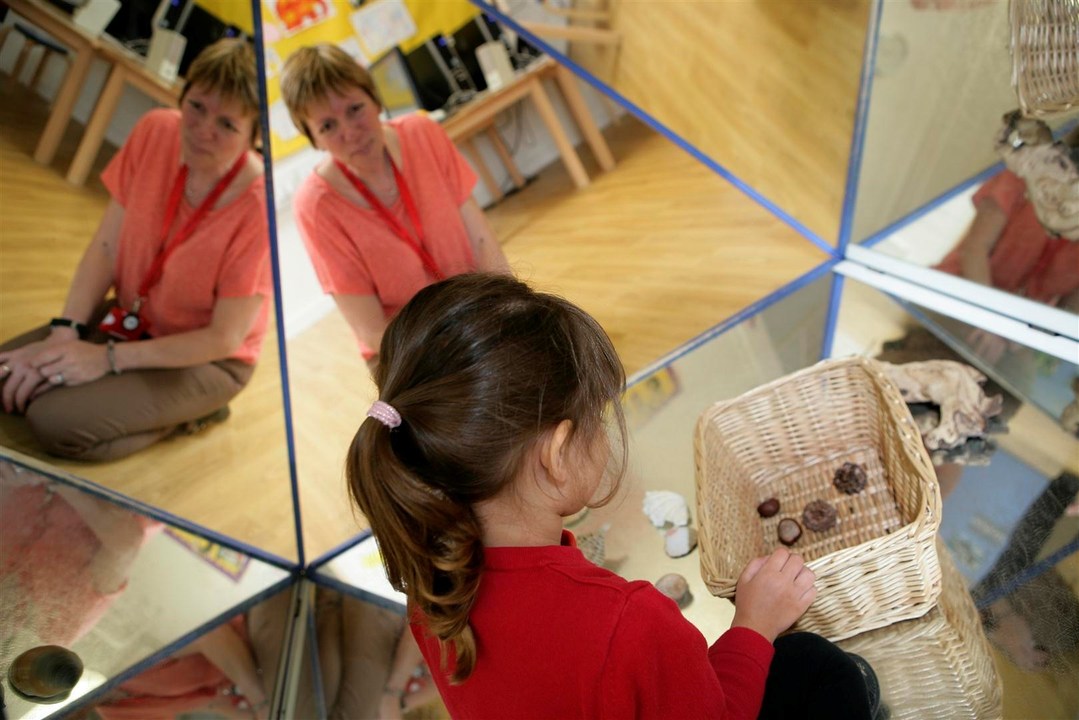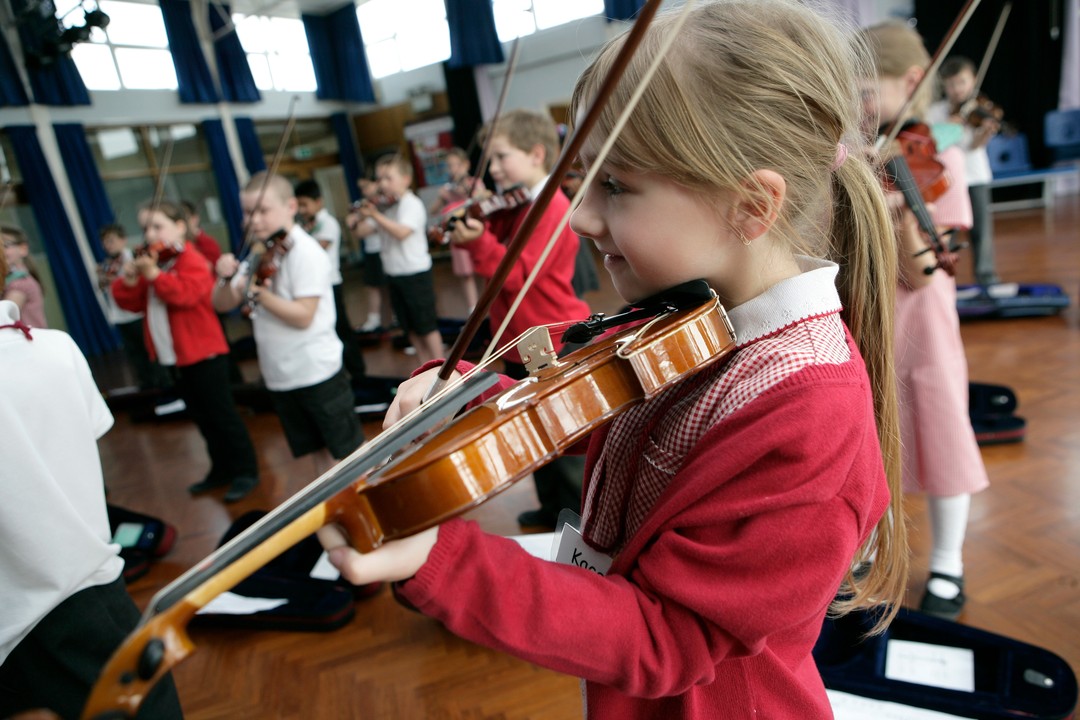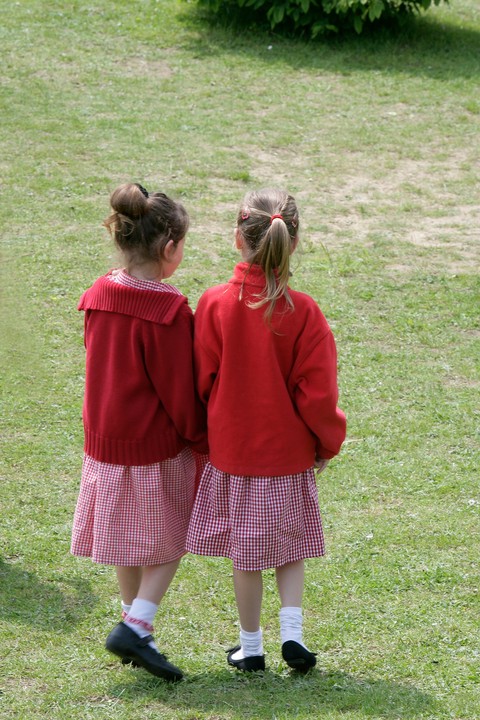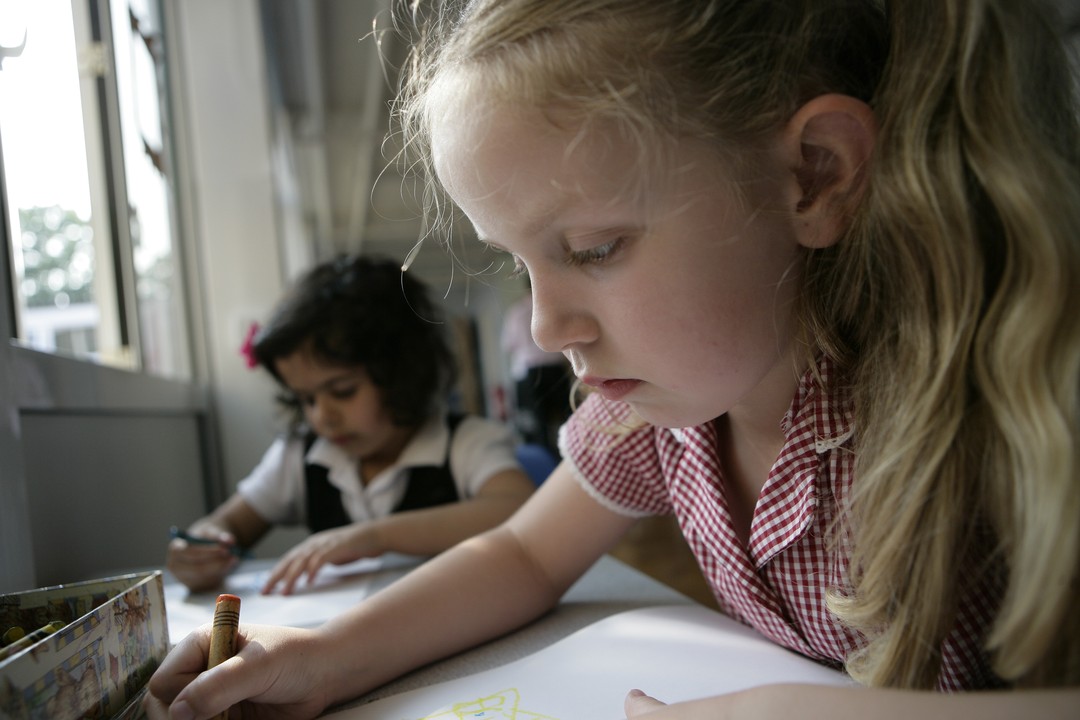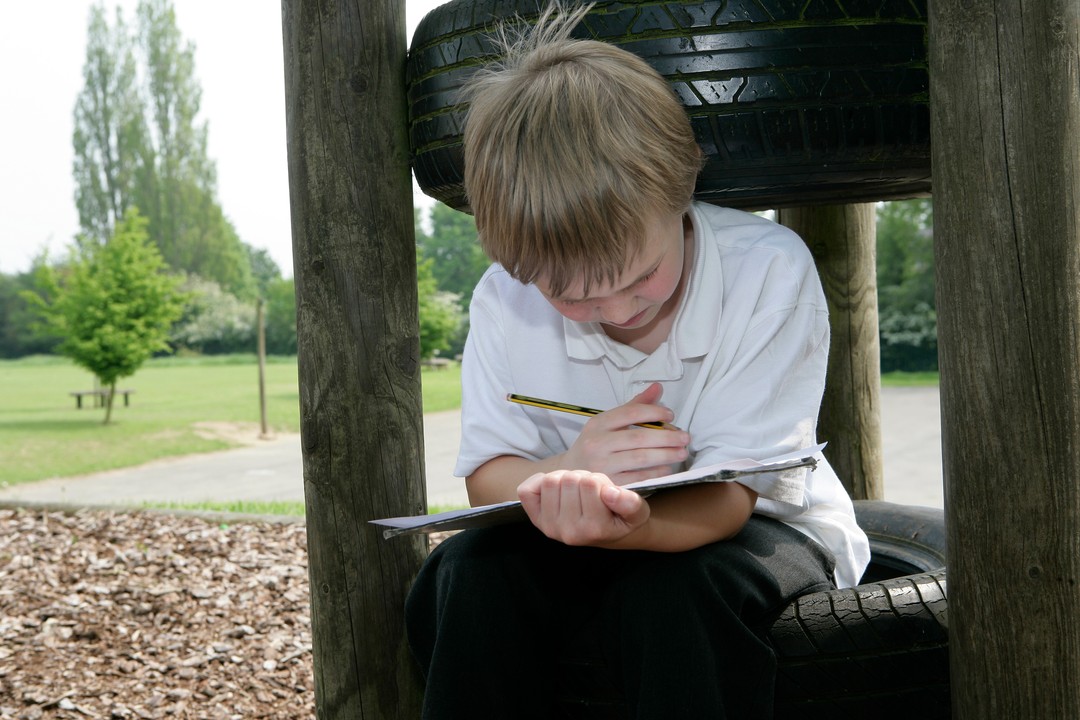 Camps Hill Prim Sch @CampsHillSchool
18 Dec Don't forget that we finish at 2.15pm tomorrow for our Christmas break and return on Tuesday 6th January 2015.
18 Dec Join us on the playground for some Christmas Carols at 2:15pm tomorrow to mark the end of this academic year ;-) Happy holidays everyone!
18 Dec The staff panto is in full swing, by the sound of it the children are really enjoying themselves! http://t.co/h1LzWAiymN
17 Dec Visit http://t.co/WwWJpm2oG4 to see a very special Christmas video!
16 Dec Sound recordings from last weeks Key Stage 1 Performance are now available on the school website http://t.co/nYkMhfDht7