Be kind, be respectful, be the best that you can be!
Today the Whole School Dressed up as Super Hero's and Reading Hero's
Here are just some of the fabulous outfits that could be seen around the school!
Come and see our beautiful Reading Archway in the office reception area. Covered in hearts, flowers and book covers from our teachers favourite children's stories!

The Scholastic Book Fair is currently located in the school hall. You can visit to browse and buy books from 3.30-4.30pm daily until the 12th March 2019!

Today we had a Special World Book Day themed lunch menu, including; Zog's Dragon Burger, Matilda's Margarita Pizza and Mr and Mrs Twits Vegetable Selection! Yum!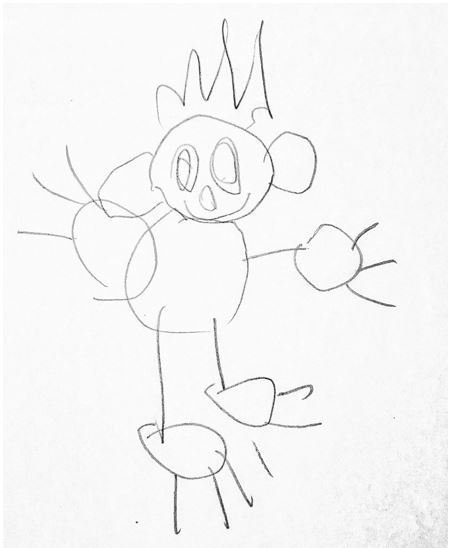 Admissions
Reception places for 2019
School places will be offered on allocation day - 16 April 2019. These admissions are not managed by the school so please contact the Local Authority for late applications and any queries.
Admissions information is available at www.hertfordshire.gov.uk/admissions
Nursery Admissions 2019
Camps Hill will be managing their own admissions this year via the school office and, in line with most Stevenage schools, will be allocating these on a first-come first-served basis for both 15 and 30 hour places.
Admissions are now open and an application form can be downloaded from our website below or picked up from the office. This must be scanned/photographed and sent back to the admin@campshill.herts.sch.uk address. We hope that this will give a chance for our existing 'Acorns' parents to secure places and for parents to get their first-place choice with us.
Should there be two applications admitted for the last place at the same time, the place will then be allocated according our main school criteria: first the sibling rule and then according to distance nearest to the school.
ADMISSION ARRANGEMENTs FOR 2020/21
Please find our admission arrangement for the academic year 2020/2021.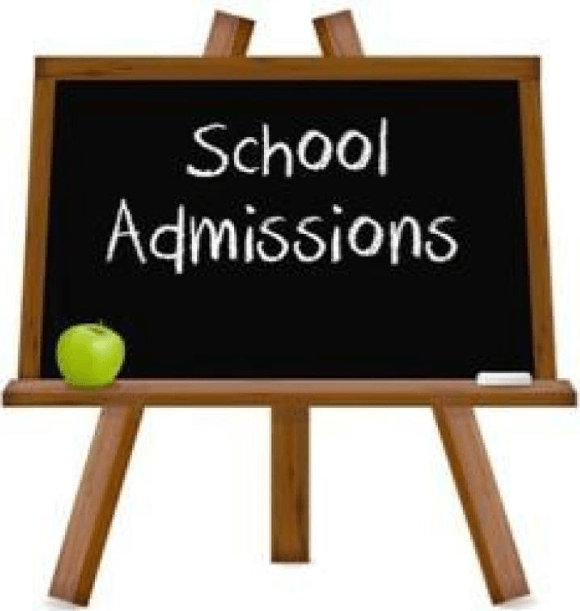 Admission Arrangements
Twitter
Camps Hill Prim Sch @CampsHillSchool
20 Mar The children have been making Story Jars - Teachers picked a few of their favourites to be displayed in the school… https://t.co/eTfgwoXyL0
20 Mar Parents and Guardians we still have spaces for the E-Safety session on Tuesday 26th March at 9am, you can book a pl… https://t.co/RRUXbNPeaQ
19 Mar Letters for our 2019 Bubble Colour Run went out yesterday! Save the date for Friday 5th April (12.45 for a 1pm star… https://t.co/6NzIp4YxJh
18 Mar Any Parents/Guardians coming along to the Year 6 parents evening on Wednesday 20th March at 3.00-5.00pm; please ent… https://t.co/0qKgzaaKXb
18 Mar Parents and Guardians we still have spaces for the E-Safety session on Tuesday 26th March at 9am, you can book a pl… https://t.co/fTRoh2r1tO
15 Mar The latest copy of the Camps Hill Hello newsletter is available to read on the website, here: https://t.co/fzMnyh7drX
14 Mar Parents and Guardians we still have spaces for the E-Safety session on Tuesday 26th March at 9am, you can book a pl… https://t.co/rmmLlz3pzI
Latest School Calendar Events
Year 2 Mock SATs

18

Mar

2019

Year 2 Mock SATs
Twinkles Cheerleading Club (Reception)

21

Mar

2019

12:30 pm - 1:00 pm
Boys Football Club Yr3 & Yr4

21

Mar

2019

3:30 pm - 4:30 pm
Card Games KS2

21

Mar

2019

3:30 pm - 4:30 pm
Recorder Club KS2

21

Mar

2019

3:30 pm - 4:30 pm
Stars Cheerleading Club

21

Mar

2019

3:30 pm - 4:30 pm
Animal Care Club

25

Mar

2019

12:30 pm - 1:00 pm
Sparkles Cheerleading Club KS1

25

Mar

2019

12:30 pm - 1:00 pm
Online Safety Workshop for Parents/Guardians 9.00am

26

Mar

2019

9:00 am - 10:00 am

Online Safety workshop for Parents/Guardians 9-10am Please book a Space via Parent Gateway or call the School Office
Fitness Club KS1

26

Mar

2019

12:30 pm - 1:00 pm
Badminton Club KS1

26

Mar

2019

3:30 pm - 4:30 pm
Homework Club KS2

27

Mar

2019

12:15 pm - 1:15 pm
Art Club KS1 & KS2

27

Mar

2019

3:30 pm - 4:30 pm
Boys Football Club Yr5 & Yr6

27

Mar

2019

3:30 pm - 4:30 pm
Film Club KS2

27

Mar

2019

3:30 pm - 4:30 pm