We break up for the half term holiday today at 3.30pm and return to school on Monday 3rd November at 8.55am.
Watch out for a letter that has been sent home regarding our new House Point system..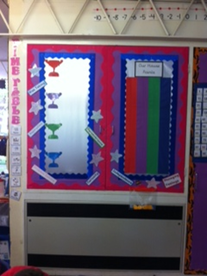 We are holding our 'Winter Wonderland' event on Friday 5th December from 3pm - 5pm, we are very excited to announce we will be welcoming some special visitors all the way from Lapland!
Please can we ask parents and carers to take a minute to complete the online Parent View Questionnaire
We would also love to hear your feedback regarding our recent welcome meetings, please click here to complete a quick survey.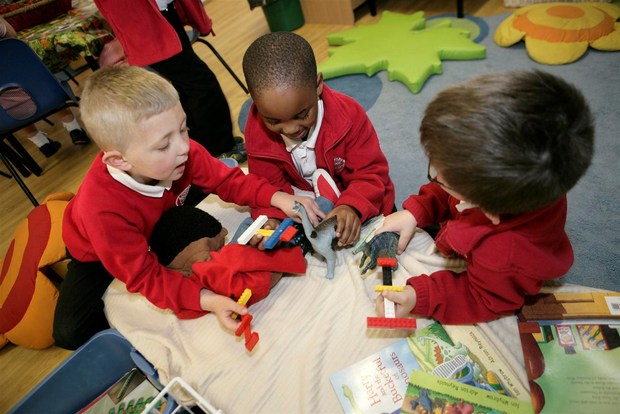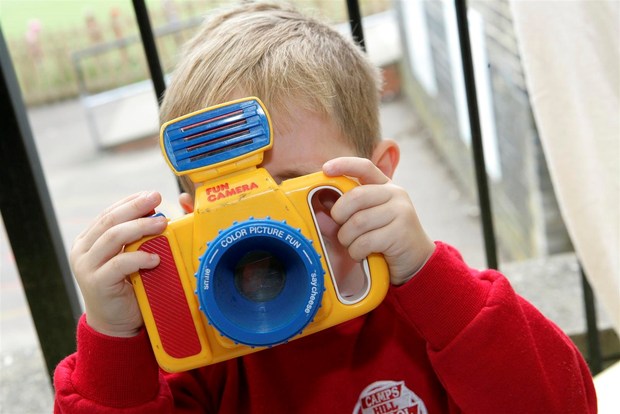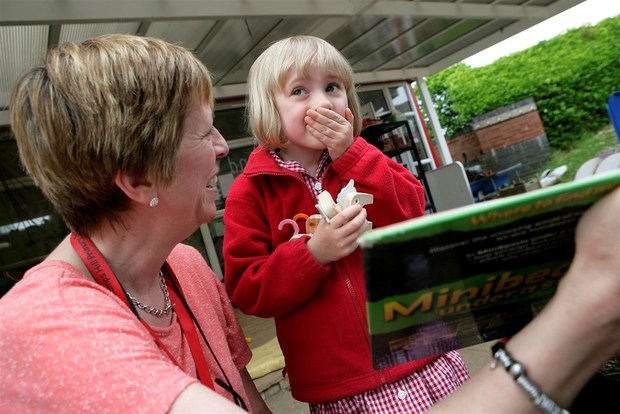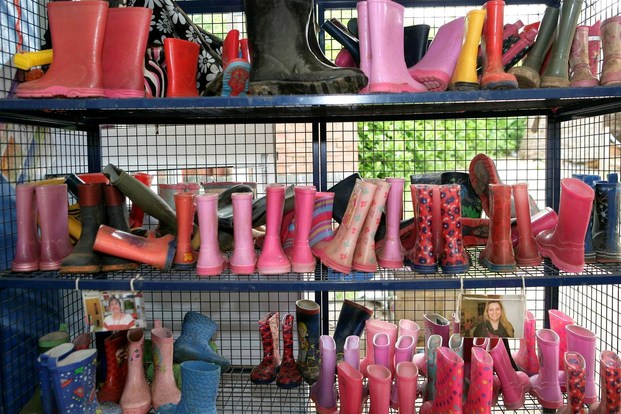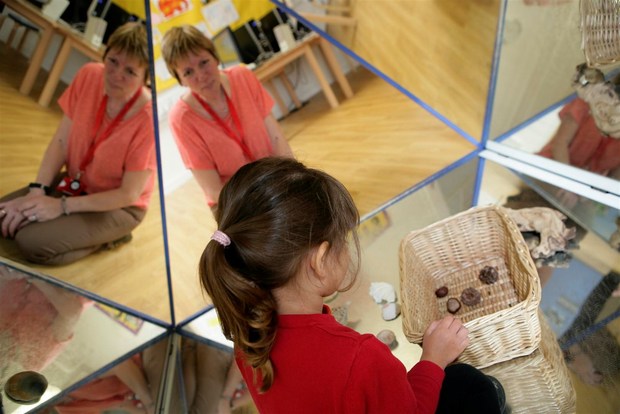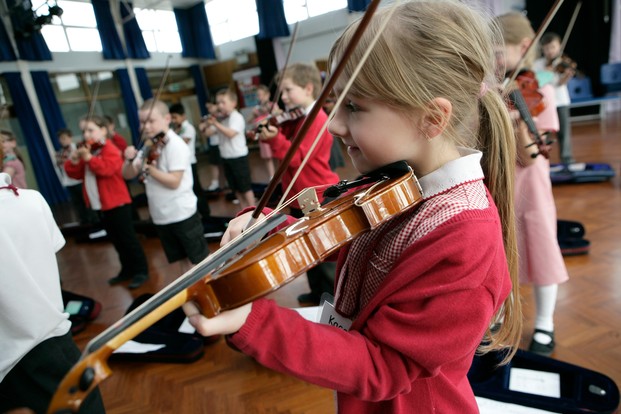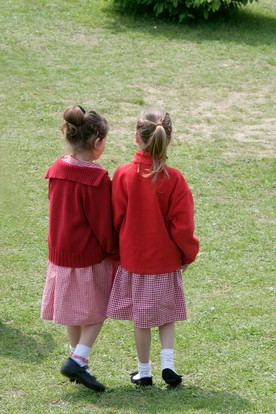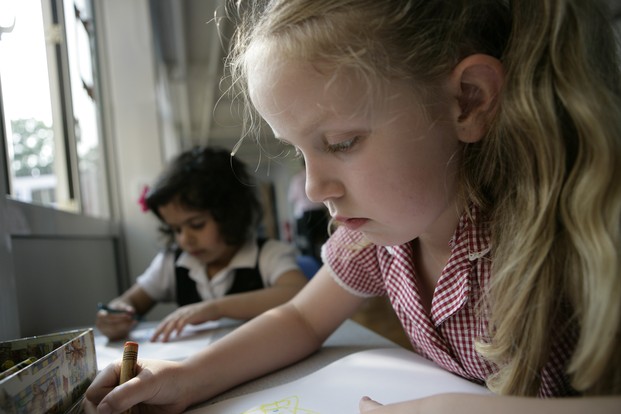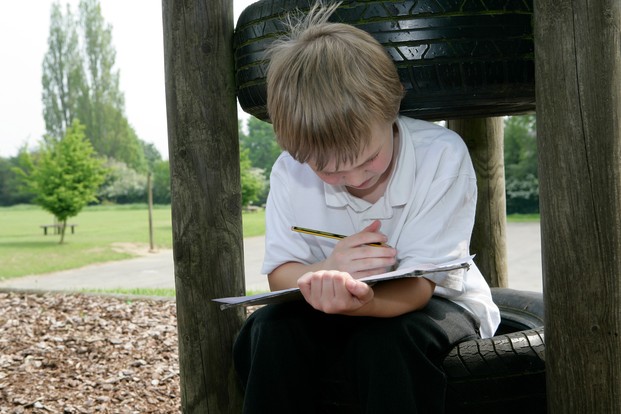 Camps Hill Prim Sch @CampsHillSchool
24 Oct Today is the last day of our book fair - lots of sale books still available. Why not come and visit us?!
22 Oct Year 5 Ancient Greek Day is in full swing in the school hall! http://t.co/rspQrJEvac
21 Oct Please ensure that the school office has your up to date contact details. If you have changed your number recently, please let us know!
21 Oct Photograph proofs have gone out, please return your orders to school by Monday 3rd November.
20 Oct Don't forget its Parents Consultation on Wednesday 22nd October, if you haven't already done so you can book at: https://t.co/N2Do6TB734