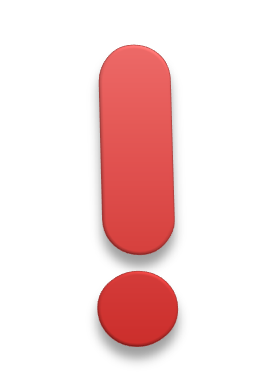 Before half term, our dinner debt was at a whopping
£1104.32 and this week we have brought it down to
a fantastic £183.76!
Thank you to all our parents for your support.
To maintain this we need to make sure all dinners are paid for
on the day or in advance. Thank you.

This month our value is Democracy. The School Council have asked children and their parents and carers to come up with ideas of how we could celebrate joining the Claxton Trust with Fairlands School. They collected all of the ideas and have chosen their favourite two.

The two options are:
-To organise an aerial photograph of the children at each school.
-To organise pen pals across both schools.

All children across both schools will have the opportunity to vote on their preferred choice this half term.