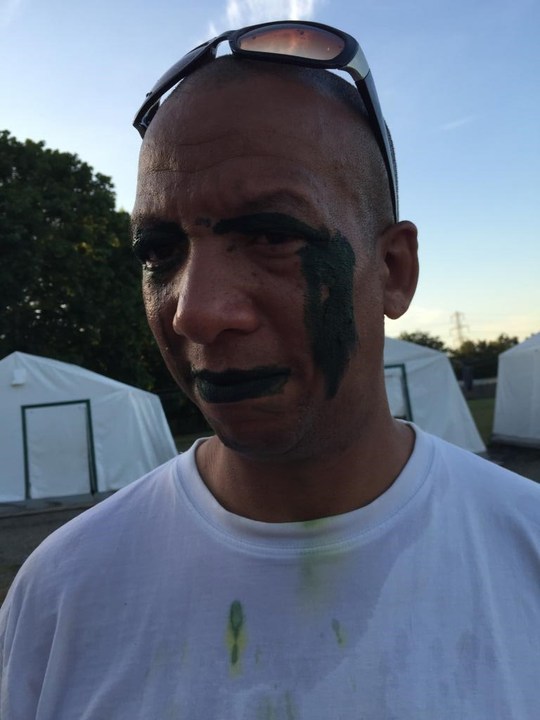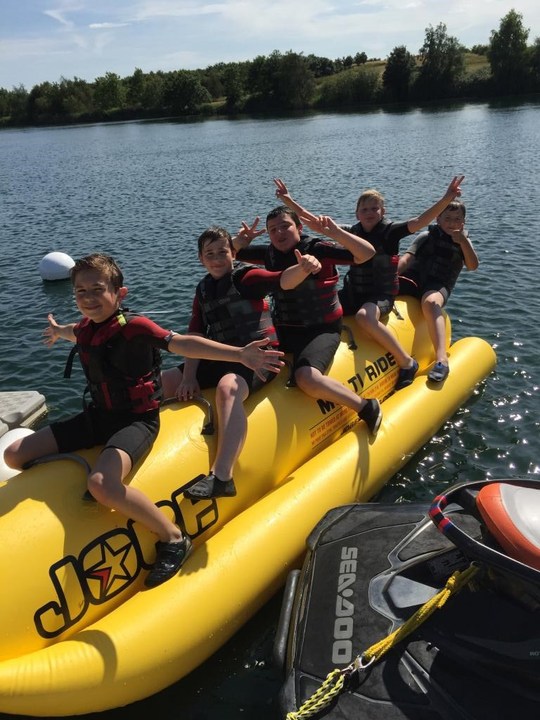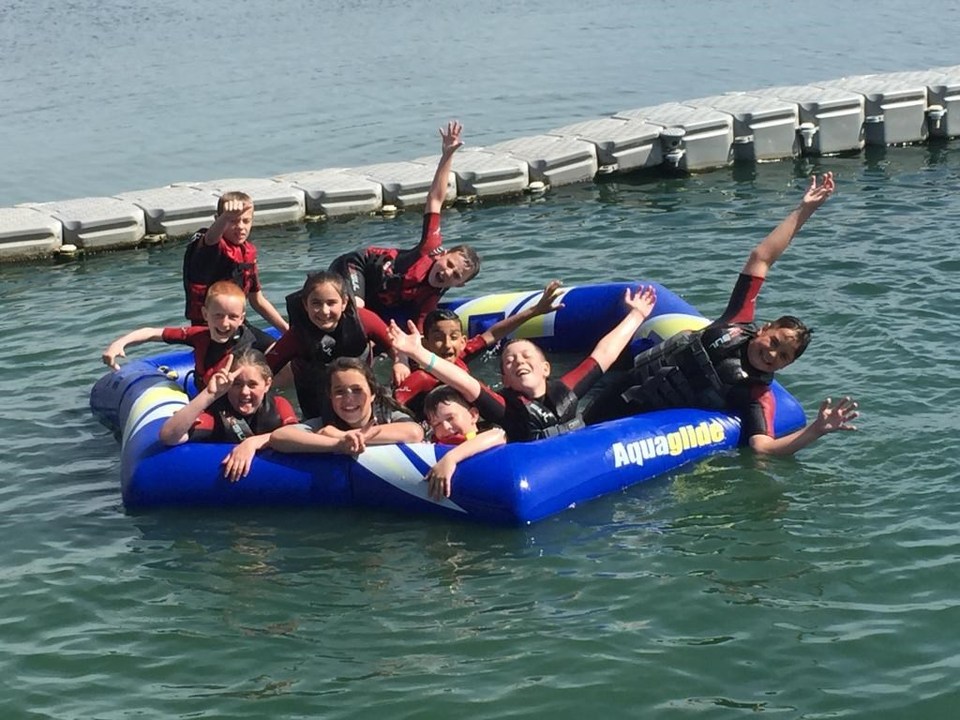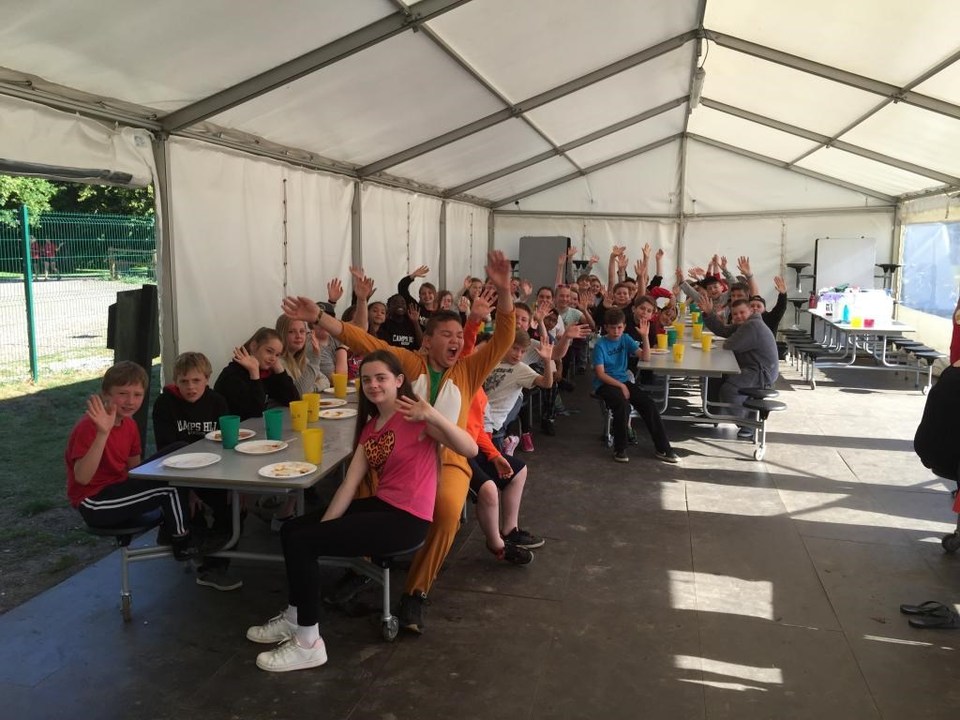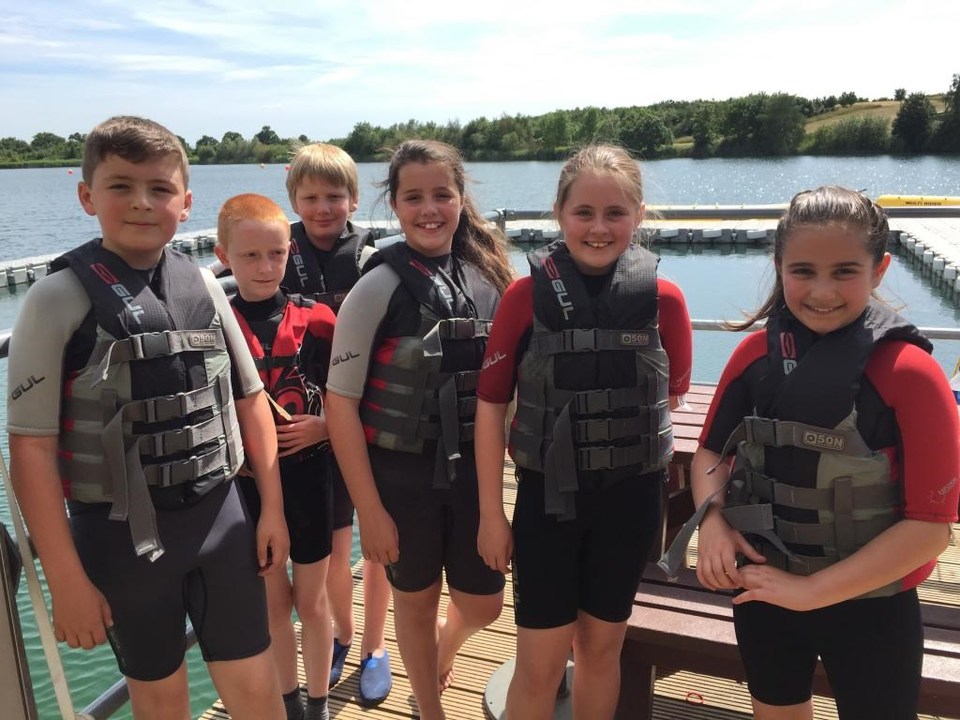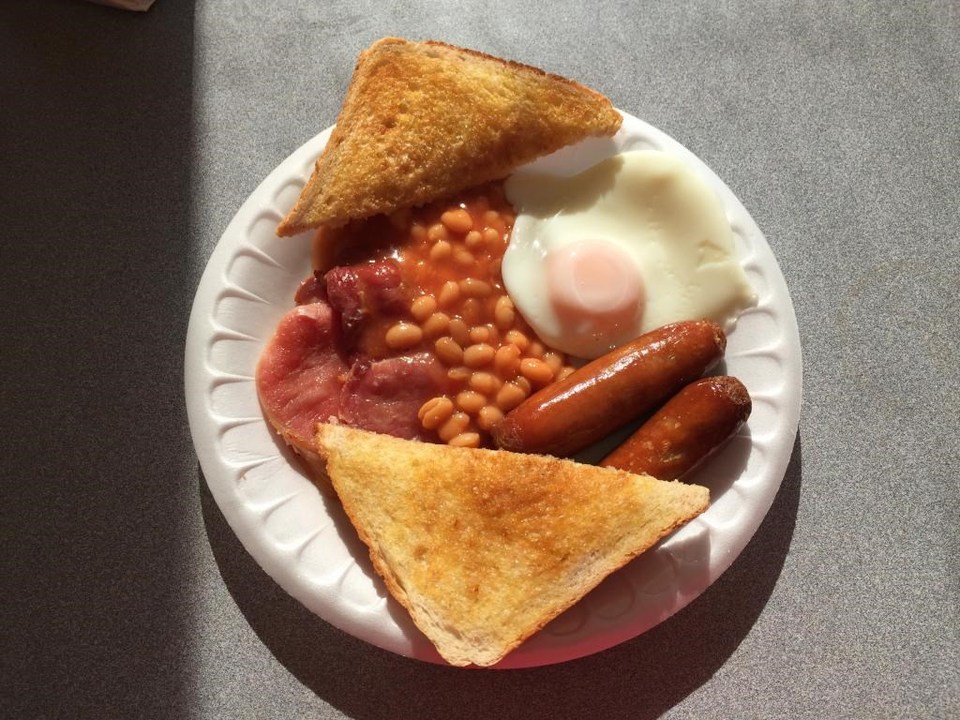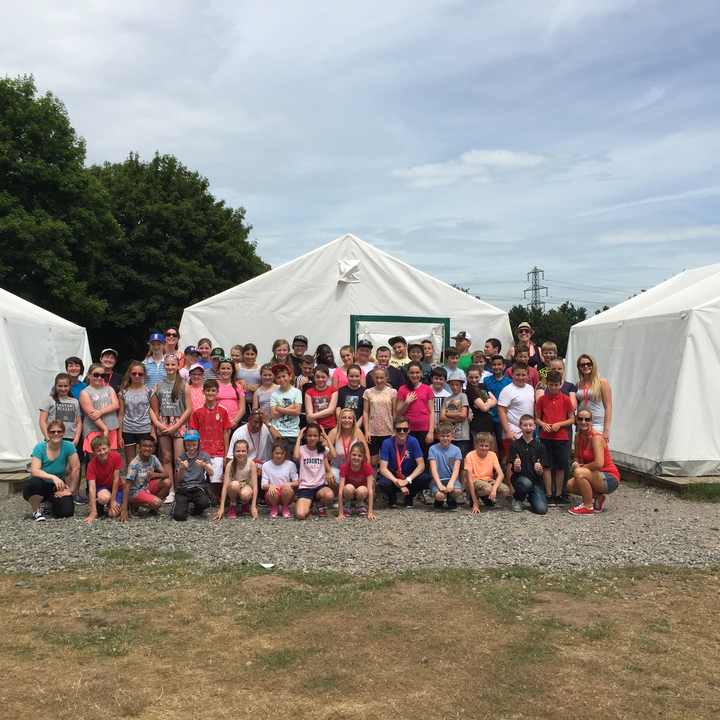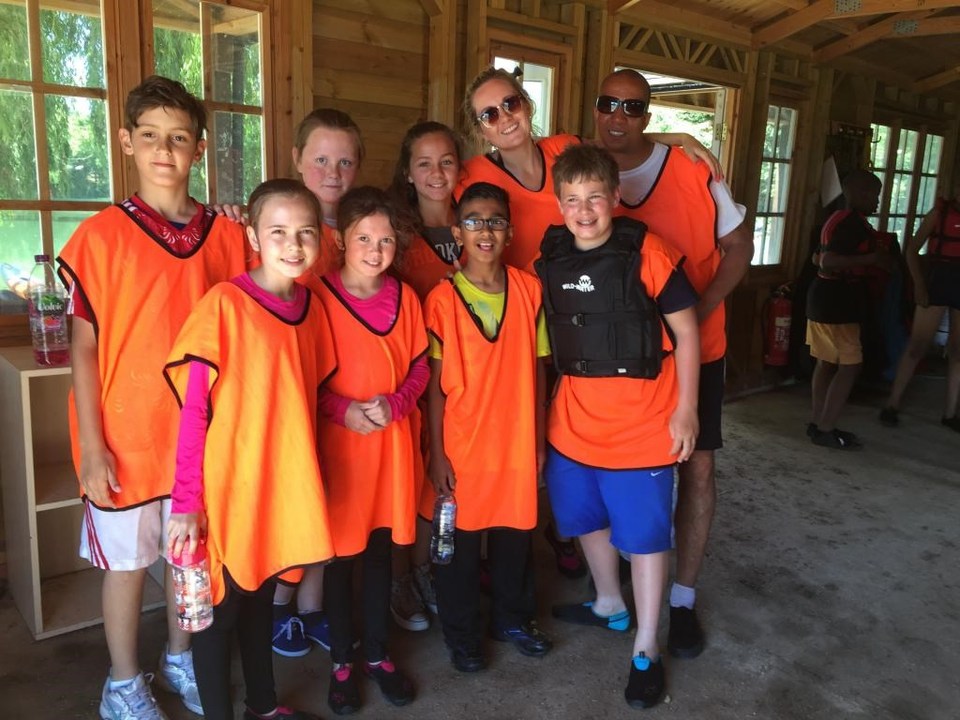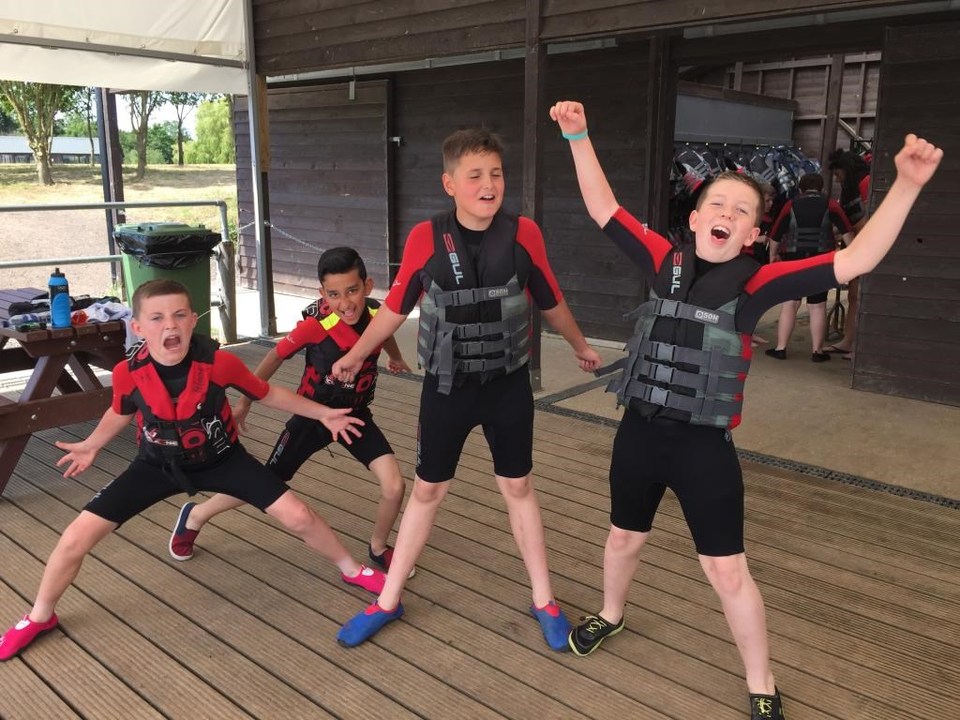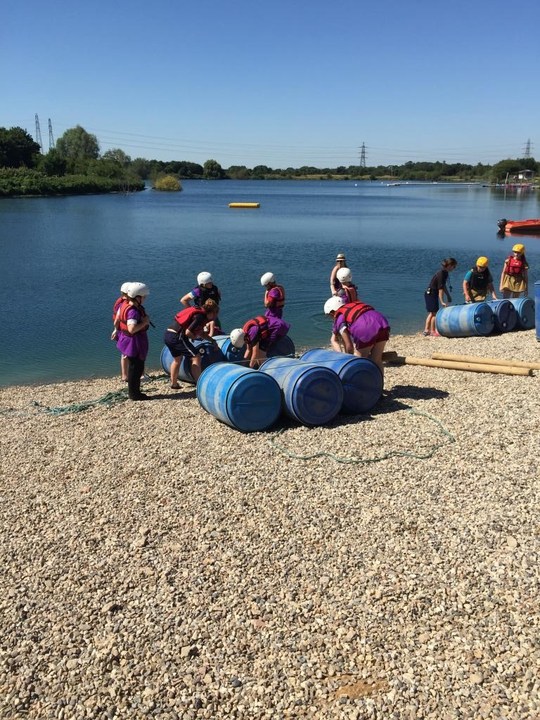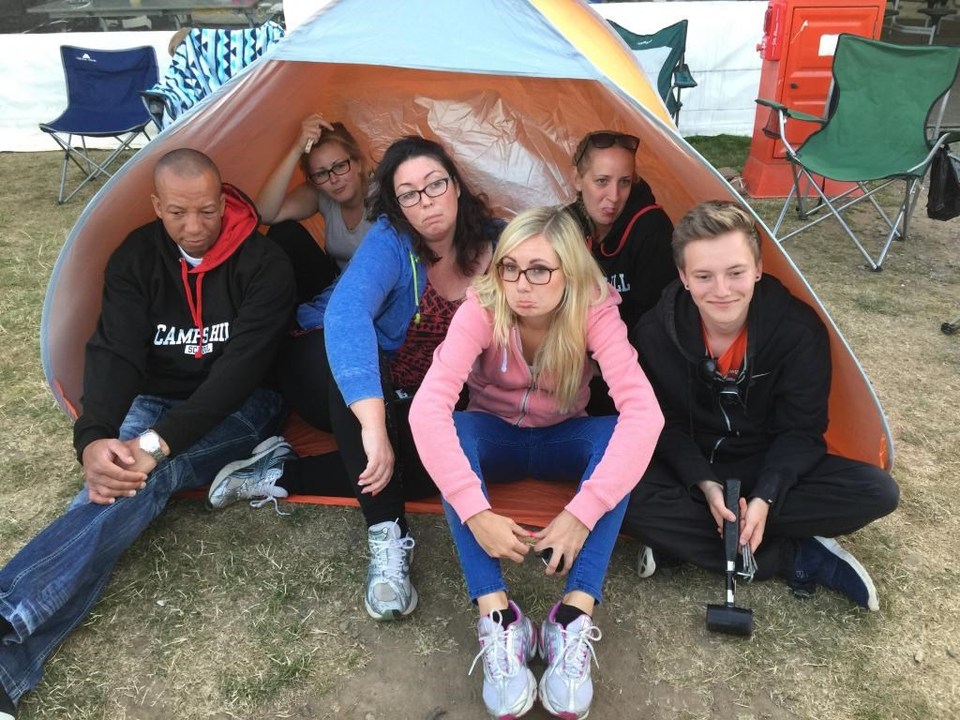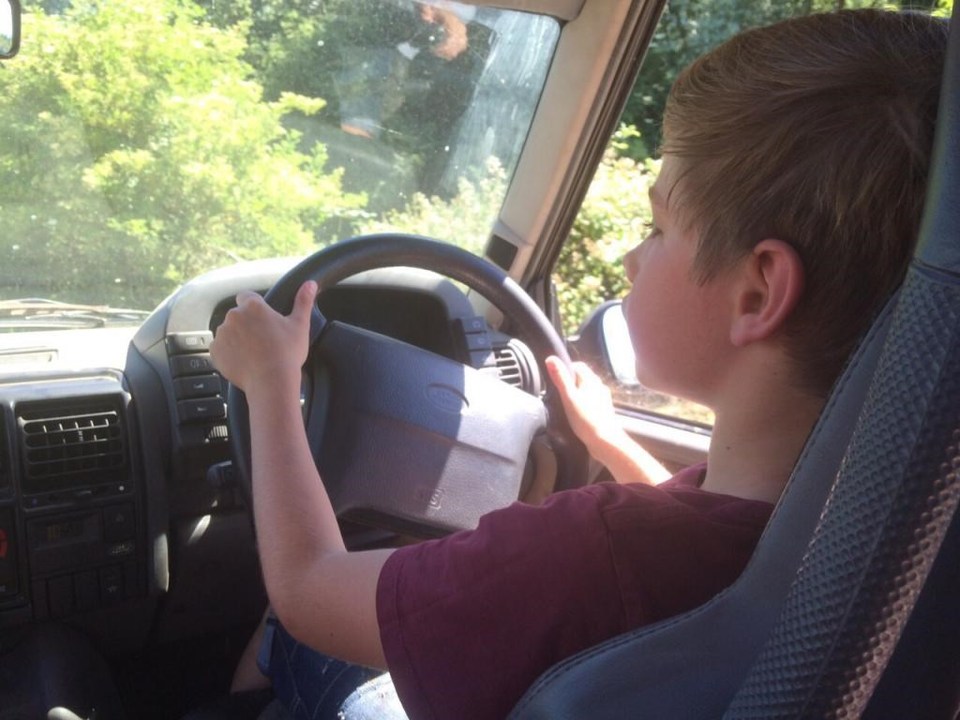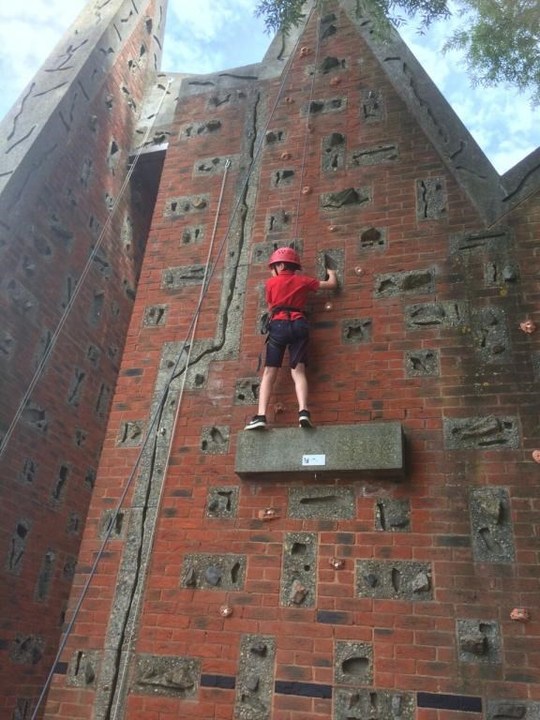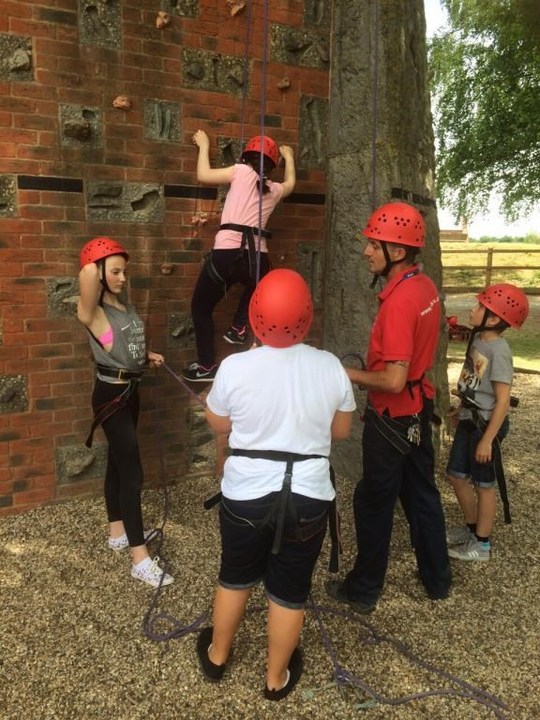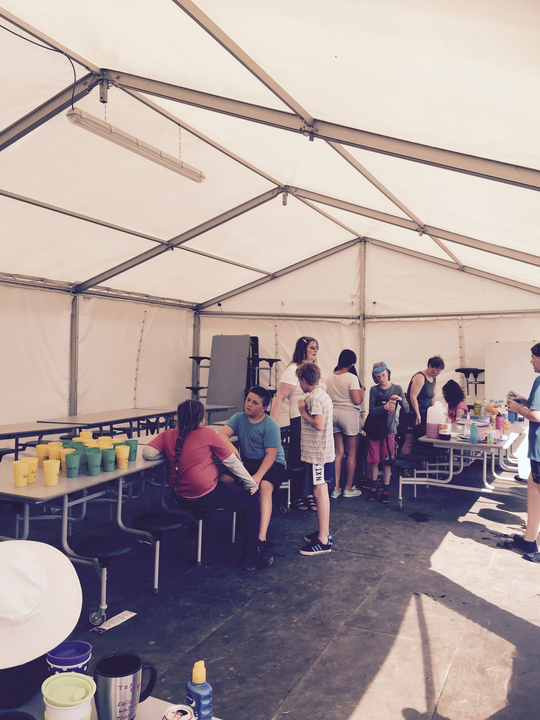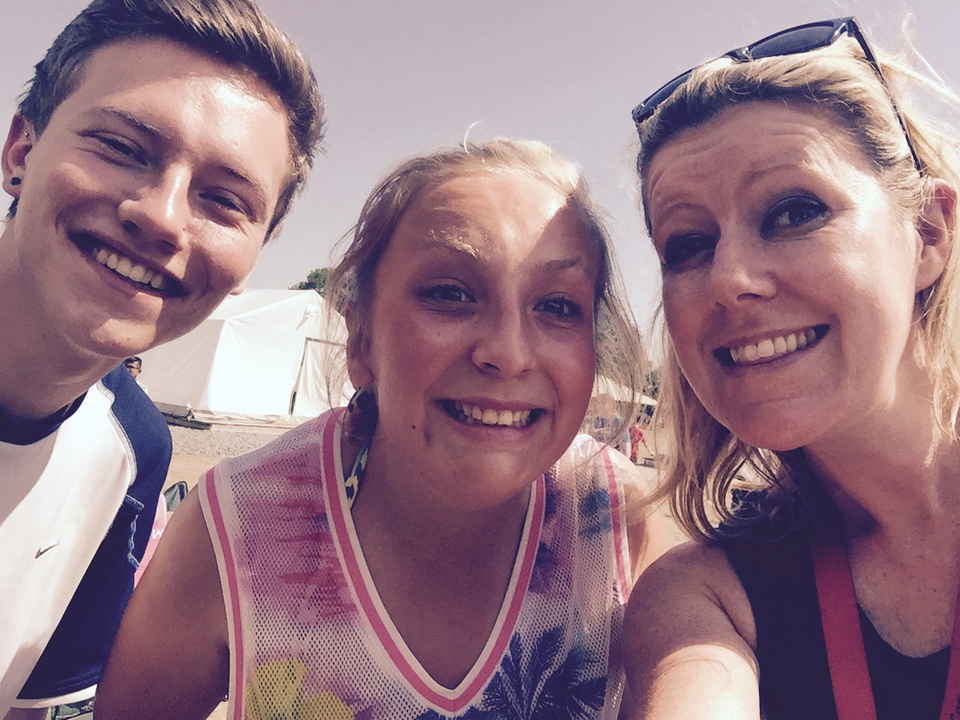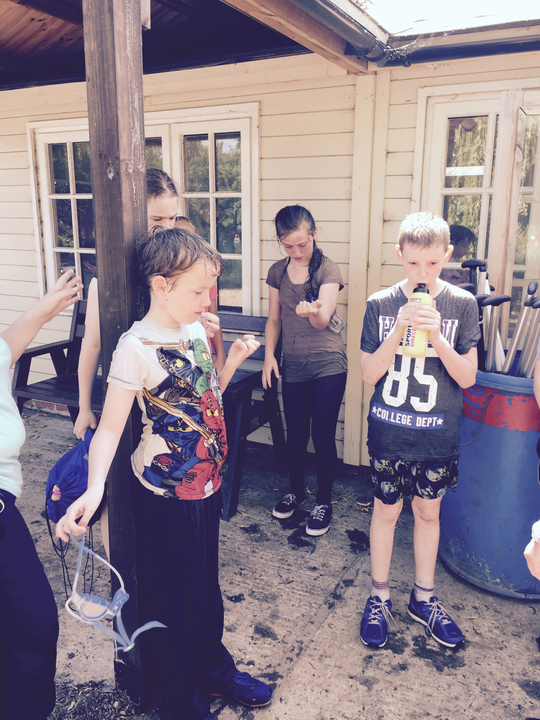 Well done to the whole of the Year 6 team for such a fantastic performance. Watch it here......
Year 5 would love Mrs Flawn to agree to us adopting two micro pigs to join the other animals at Camps Hill. Watch their video here and cast your vote....Would you like to see micro pigs at Camps Hill?
Please watch below to see how the Frozen characters told the story of our recent OFSTED visit!
See the report under Statutory Information
Well done to everyone for our 'Best of British' Show....watch the staff dance here!
Thank you to everyone who attended and helped at our Best of British Garden Party... see the balloon release below :-)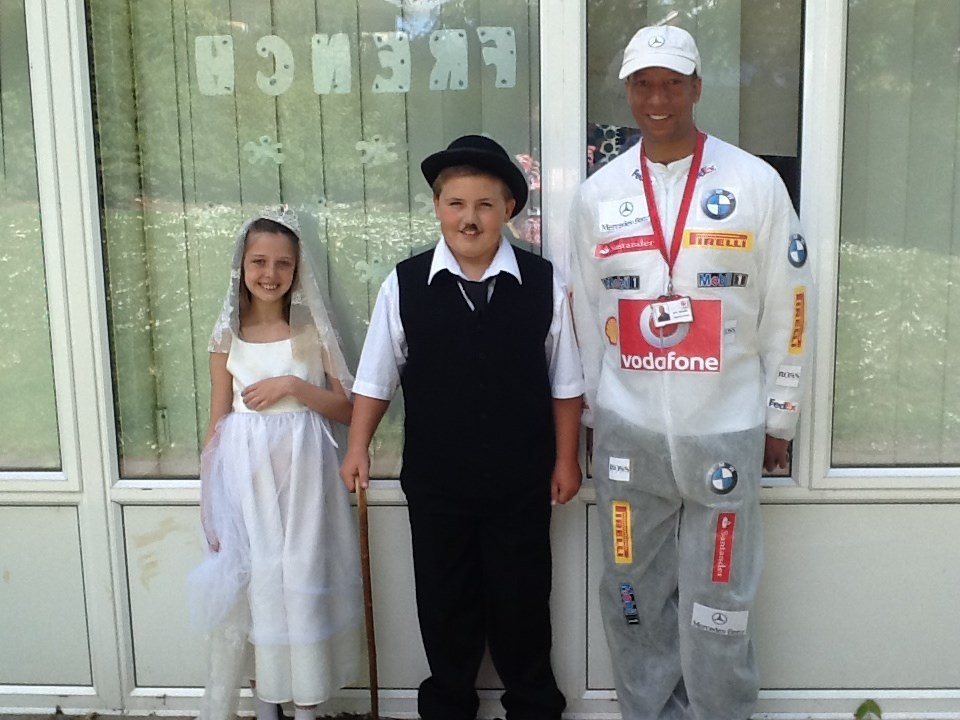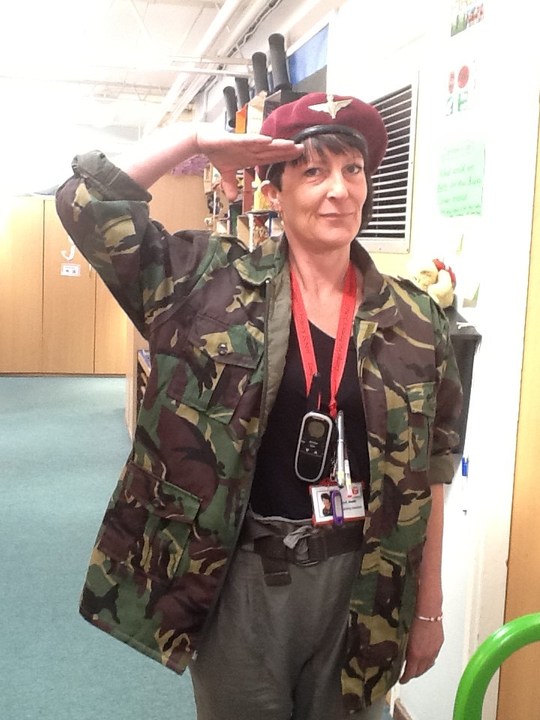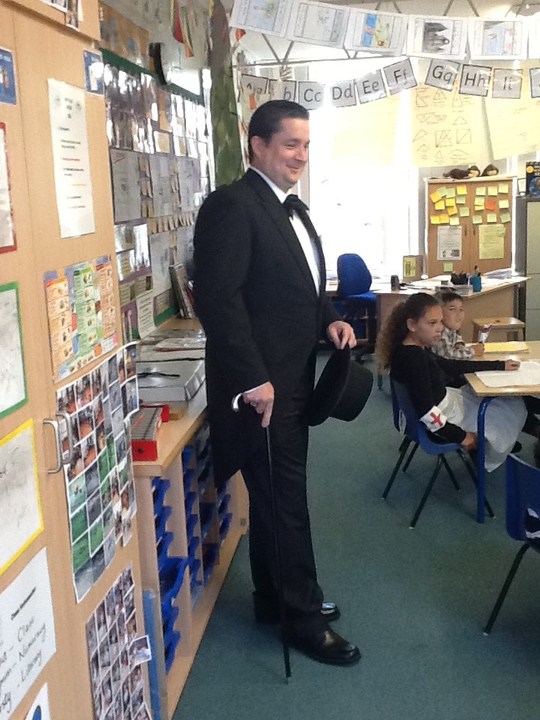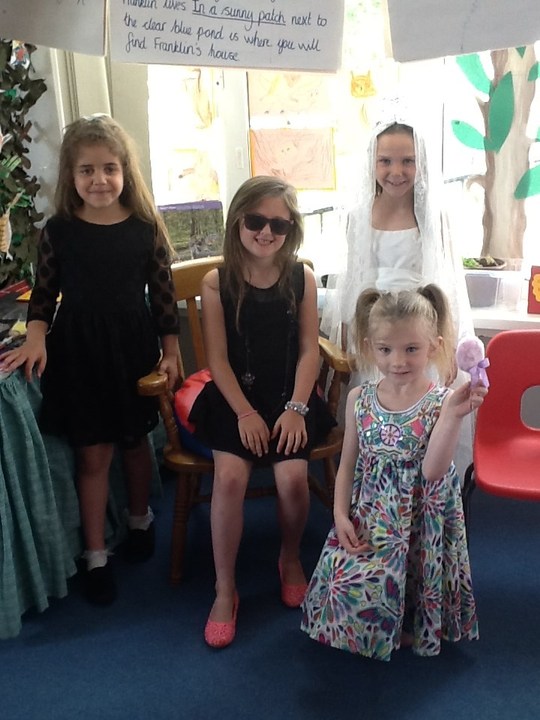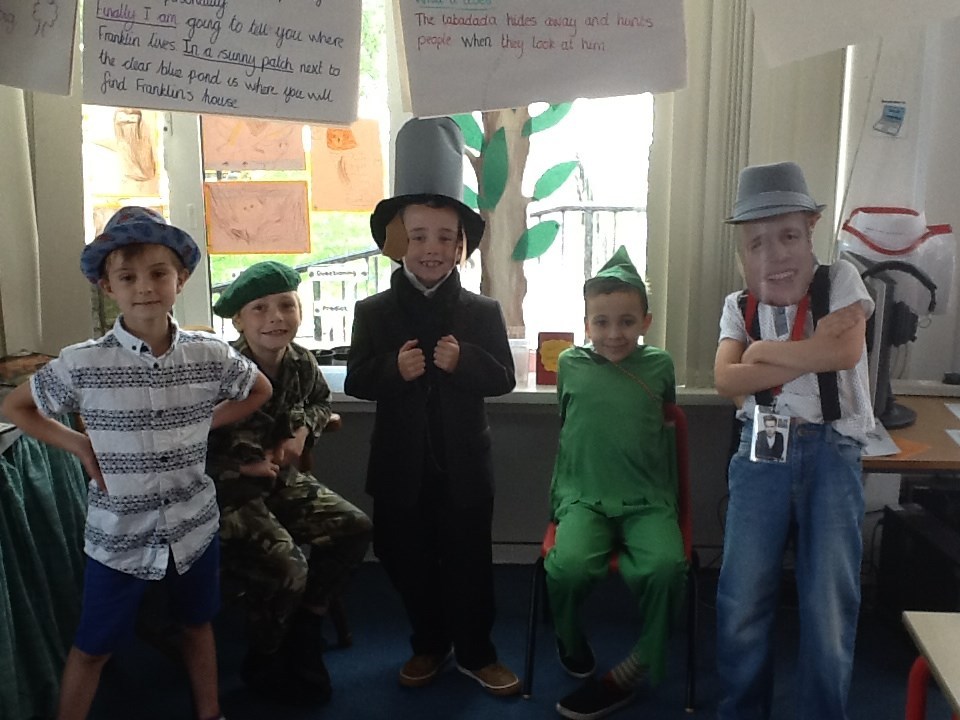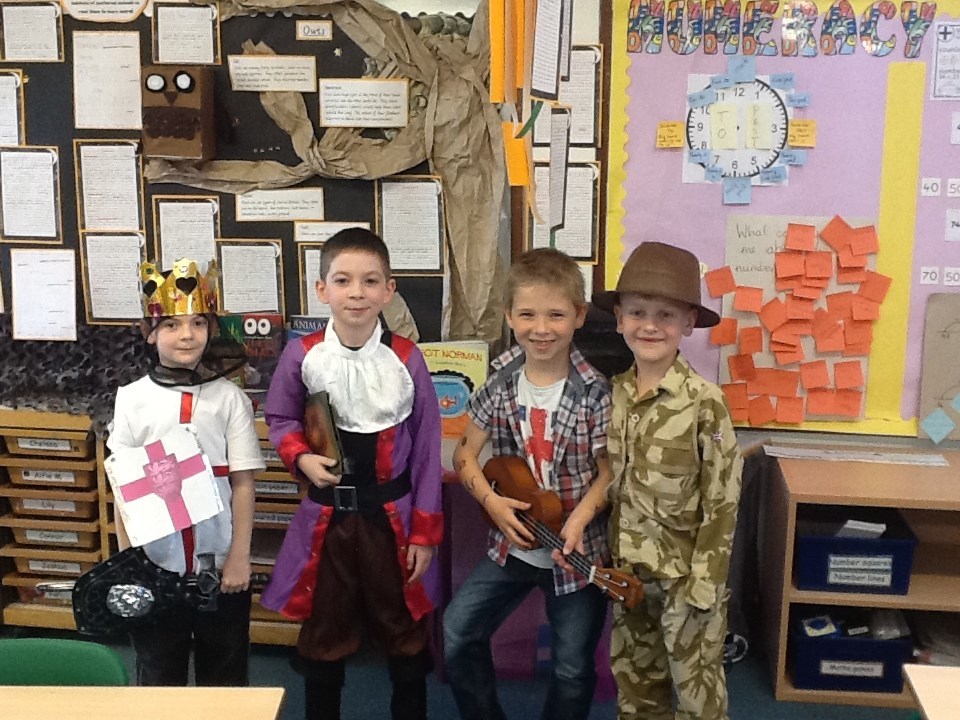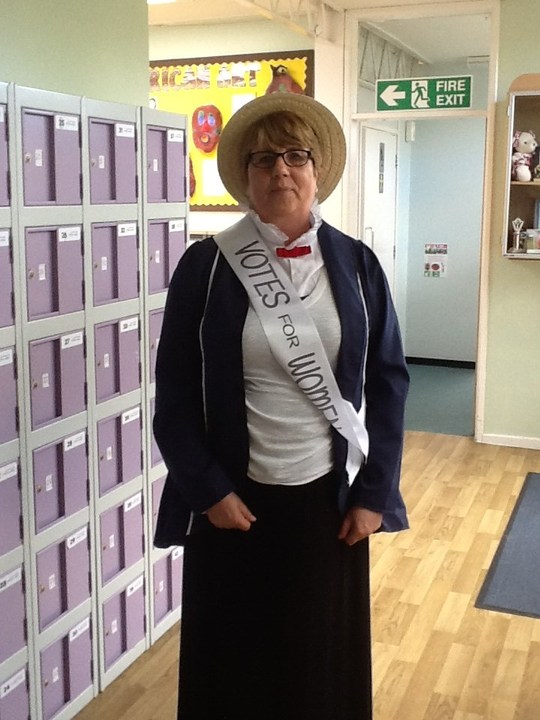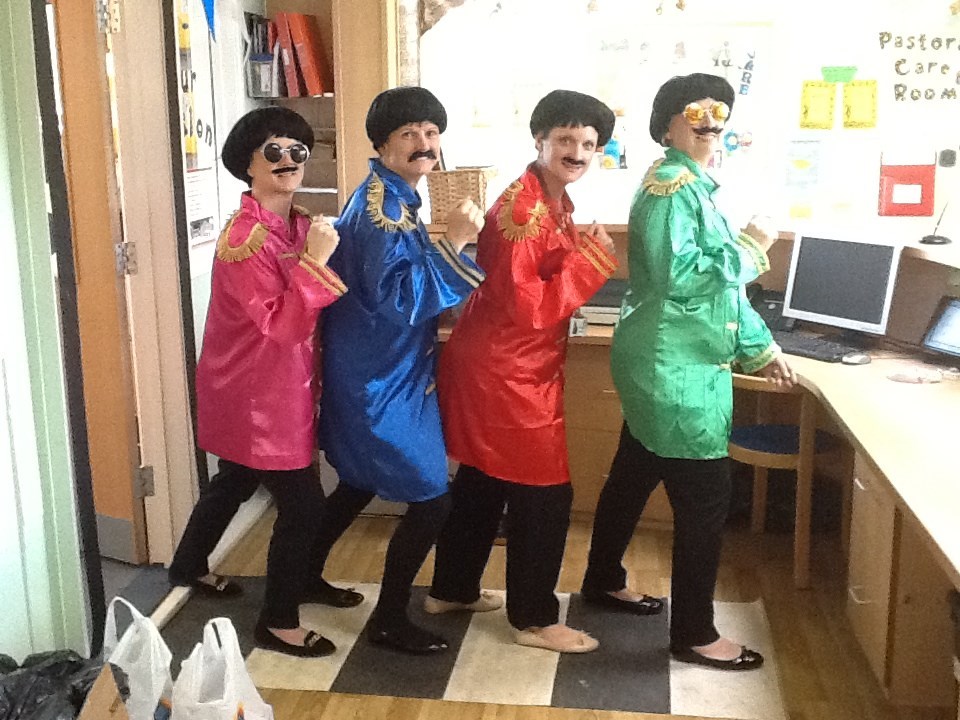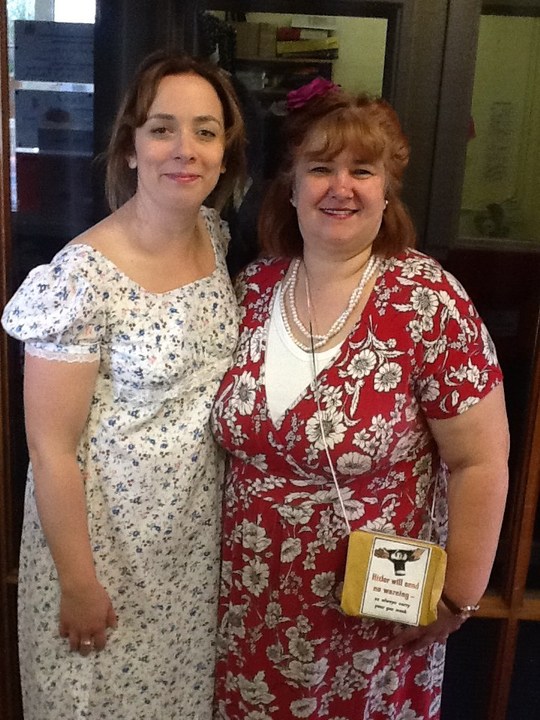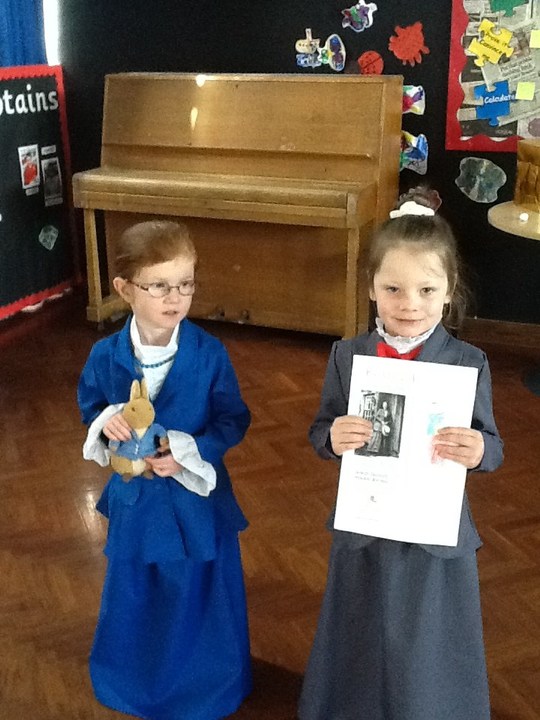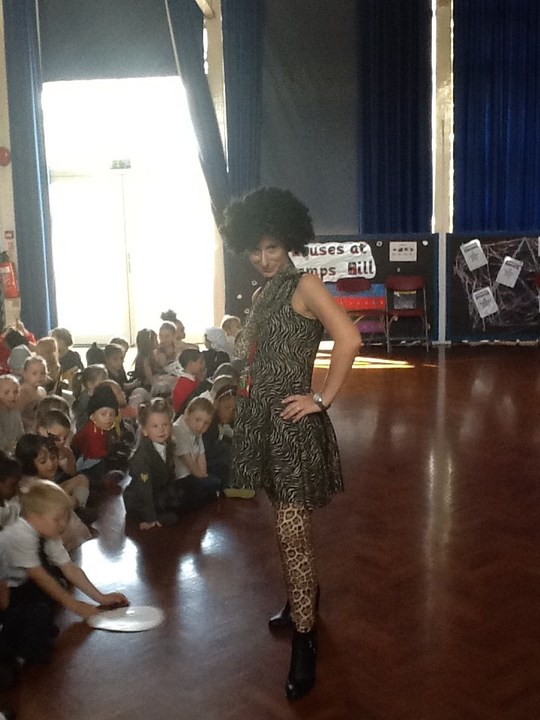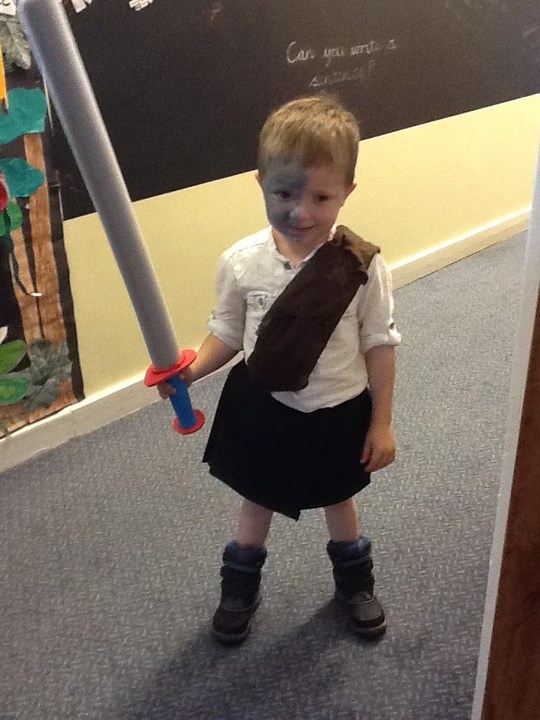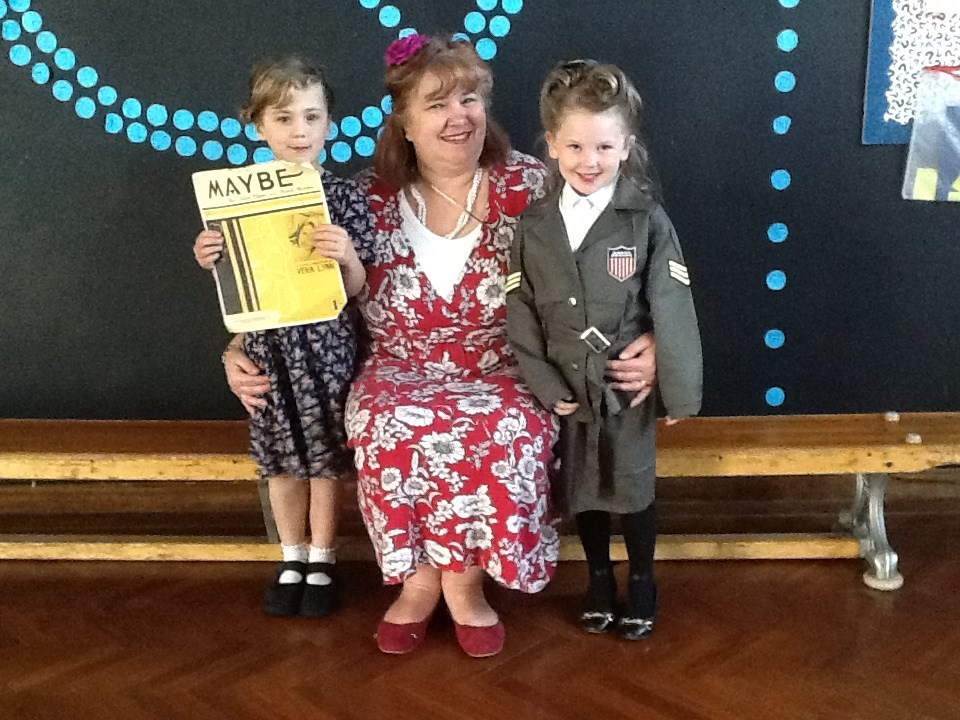 We are currently 5th on the Leader board - Come on Team Camps Hill, lets Beat The Street!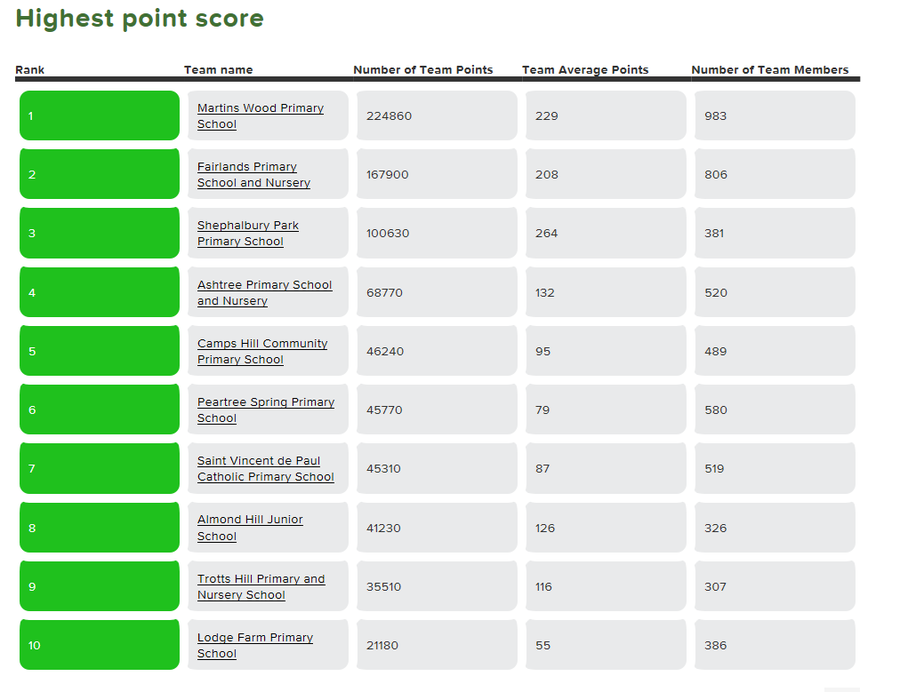 A huge well done to Our Girls Football Team on such a successful season, winning The League and the Golden Boot Award for Rebecca!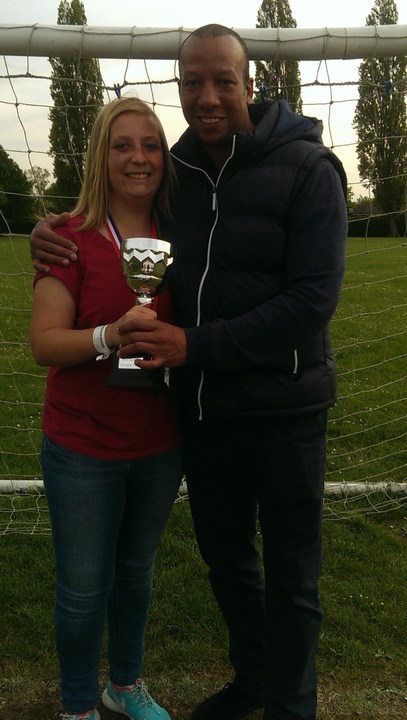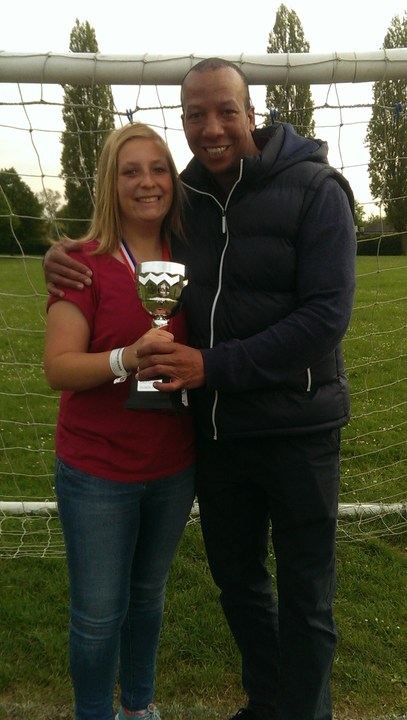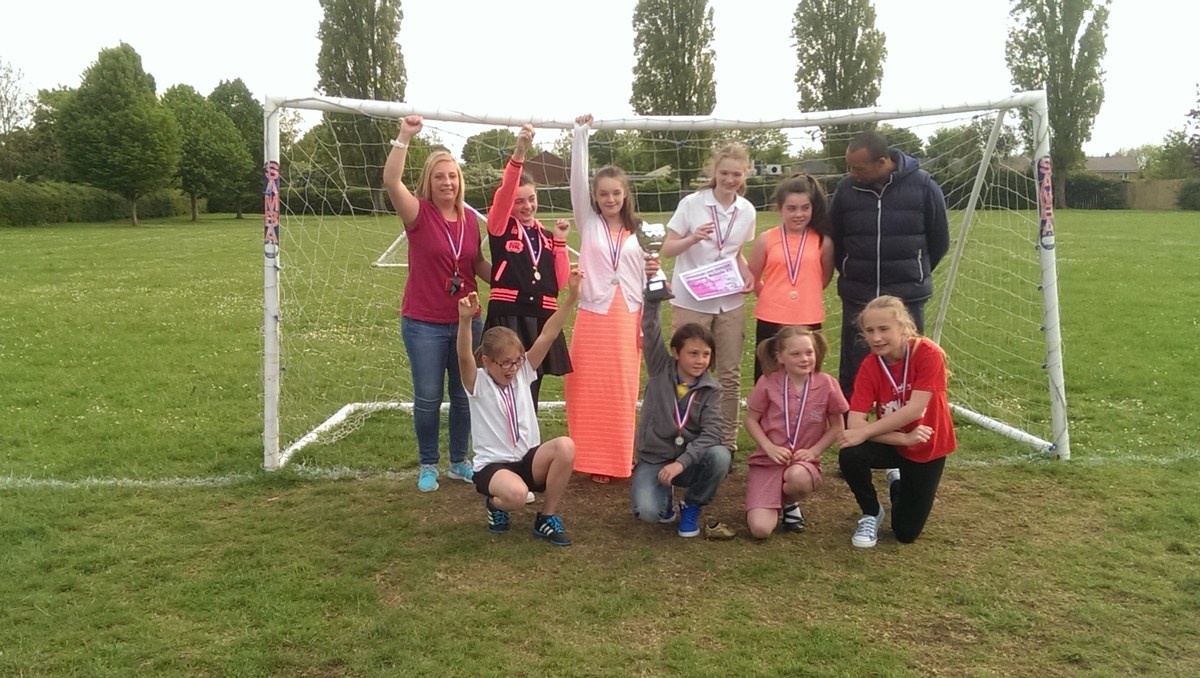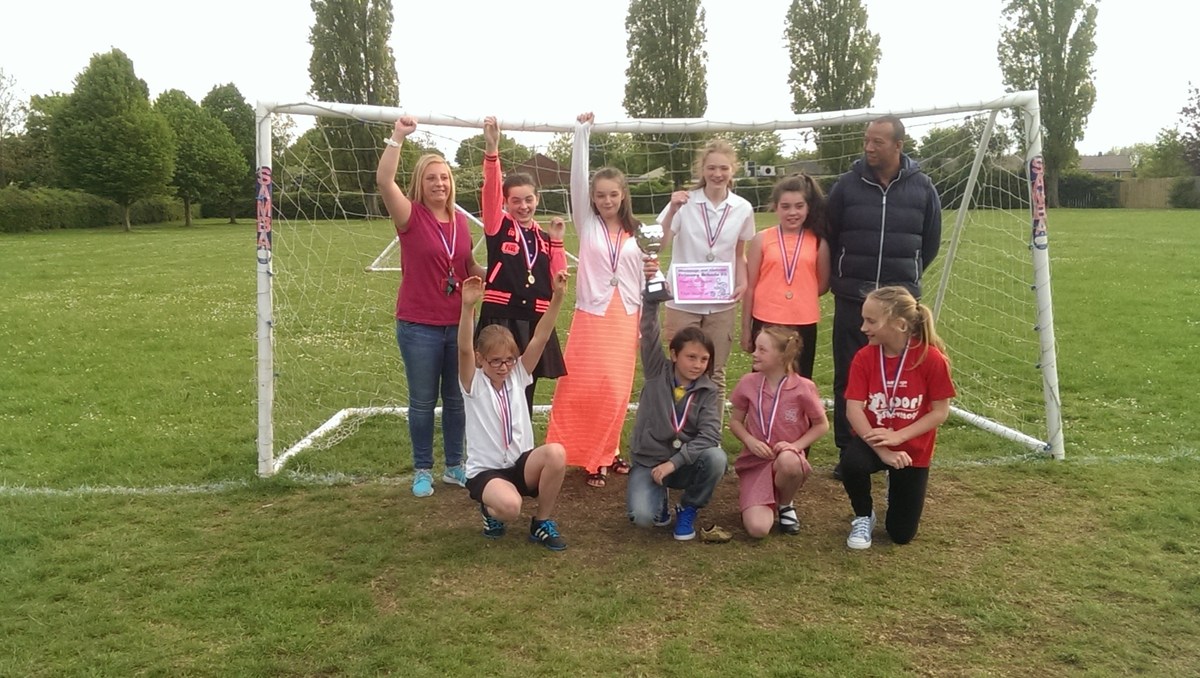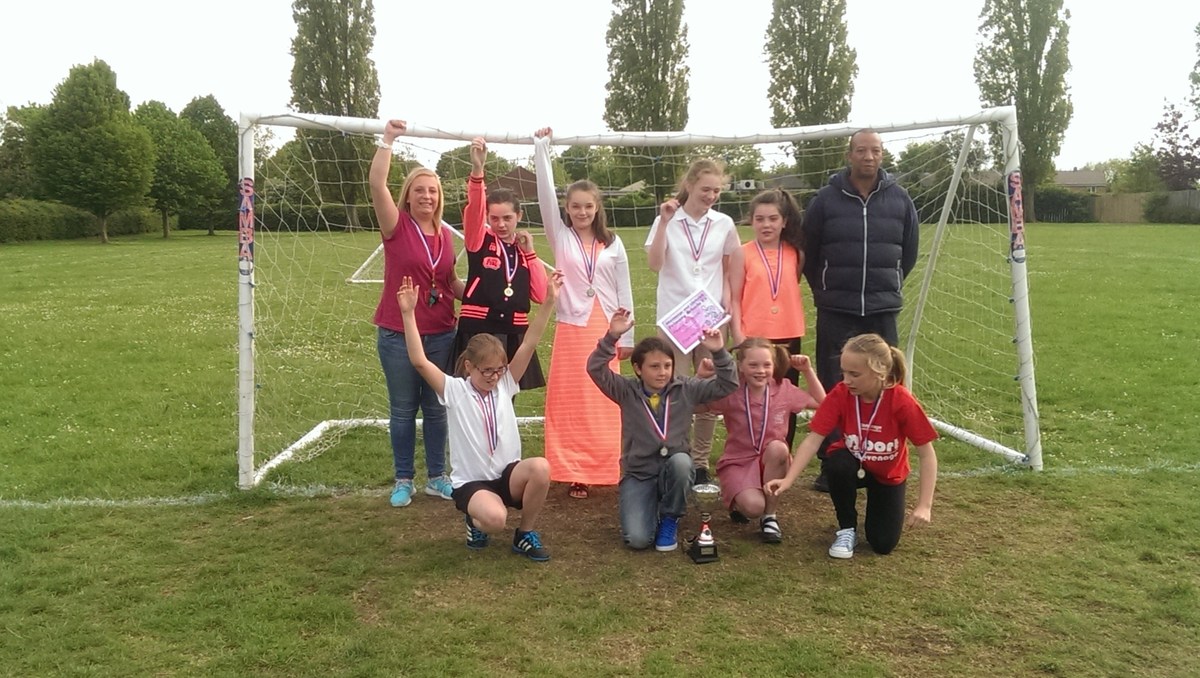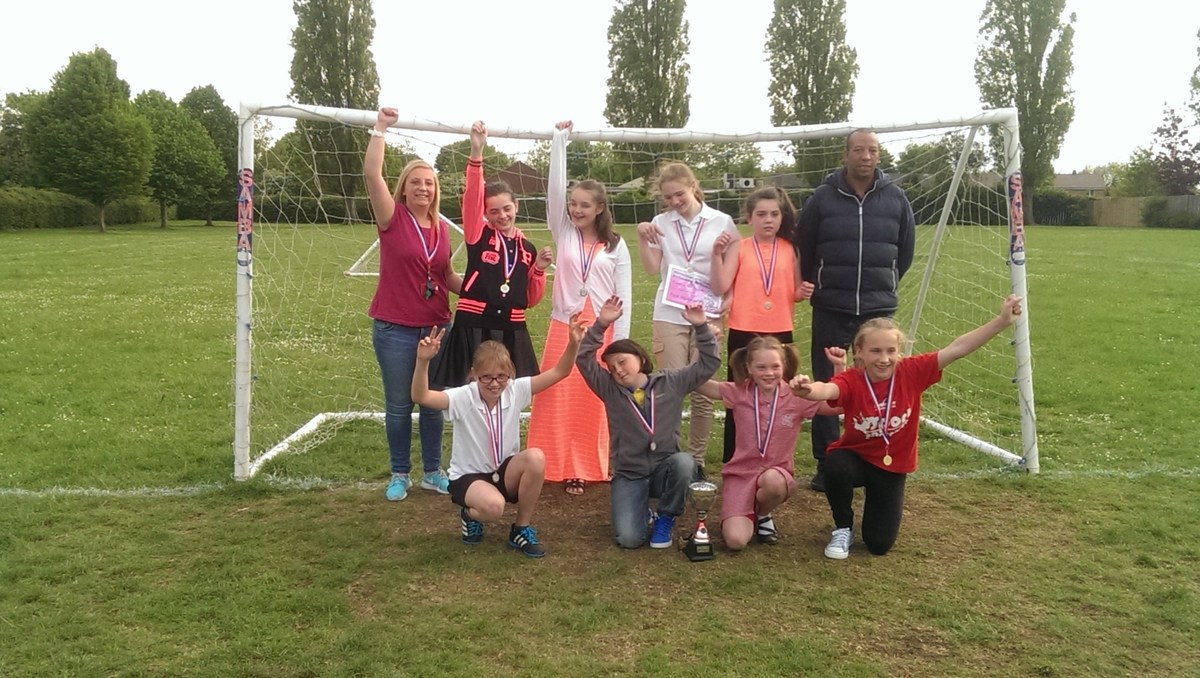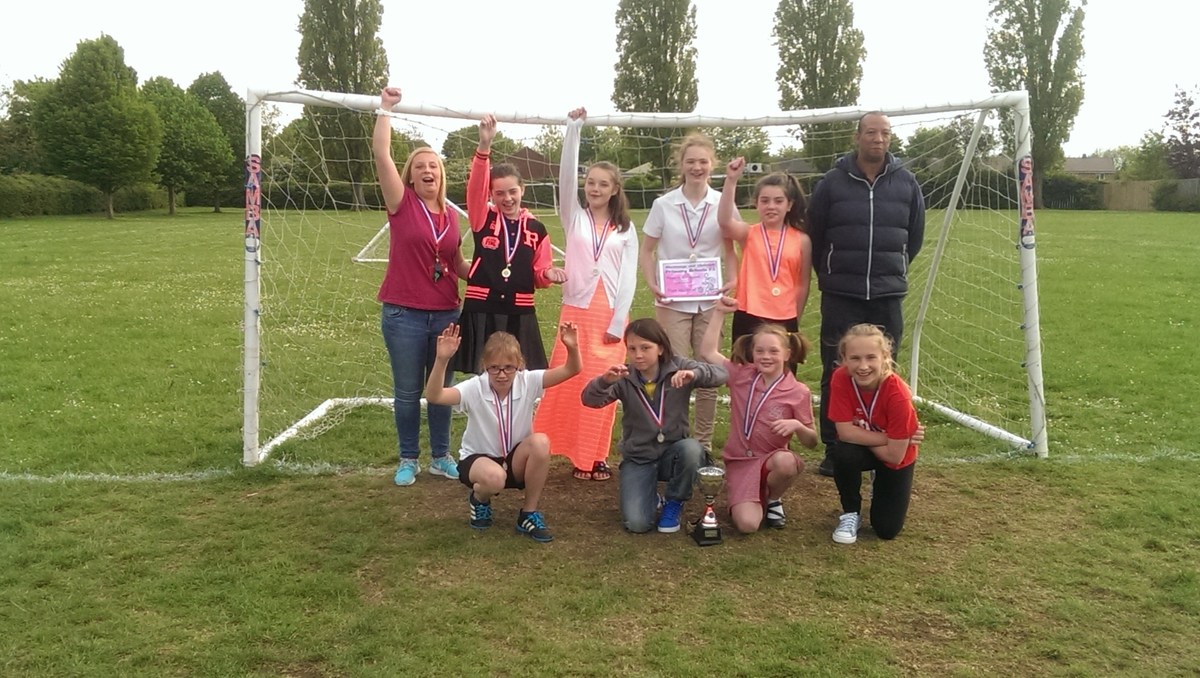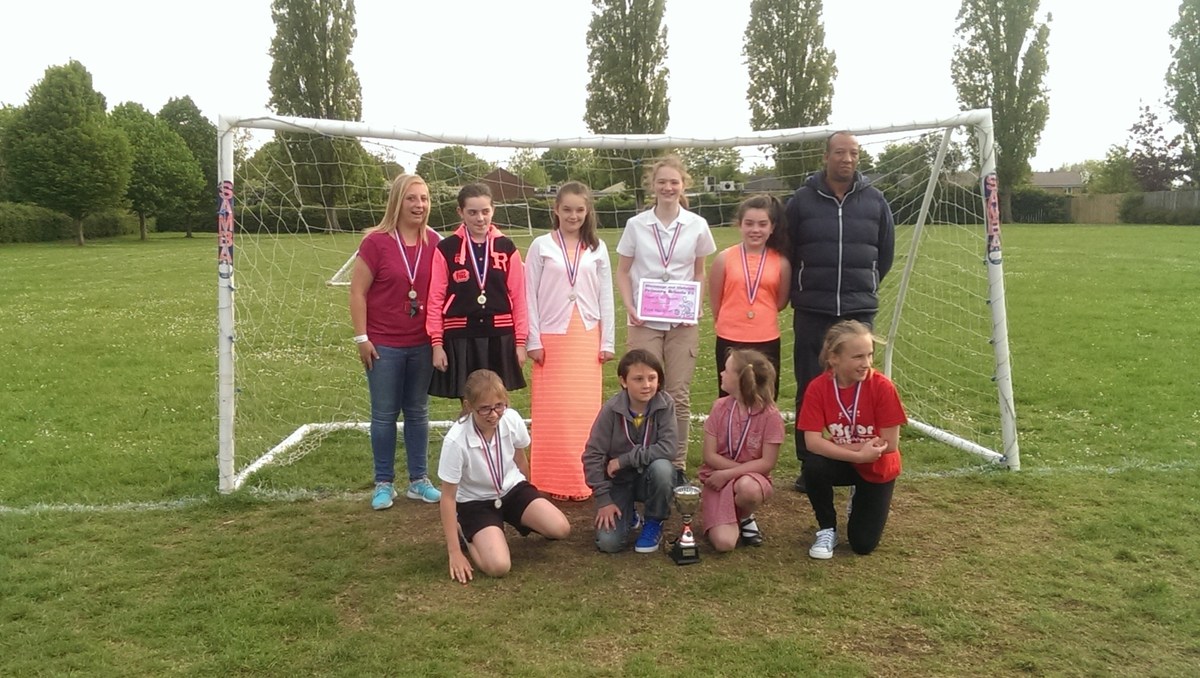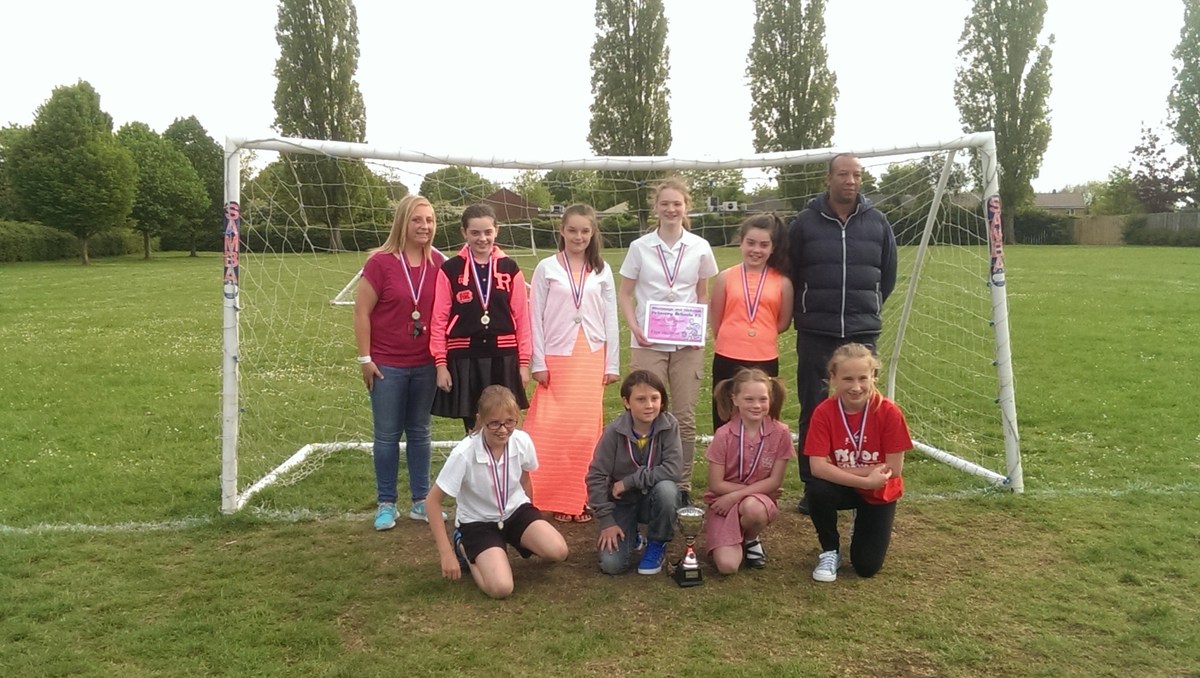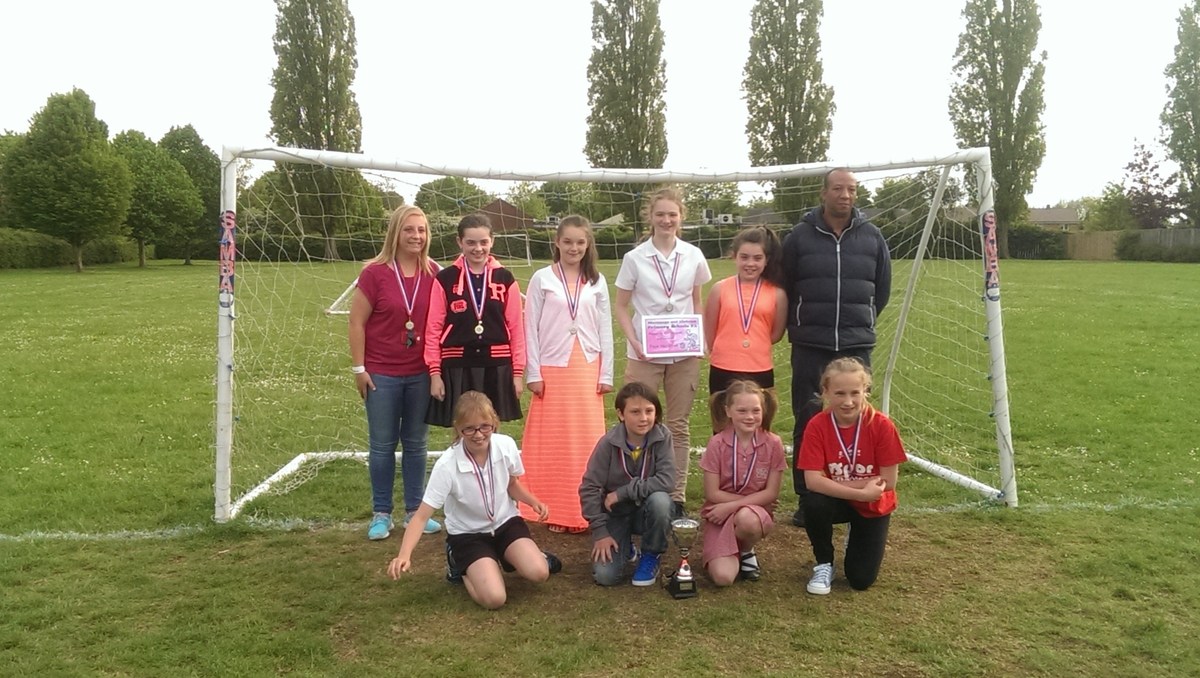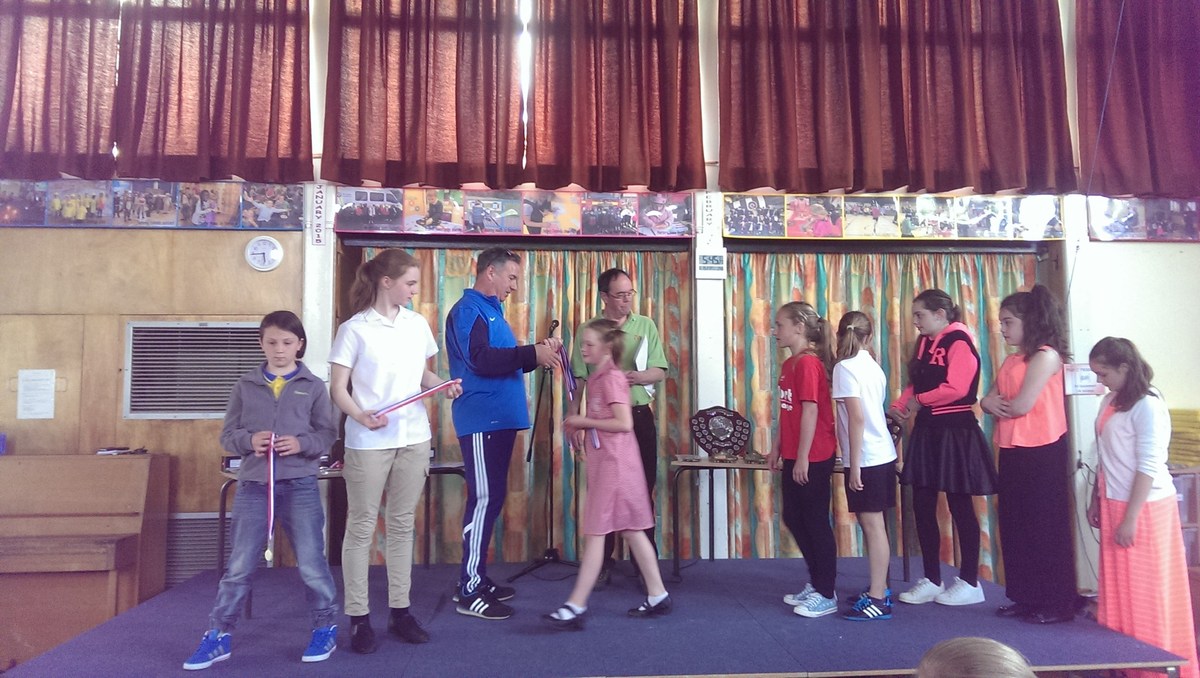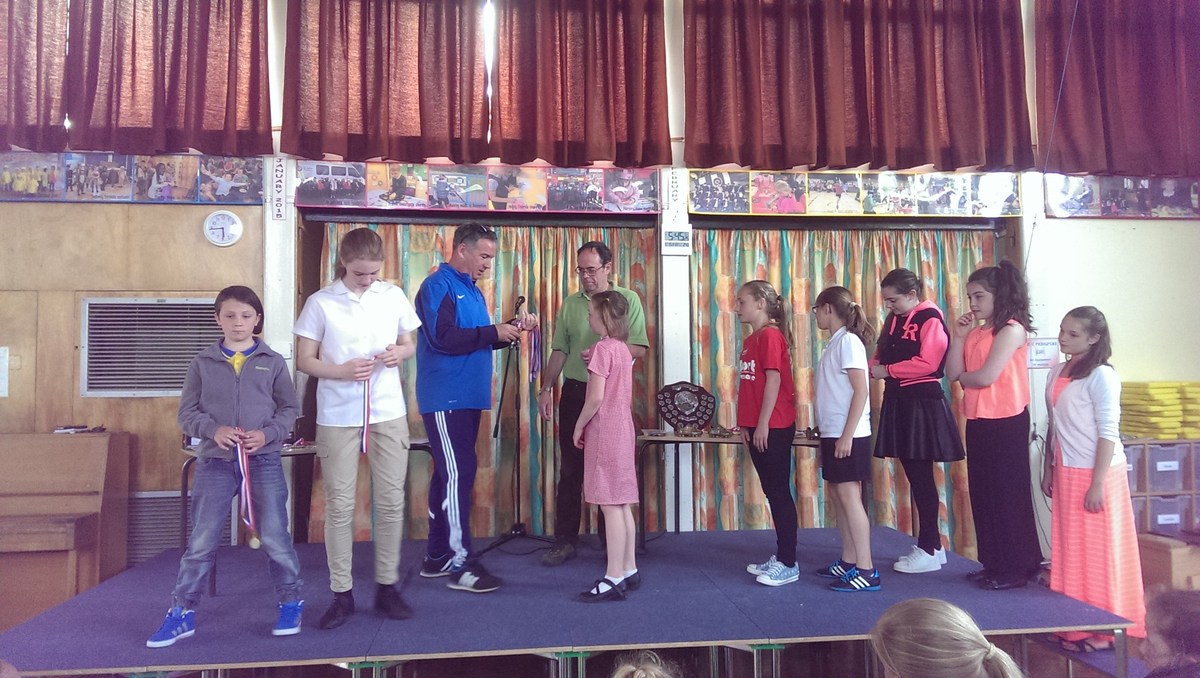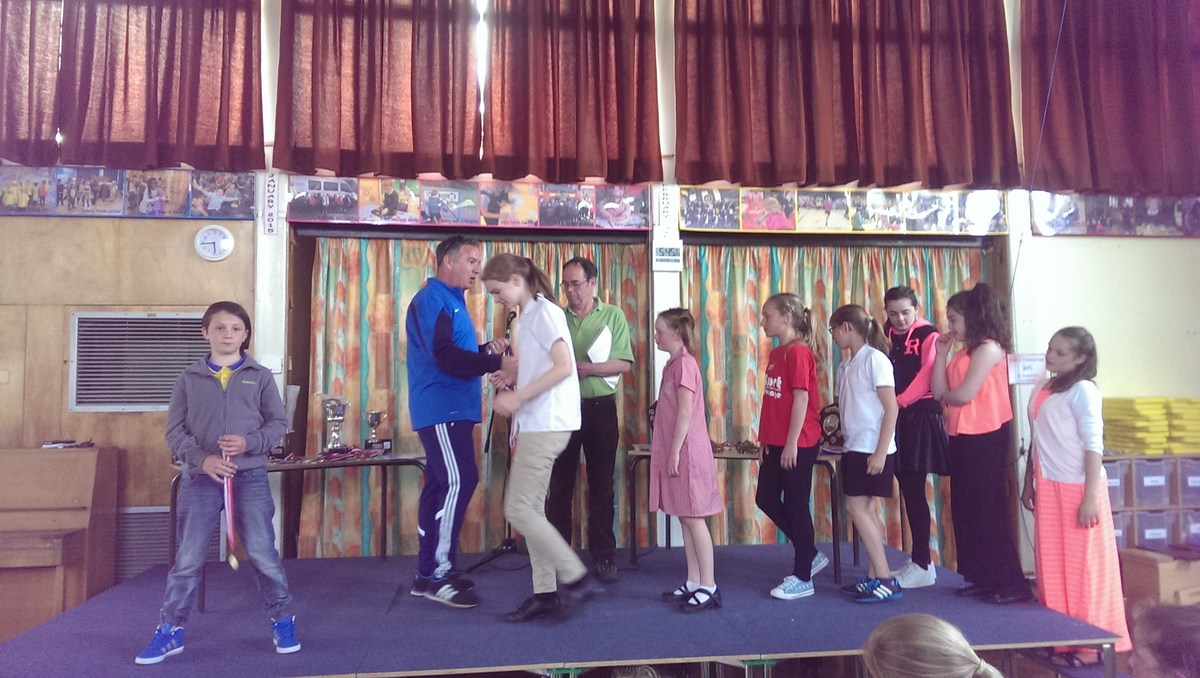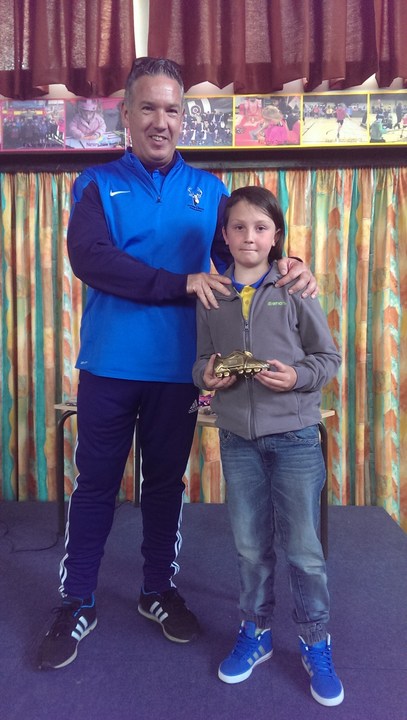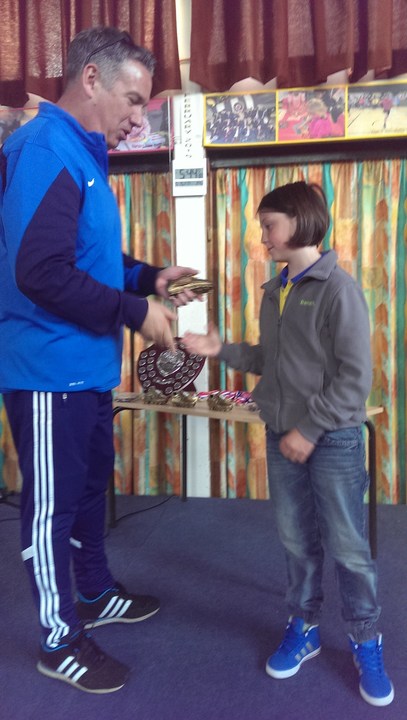 Congratulations to Camps Hill for their winning the Comet Newspaper's 'Great and Green' award for our Gardening, Woodland and Animal Care Clubs. The school was short listed against organisations across North Herts and was selected by the judges as the winner overall. See our certificate and glass trophy in the cabinet next to the animal courtyard.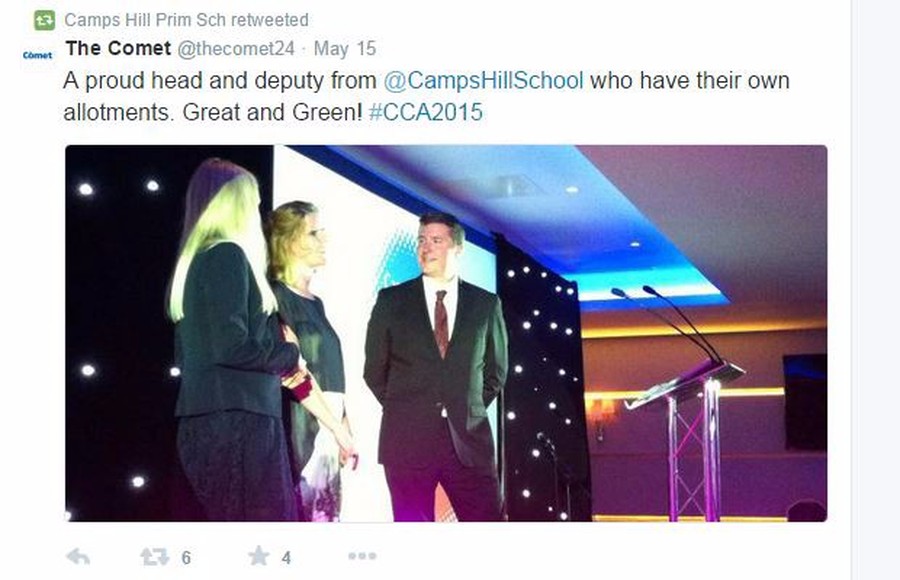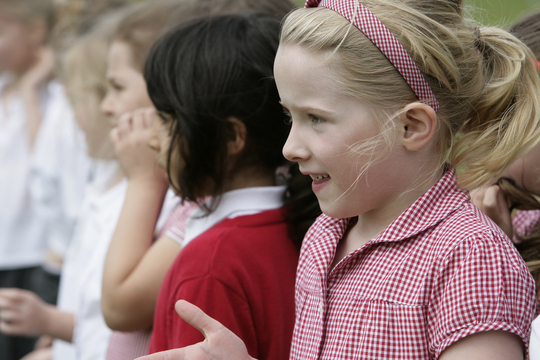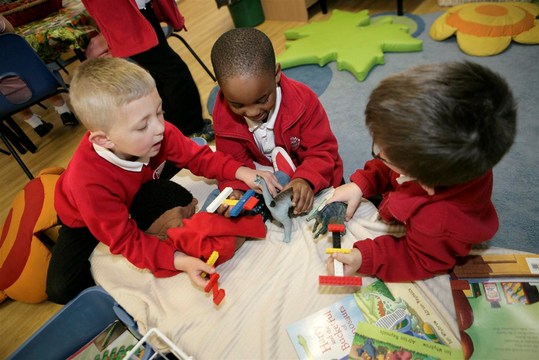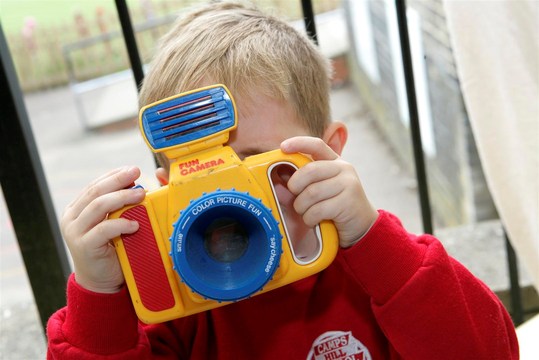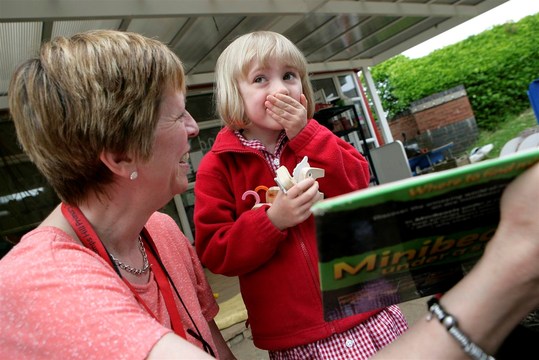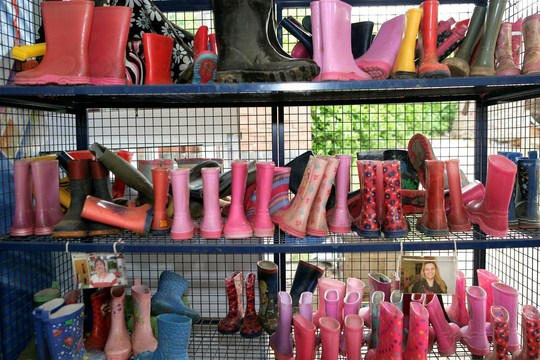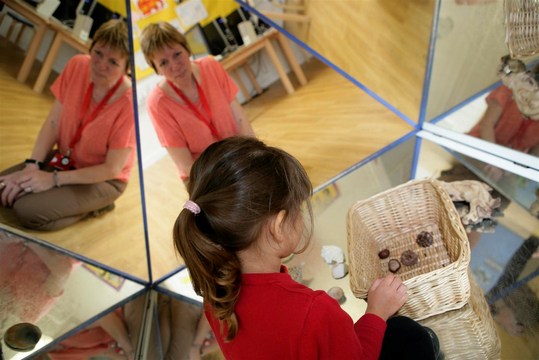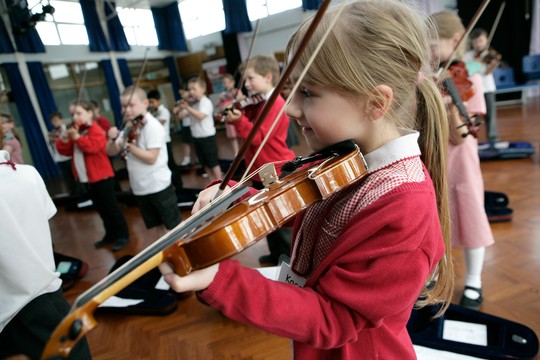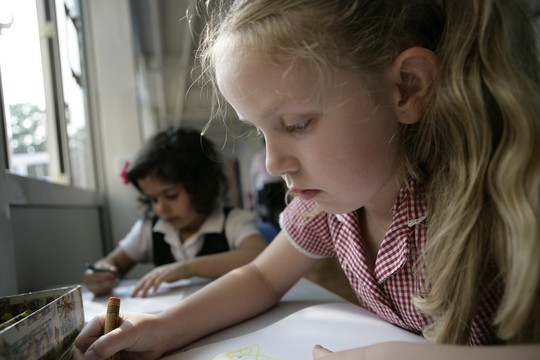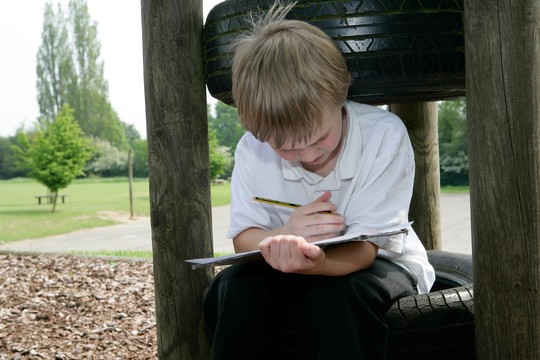 Camps Hill Prim Sch @CampsHillSchool
1 Jul https://t.co/yy8ZFLA727 Cooling off at Stubbers!
1 Jul https://t.co/LWyQZVl706 keeping cool at Stubbers!
1 Jul Fun fun fun! http://t.co/lqOhK9Nj83
1 Jul Stubbers fun! More pictures are available on our website http://t.co/nYkMheMu4V http://t.co/KlT1ChNmv2
30 Jun More Stubbers fun! http://t.co/GrLcgXj5lb