A massive well done to the Camps Hill Girls Football Team... They played the semi-finals match against St Vincent and, despite very hot conditions, persevered until the end of the match. We are very proud of their sportsmanship and congratulate them on winning the 'League' this year! Well done girls!!! Please take a minute to read through the match report under the Camps Hill FC tab.
Thank you to everyone who made it to the SATs meeting for Key Stage 1 (Year 2). Here is a reminder of the information shared... For those who weren't able to make it please do not hesitate to contact us if you have any other questions or queries after reading the information below.
The Summer Term promises to be a busy one; please see the letter from Mrs Flawn and the below parents calendar for up coming events and dates.
Watch our Cheerleaders in action at Stevenage Borough Football Club!
Please find information below regarding the Key Stage 2 SAT's information session.
Our open evening was a huge success,we welcomed over 200 Parents and Carers!
A huge thank you to everyone who completed a questionnaire. We are analysing the answers and will publish them shortly.In the meantime; please enjoy reading some of the comments we have received...
" We strongly believe that this is best Infant / Junior school in Stevenage"
" Our children enjoy attending school and we believe they are being supported to make good progress, thank you"
" Lovely school - brilliant office staff"
" My child is making good progress and is growing in confidence, which is lovely to see, she loves coming to school"
" I think Camps Hill is a great school and my daughter is progressing well"
"Thank you again!"
"My child comes home very happy and always looks forward to school"
" I am delighted with all the staff I have met, especially in the Reception Classes; and the boy's progress at school"
"My children make good, steady progress and are both happy and settled in school"
"Fantastic atmosphere at the school: everybody is friendly and helpful"
" I have always been very impressed with the extra learning days - Celtic / Roman/ Science Day, they add enthusiasm to already inspired learning and teaching. I talk to friends who are parents at other schools and they are always envious of the opportunities that are provided at Camps Hill"
" Very dedicated teaching staff who care - thank you"
"Good teachers and staff"
" I always recommend this school"
" We are very satisfied with our son's progress and would definitely recommend this school"
" An excellent learning environment, conducive to outstanding education"
" The school entirely facilitates family learning and supports working families with wrap around care which is safe, supportive and fun"
" Fantastic school, very happy to have our children here"
"Thank you for helping my son, he is a much happier child at school and home as a result, you are all doing a fantastic job, keep it up!"
We would love to hear your opinion on possible changes to our uniform, please vote below.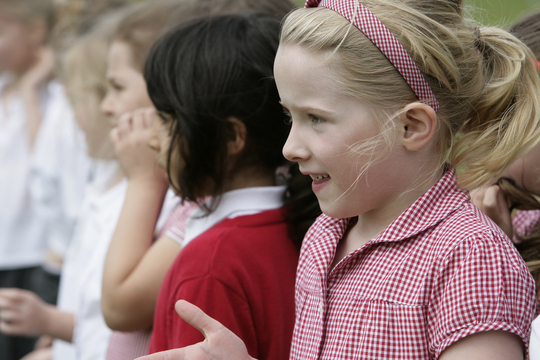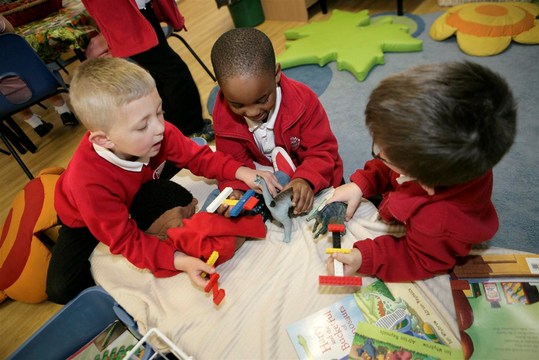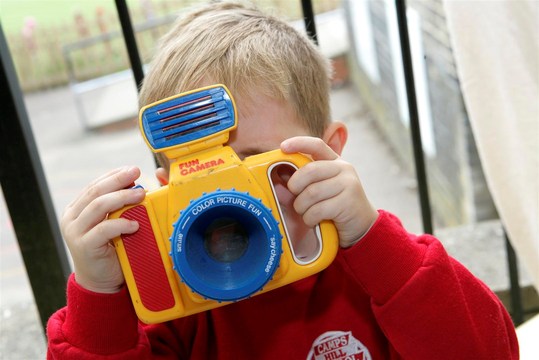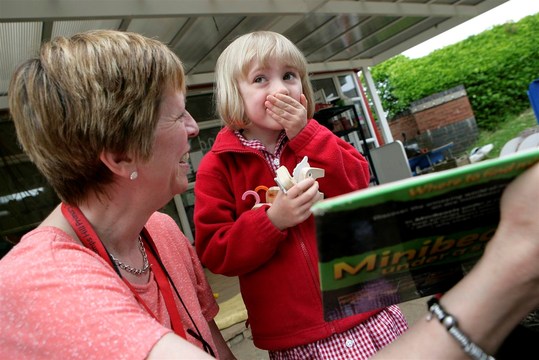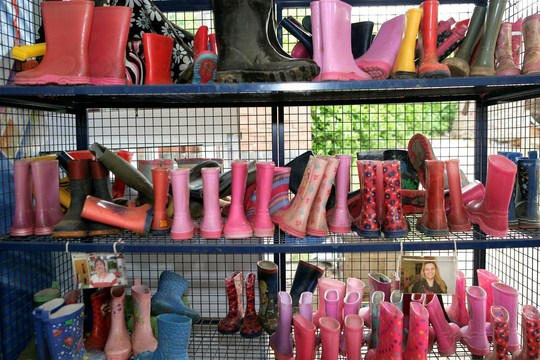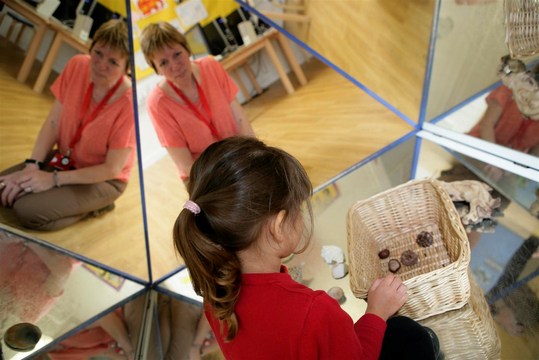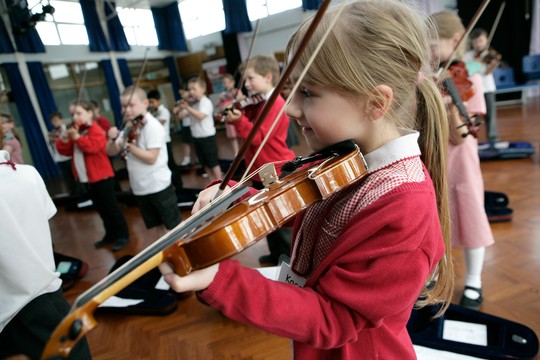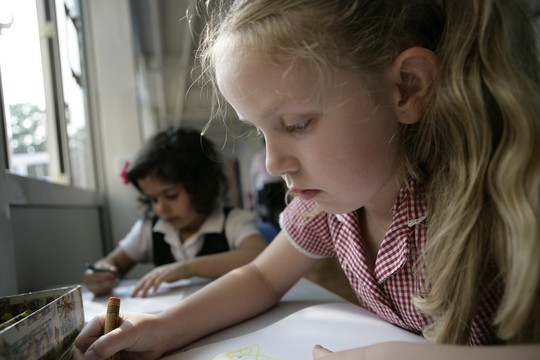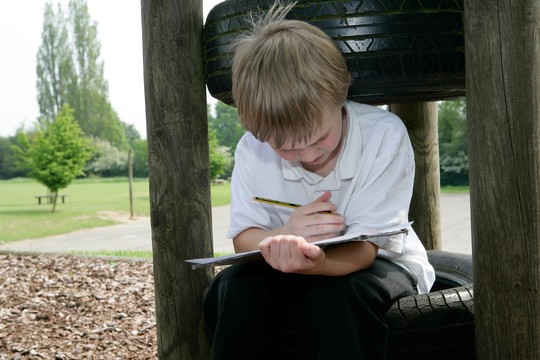 Please can we ask parents and carers to take a minute to complete the online Parent View Questionnaire
Camps Hill Prim Sch @CampsHillSchool
24 Apr Look at the lovely sock puppets that have been created during todays lunchtime! http://t.co/DXugLEO4ct
23 Apr RT @KnebworthHouse: @CampsHillSchool Glad you had a good time... Hope you know everything about the Victorians @KnebworthHouse now!
23 Apr Year 5 enjoying their day at Knebworth House :-) http://t.co/OJS0XSAnIh
23 Apr Year 1 are having a fantastic time learning about astrology in our very special planetarium! http://t.co/DE7qwLd4Xq
22 Apr @AcornsStevenage