School finishes on 22nd May at 3.30pm for half term. The children return to school on Monday 1st June at 08.55am. Have a great half term!
A huge well done to Our Girls Football Team on such a successful season, winning The League and the Golden Boot Award for Rebecca!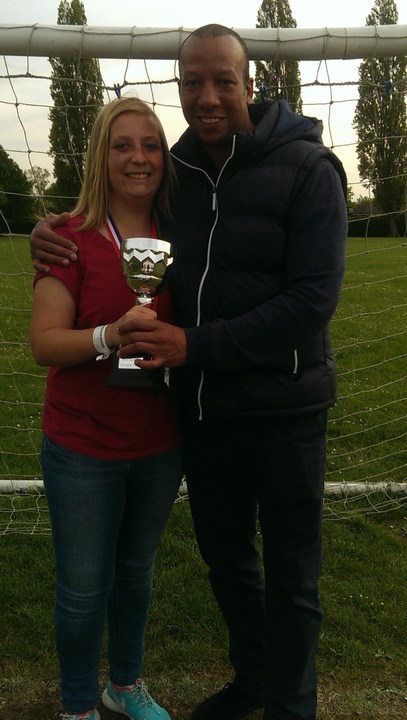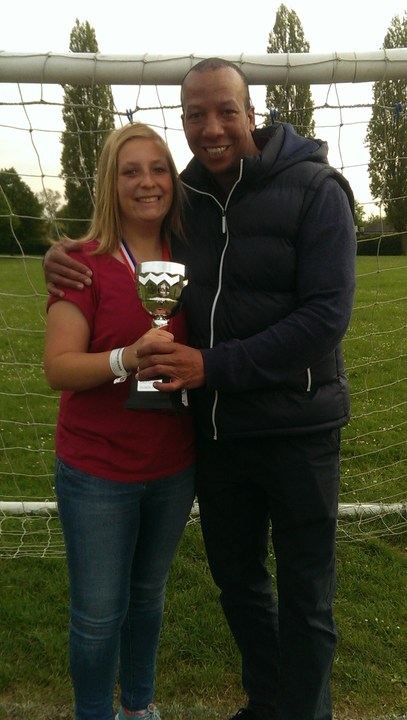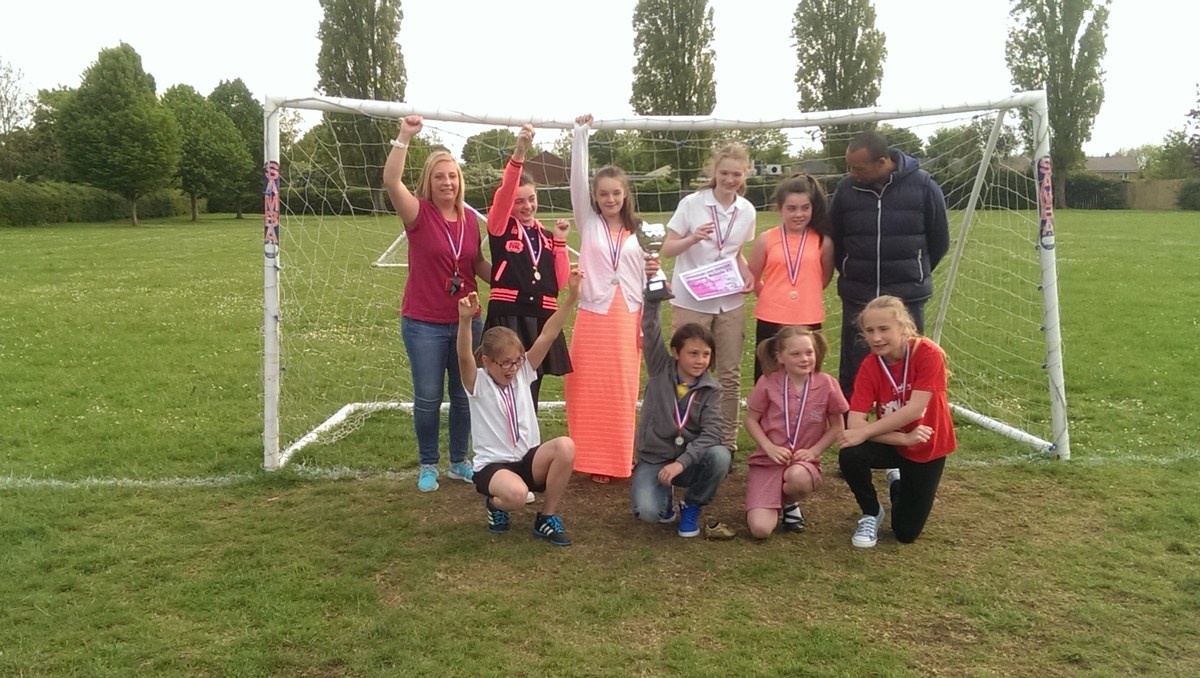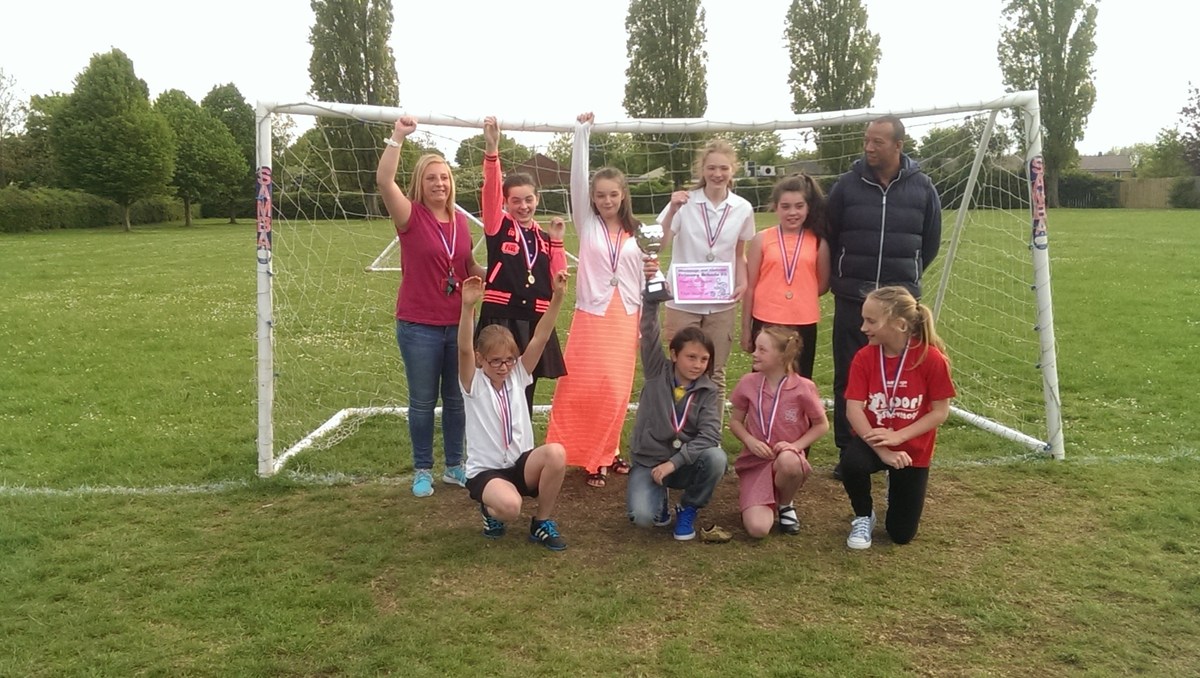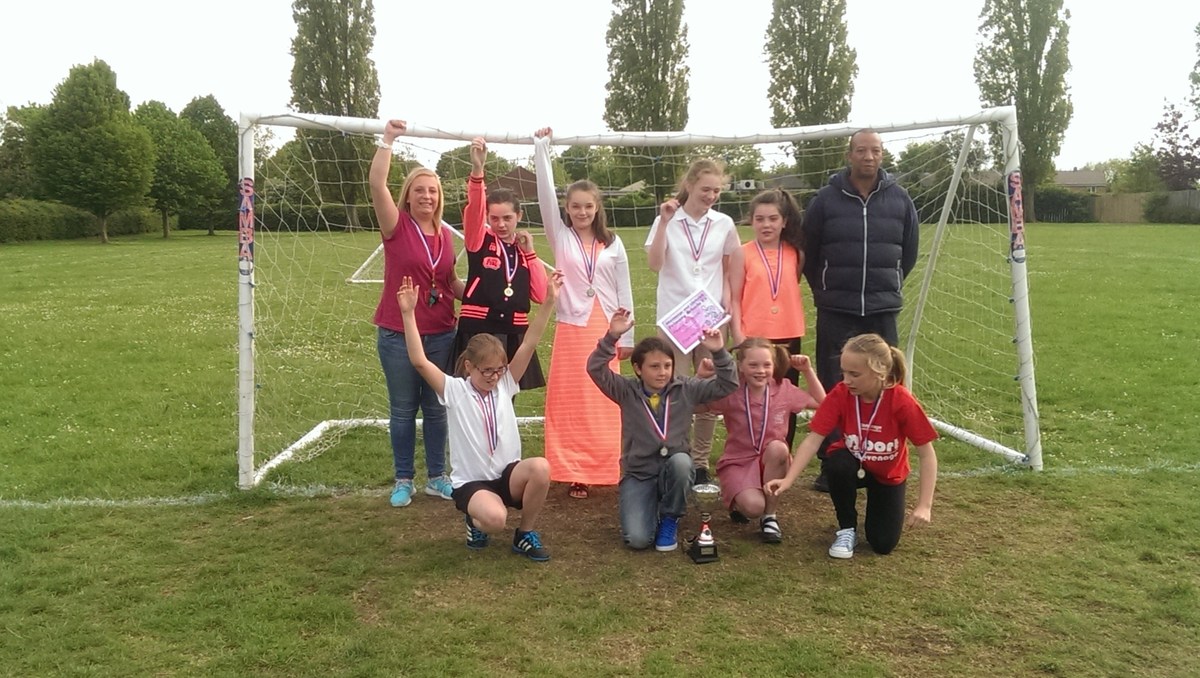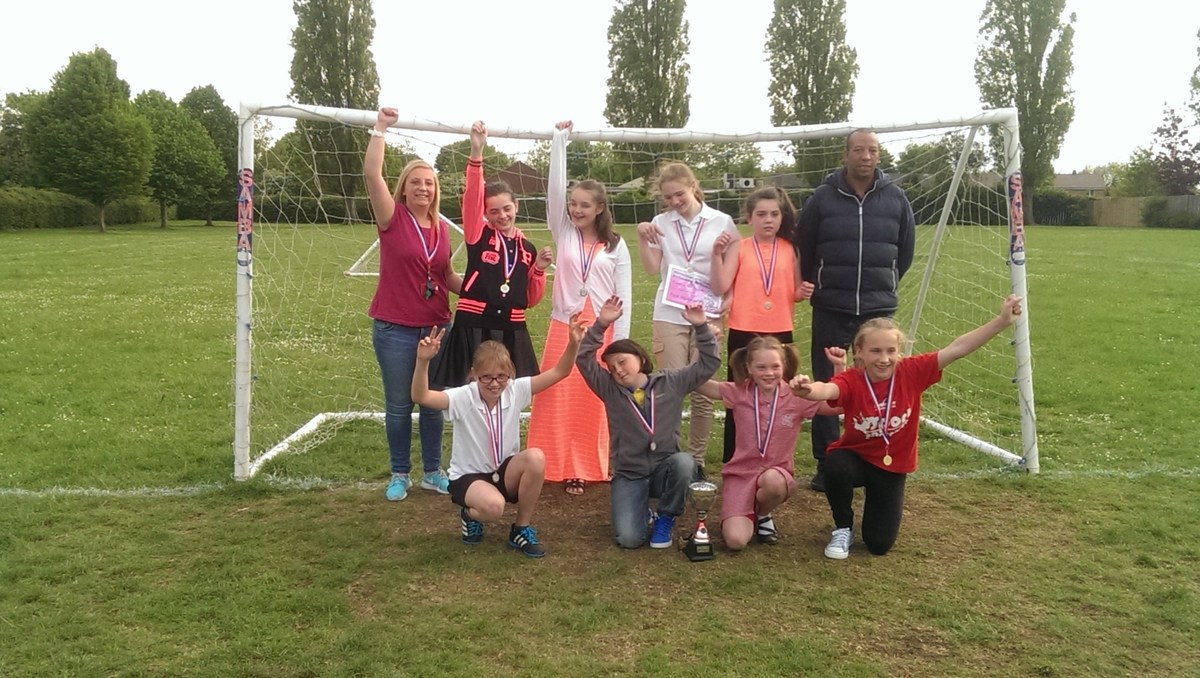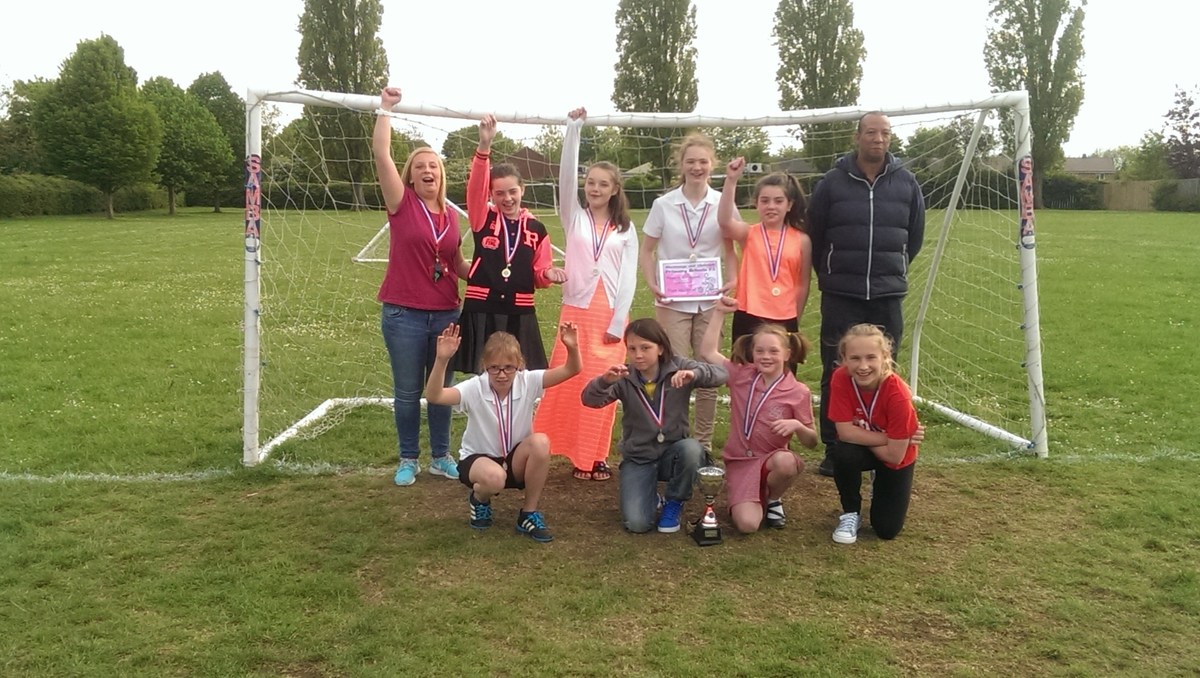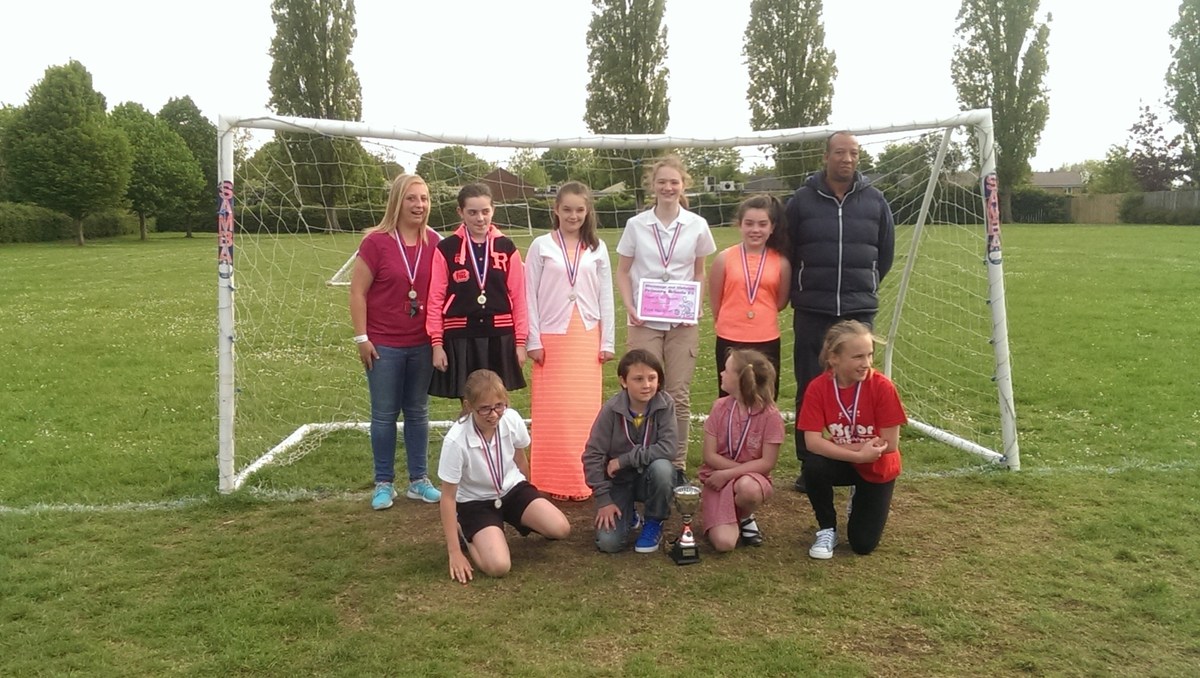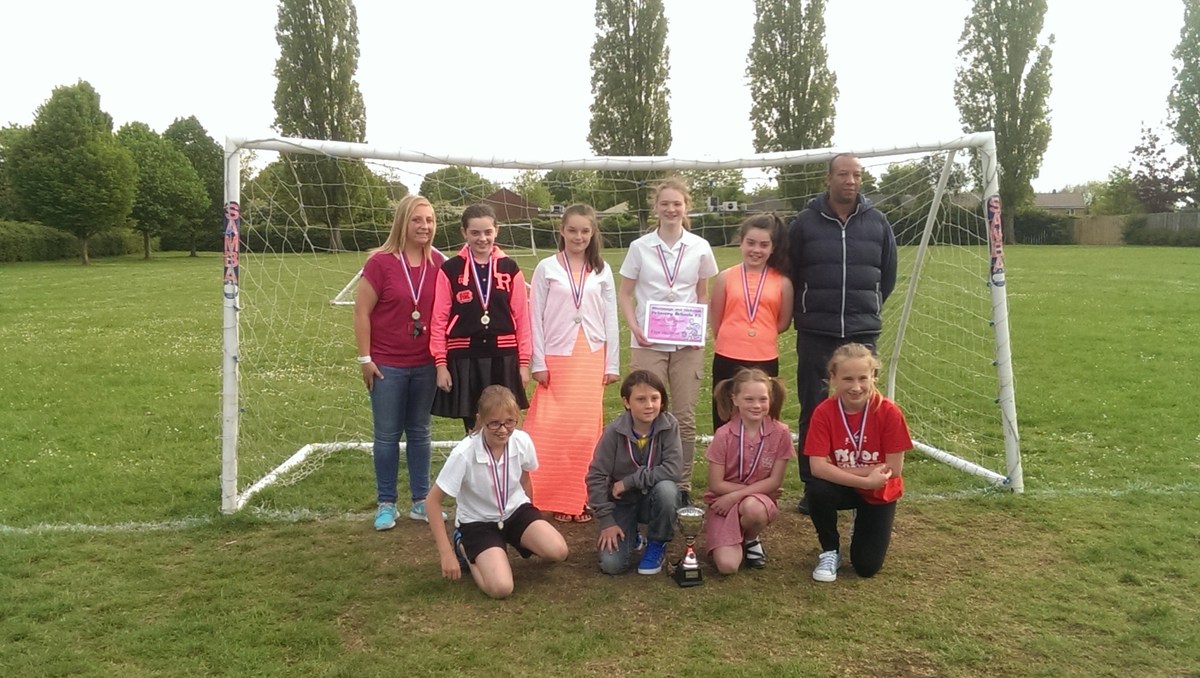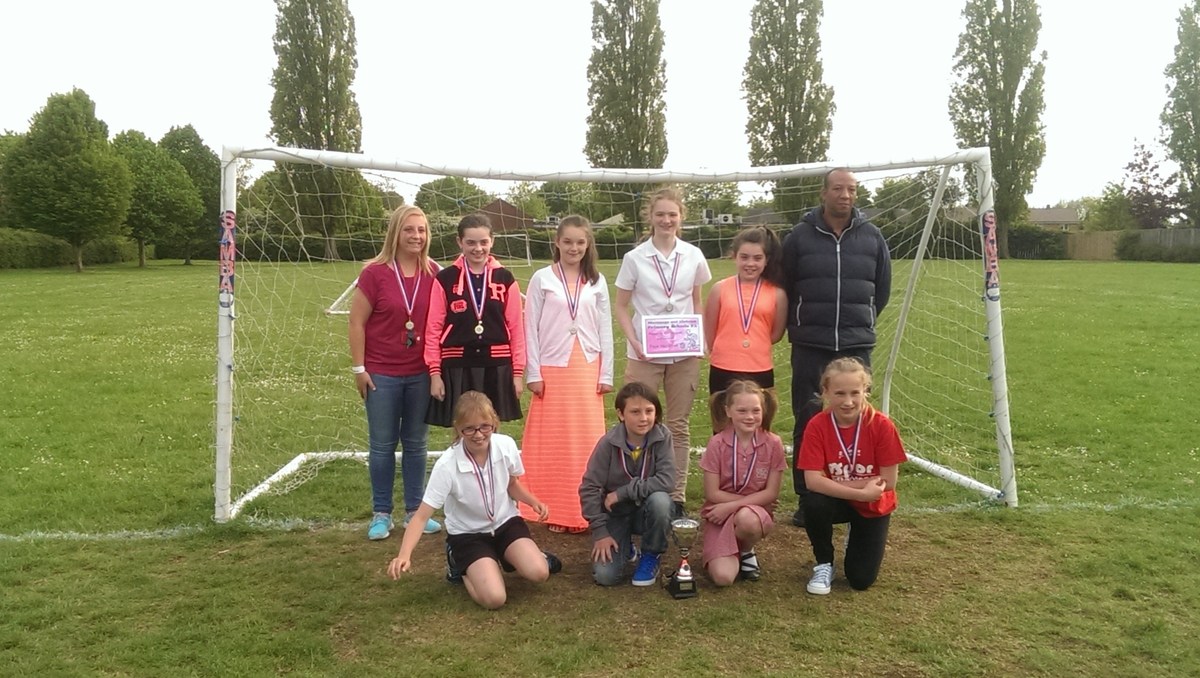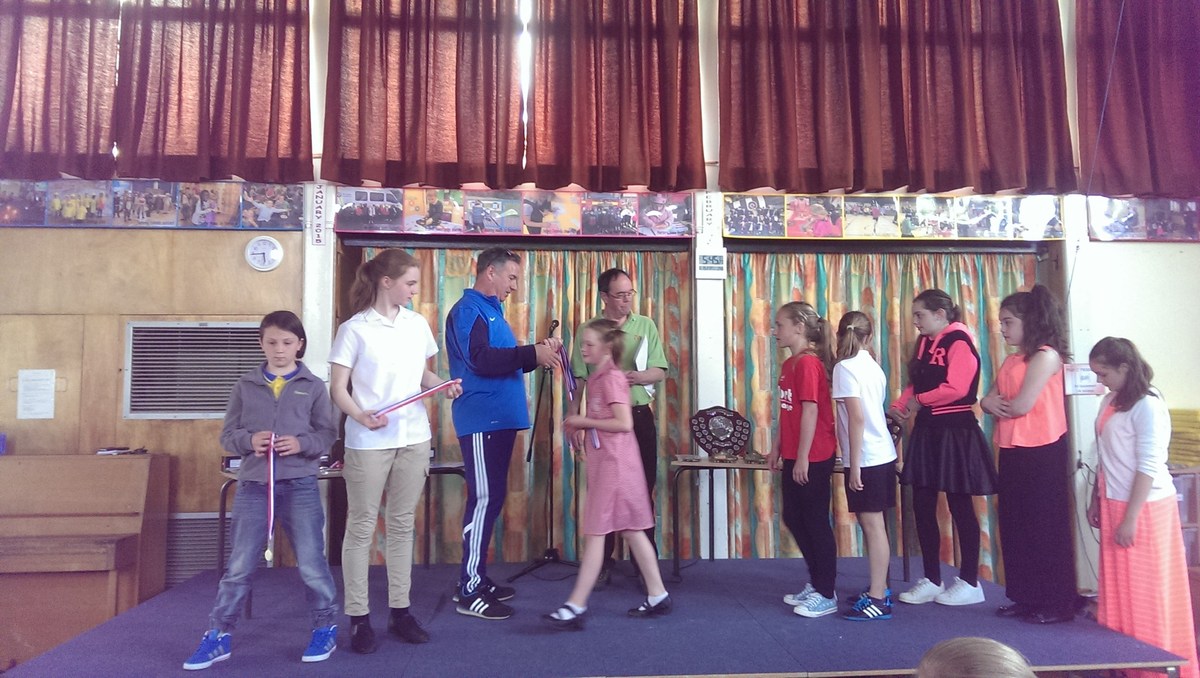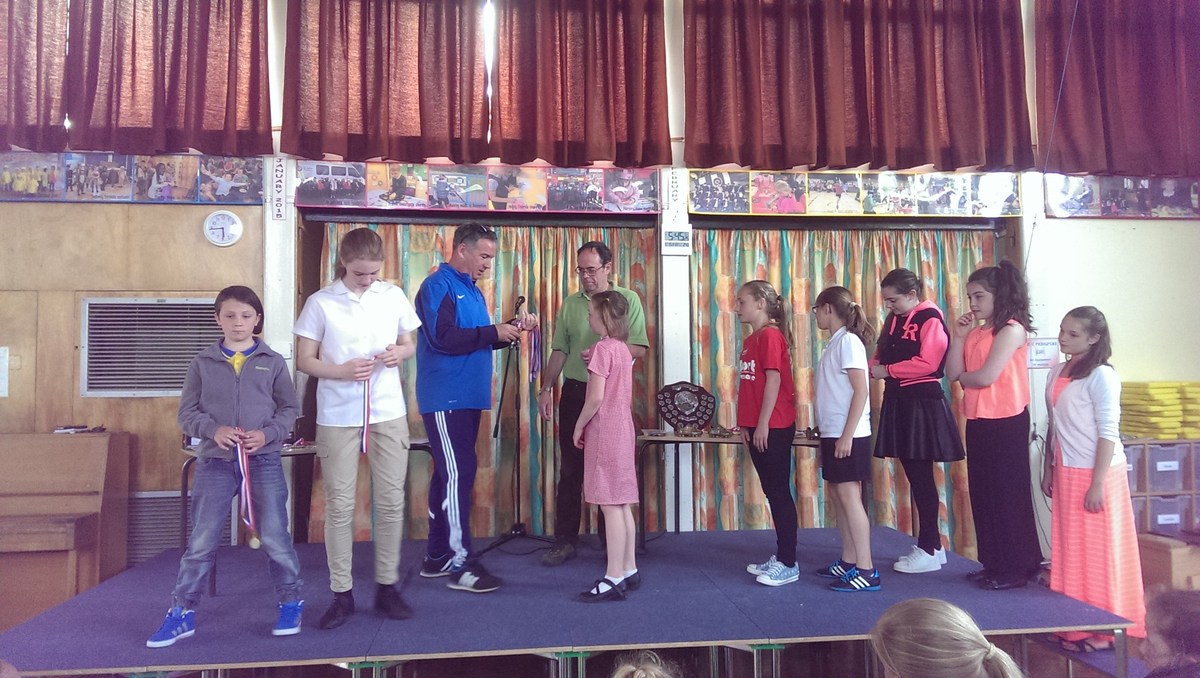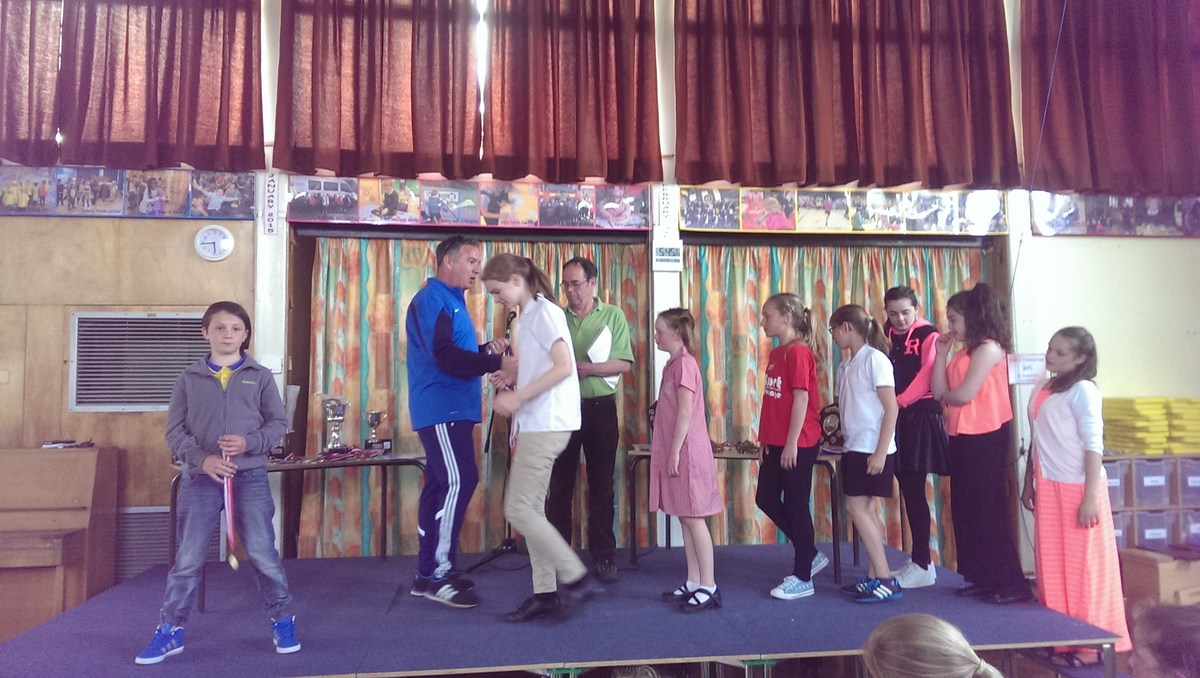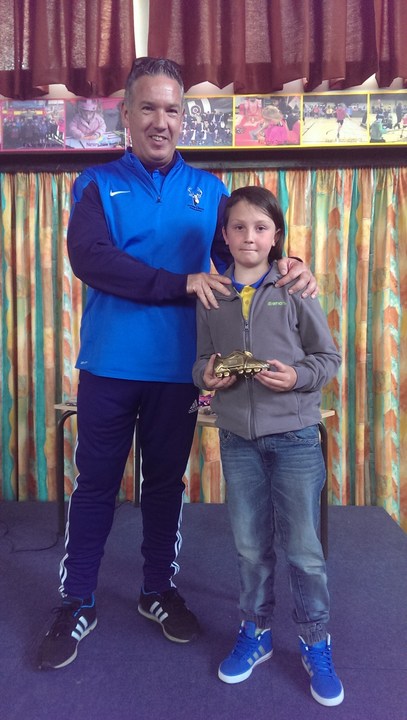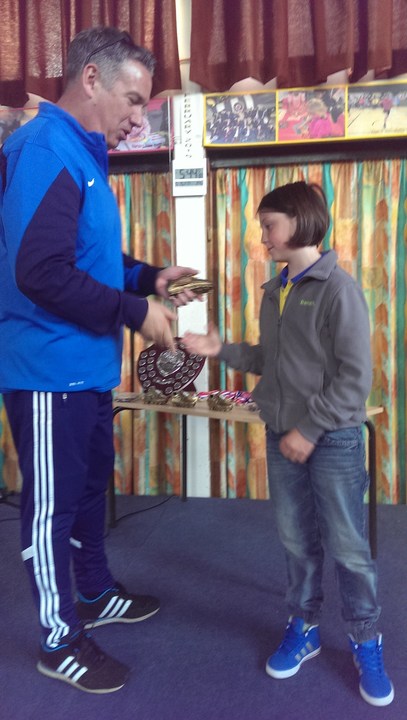 Welcome to the birds of prey who have 'landed' at Camps Hill. Meet the tawny owl...
Congratulations to Camps Hill for their winning the Comet Newspaper's 'Great and Green' award for our Gardening, Woodland and Animal Care Clubs. The school was short listed against organisations across North Herts and was selected by the judges as the winner overall. See our certificate and glass trophy in the cabinet next to the animal courtyard.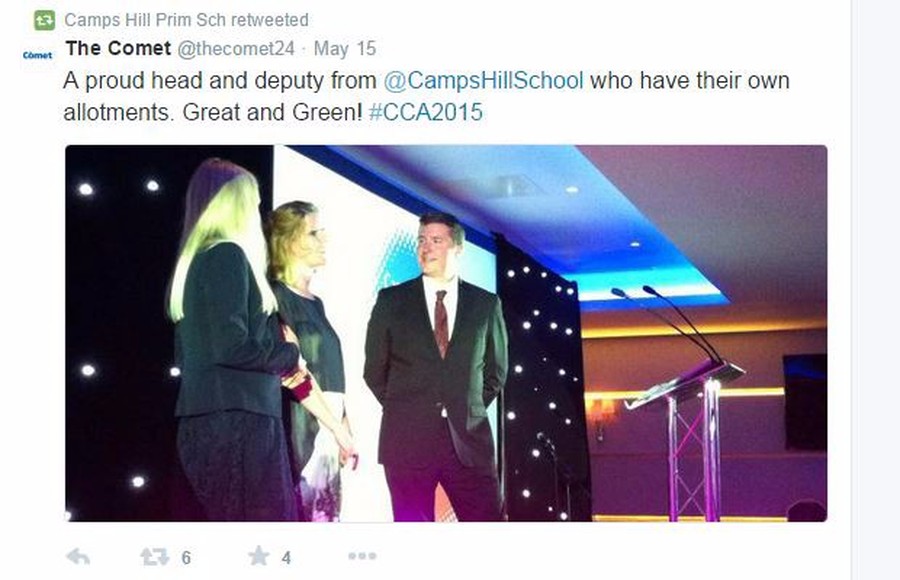 A letter has gone out to outline the plans to formally recognise that Camps Hill is a provider for the education of children aged 2-11 years (we are currently recognised by the Department for Education for 3-11 years and our preschool is registered separately). There will be no change to any of the provision currently offered by our Acorns Preschool or Nursery. Please do get in touch if you have any queries, comments or questions :-)
Summary of upcoming dates...
Monday 18th - Friday 22nd May - KS1 (Year 2) 'Special Work' week
Monday 25th- Friday 29th May - Half Term week
Monday 1st- Friday 5th June - 'Best of British' week
Friday 5th June - Best of British performances at Nobel theatre
Key Stage 1 'Special Work' week takes place the week beginning 18th May. Please read the presentation below for more information if you were unable to make the meeting before Easter.
The Summer Term promises to be a busy one; please see the letter from Mrs Flawn and the below parents calendar for up coming events and dates.
Watch our Cheerleaders in action at Stevenage Borough Football Club!
Our open evening was a huge success,we welcomed over 200 Parents and Carers!
A huge thank you to everyone who completed a questionnaire. We are analysing the answers and will publish them shortly.In the meantime; please enjoy reading some of the comments we have received...
" We strongly believe that this is best Infant / Junior school in Stevenage"
" Our children enjoy attending school and we believe they are being supported to make good progress, thank you"
" Lovely school - brilliant office staff"
" My child is making good progress and is growing in confidence, which is lovely to see, she loves coming to school"
" I think Camps Hill is a great school and my daughter is progressing well"
"Thank you again!"
"My child comes home very happy and always looks forward to school"
" I am delighted with all the staff I have met, especially in the Reception Classes; and the boy's progress at school"
"My children make good, steady progress and are both happy and settled in school"
"Fantastic atmosphere at the school: everybody is friendly and helpful"
" I have always been very impressed with the extra learning days - Celtic / Roman/ Science Day, they add enthusiasm to already inspired learning and teaching. I talk to friends who are parents at other schools and they are always envious of the opportunities that are provided at Camps Hill"
" Very dedicated teaching staff who care - thank you"
"Good teachers and staff"
" I always recommend this school"
" We are very satisfied with our son's progress and would definitely recommend this school"
" An excellent learning environment, conducive to outstanding education"
" The school entirely facilitates family learning and supports working families with wrap around care which is safe, supportive and fun"
" Fantastic school, very happy to have our children here"
"Thank you for helping my son, he is a much happier child at school and home as a result, you are all doing a fantastic job, keep it up!"
We would love to hear your opinion on possible changes to our uniform, please vote below.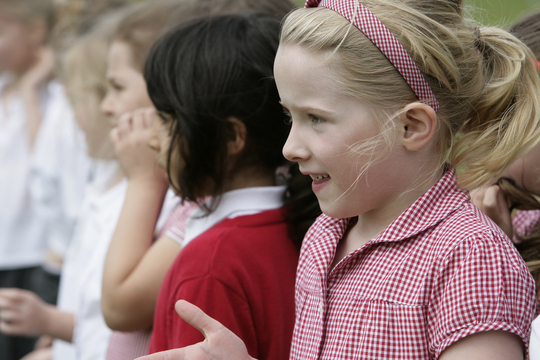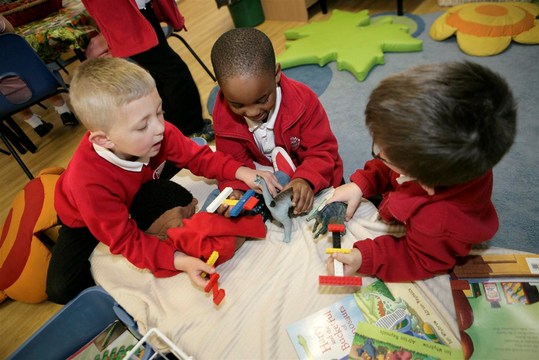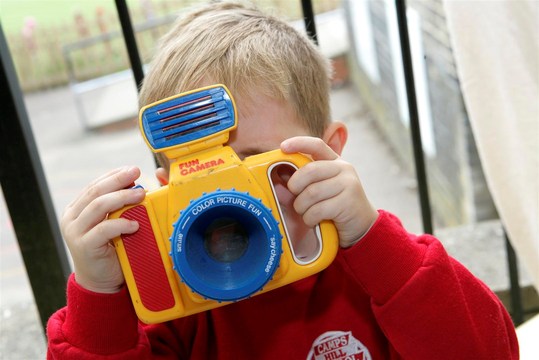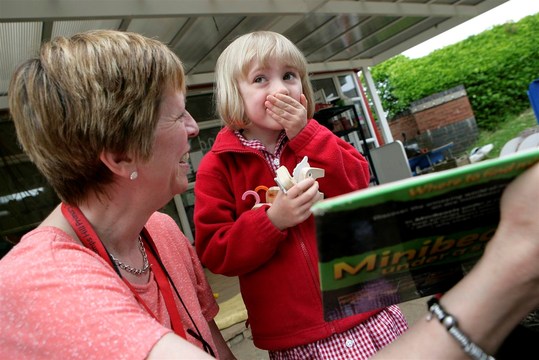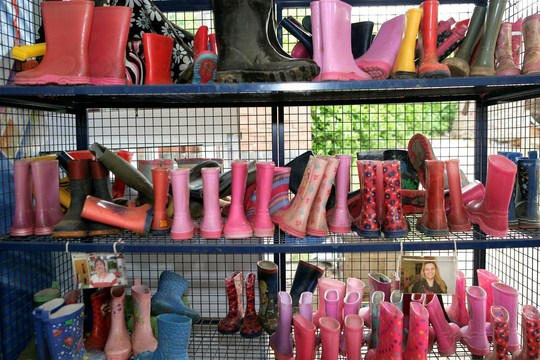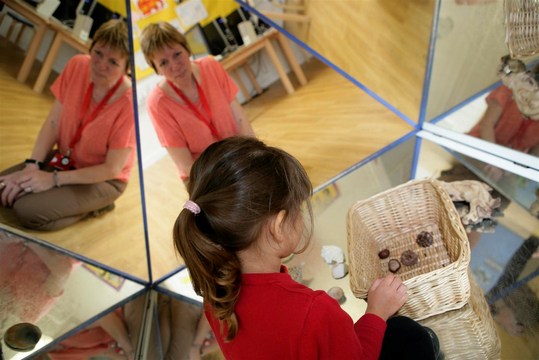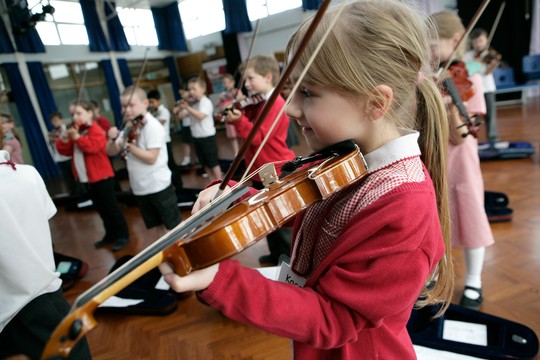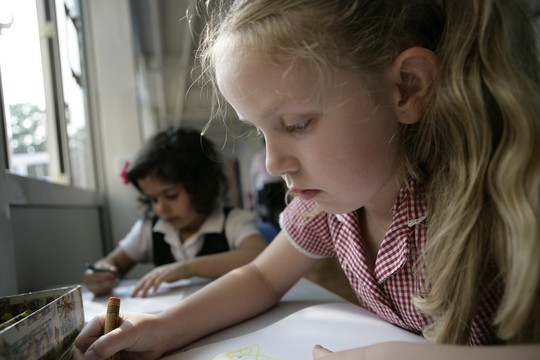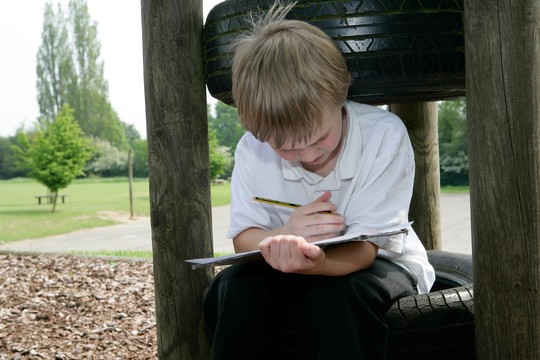 Please can we ask parents and carers to take a minute to complete the online Parent View Questionnaire
Camps Hill Prim Sch @CampsHillSchool
21 May Front page/p14 of the Comet and Ofsted visiting us today. What an exciting day! http://t.co/WvOJjFnOFq
20 May We are very excited to be welcoming Ofsted to Camps Hill School tomorrow and Friday,for more information please visit http://t.co/nYkMheMu4V
19 May Thank you our local vicar for yesterdays Key Stage 1 assembly! http://t.co/YzUuDMAJyS
18 May Ash the American Kestrel flying round the hall this morning... Year 2 are asking lots of fabulous questions! http://t.co/XNPkoy5Ctw
15 May RT @thecomet24: Our finalists @CampsHillSchool @HitchinForum Big Spring Clean & Letchworth Community Garden #smile #CCA2015 http://t.co/mTp…