Be kind, be respectful, be the best you can be!
The School will be Closed on 23rd May 2019 for Polling Day.
Our Year 1 classes had a fantastic trip to Rye Meads wildlife sanctuary. They took part in Minibeast hunting, season identifying, bird watching and scavenger hunt activities. Not even the rain could dampen their spirits!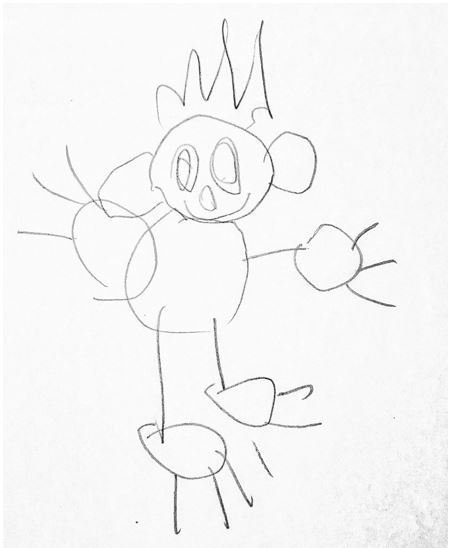 Admissions
ADMISSION ARRANGEMENTs FOR 2020/21
Please find our admission arrangement for the academic year 2020/2021.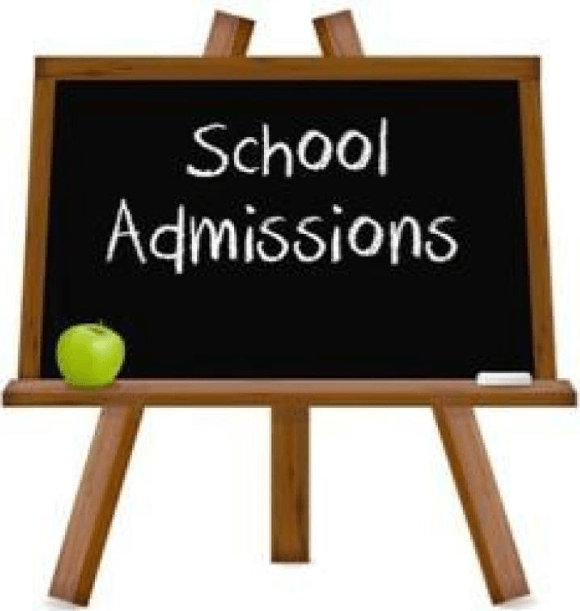 Admission Arrangements
Twitter
Camps Hill Prim Sch @CampsHillSchool
23 May Article in the comet @thecomet24 to remind us of the local parent march coming up on the 30th May to highlight how… https://t.co/ebuDBfllNE
22 May Did you miss our Year 6 Stubbers meeting tonight? Never fear, you can find the presentation via this link: https://t.co/4VCVThKyMP
22 May Please remember that the school is closed tomorrow (23rd May) for Polling Day! We will return as normal on Friday. https://t.co/yg5fF91KiW
21 May If you couldn't make it to the Year 1 Phonics meeting today, don't worry! All the information from the presentation… https://t.co/9MbonpHqpP
21 May **ALERT ALERT** The Camps Hill Snails Ben and Jerry have ESCAPED!! Slime trails have been spotted all over the scho… https://t.co/ibKwwrwIXL
20 May Who took advantage of their complimentary family play session at 360 Play, Stevenage??!
20 May Thank you to all Reception parents/carers that came along this mornings Forest School Stay and Play for Bee's Class… https://t.co/BmOBwjIQKP
Latest School Calendar Events
Summer Half Term Holiday

27

May

2019
Phonics Testing Week

10

Jun

2019

Phonics testing week - whole school
Transition meeting - New to Nursery. 9.00am

11

Jun

2019

9:00 am - 10:00 am
"Camps Hill Does the 90's" 6.00-9.00pm

14

Jun

2019

6:00 pm - 9:00 pm
Fairlands Lake Trip - Year 1 1.00pm-3.00pm

17

Jun

2019

1:00 pm - 3:00 pm
Knebworth House Trip - Year 2

20

Jun

2019
Yr6 Performance 9.30am AND 2.00pm

20

Jun

2019
Fiver Challenge Sale - Year 6

28

Jun

2019

12:00 am - 12:00 am
Sports Day (Reception-Yr6)

28

Jun

2019
STUBBERS WEEK Yr6

01

Jul

2019

Yr6 STUBBERS WEEK
Roald Dahl Museum Trip - Year 3

04

Jul

2019
Secondary Taster Day Yr6

11

Jul

2019
Reports go out (whole School)

12

Jul

2019
Transition meeting - New to Year 6. 2.45pm

15

Jul

2019

2:45 am - 3:45 am
Transition meeting - New to reception. 9.00am

15

Jul

2019

9:00 am - 10:00 am