We break up for the end of term at 2:15pm on Thursday 2nd April. ASC closes at 5pm on this day...Have a happy and safe holiday everyone and we will see you again on Monday 20th April at 8:55am!
Watch our Cheerleaders in action at Stevenage Borough Football Club!
Please find information below regarding the Key Stage 2 SAT's information session.
Our SEN Reviews are currently taking place, if you have not already booked your appointment with Mrs Dolby and would like to, please speak to the School Office.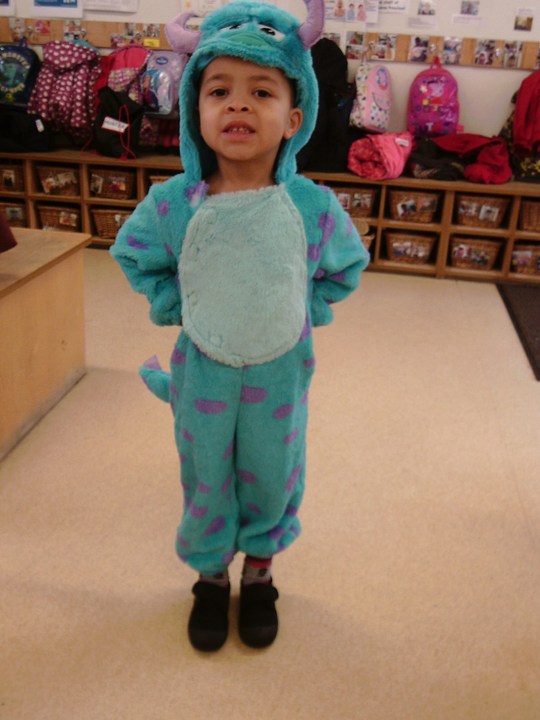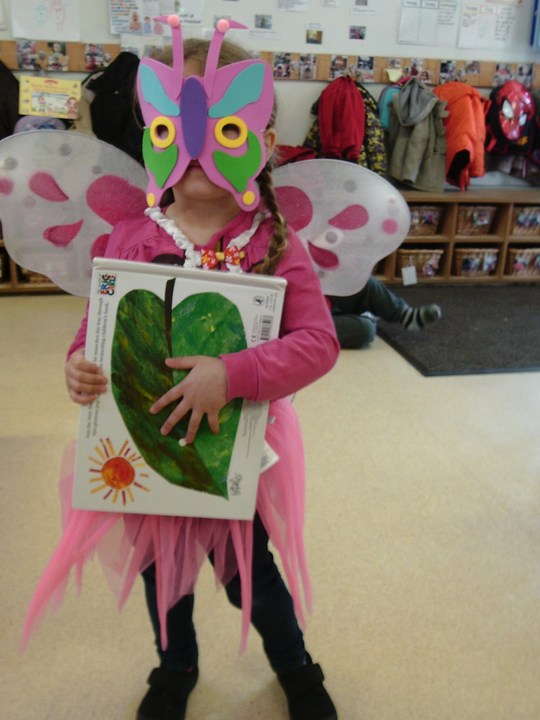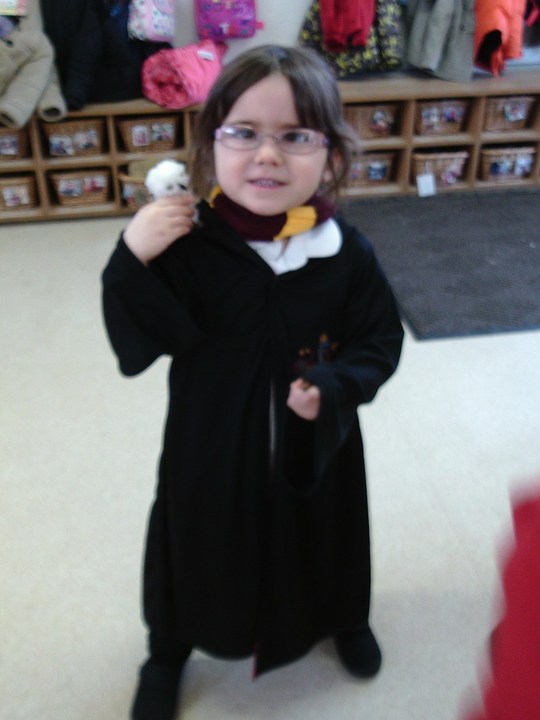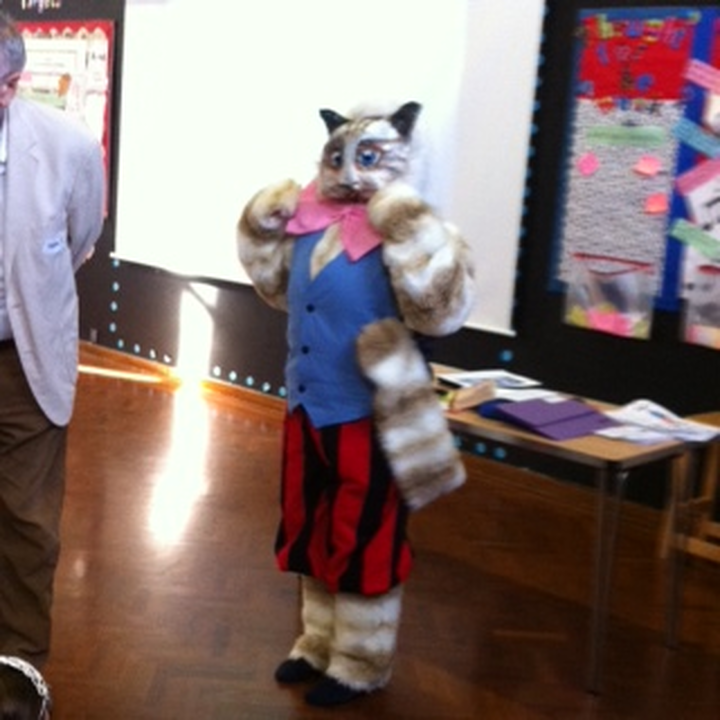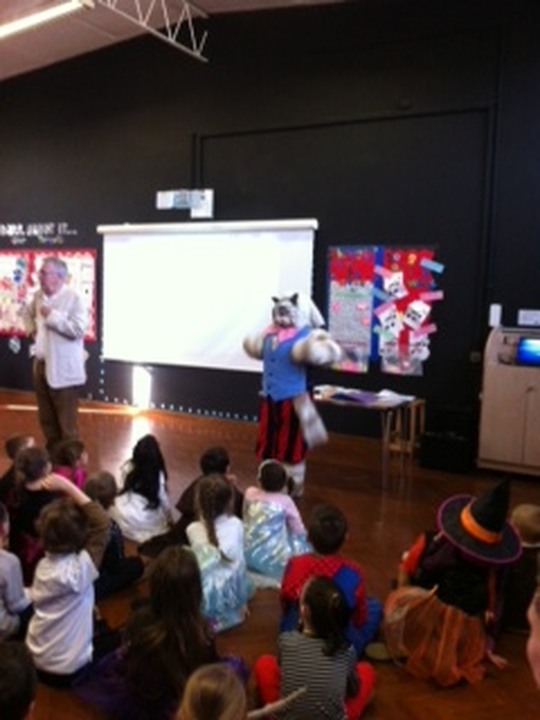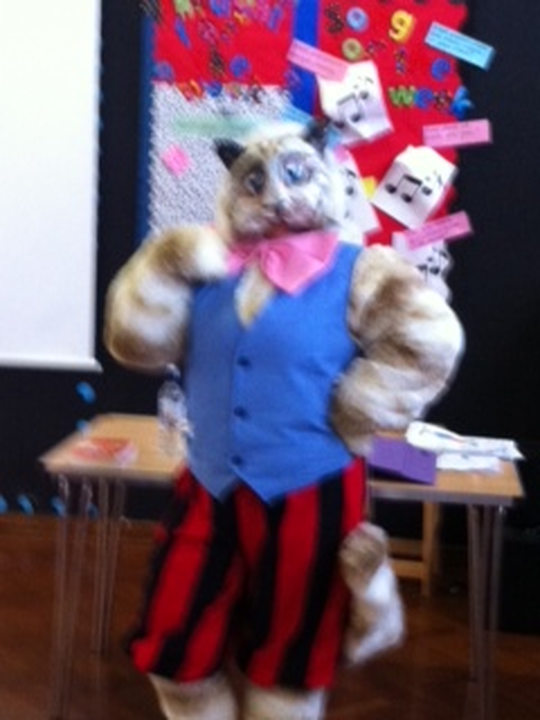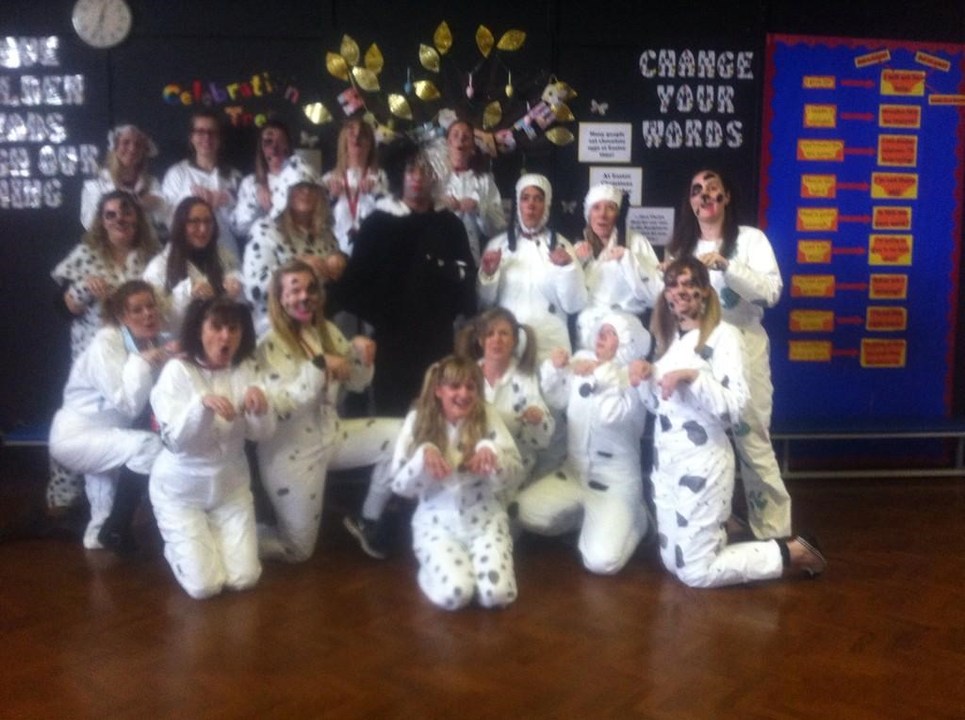 Our open evening was a huge success,we welcomed over 200 Parents and Carers!
A huge thank you to everyone who completed a questionnaire. We are analysing the answers and will publish them shortly.In the meantime; please enjoy reading some of the comments we have received...
" We strongly believe that this is best Infant / Junior school in Stevenage"
" Our children enjoy attending school and we believe they are being supported to make good progress, thank you"
" Lovely school - brilliant office staff"
" My child is making good progress and is growing in confidence, which is lovely to see, she loves coming to school"
" I think Camps Hill is a great school and my daughter is progressing well"
"Thank you again!"
"My child comes home very happy and always looks forward to school"
" I am delighted with all the staff I have met, especially in the Reception Classes; and the boy's progress at school"
"My children make good, steady progress and are both happy and settled in school"
"Fantastic atmosphere at the school: everybody is friendly and helpful"
" I have always been very impressed with the extra learning days - Celtic / Roman/ Science Day, they add enthusiasm to already inspired learning and teaching. I talk to friends who are parents at other schools and they are always envious of the opportunities that are provided at Camps Hill"
" Very dedicated teaching staff who care - thank you"
"Good teachers and staff"
" I always recommend this school"
" We are very satisfied with our son's progress and would definitely recommend this school"
" An excellent learning environment, conducive to outstanding education"
" The school entirely facilitates family learning and supports working families with wrap around care which is safe, supportive and fun"
" Fantastic school, very happy to have our children here"
"Thank you for helping my son, he is a much happier child at school and home as a result, you are all doing a fantastic job, keep it up!"
We would love to hear your opinion on possible changes to our uniform, please vote below.
Year 6 Transport Museum Trip!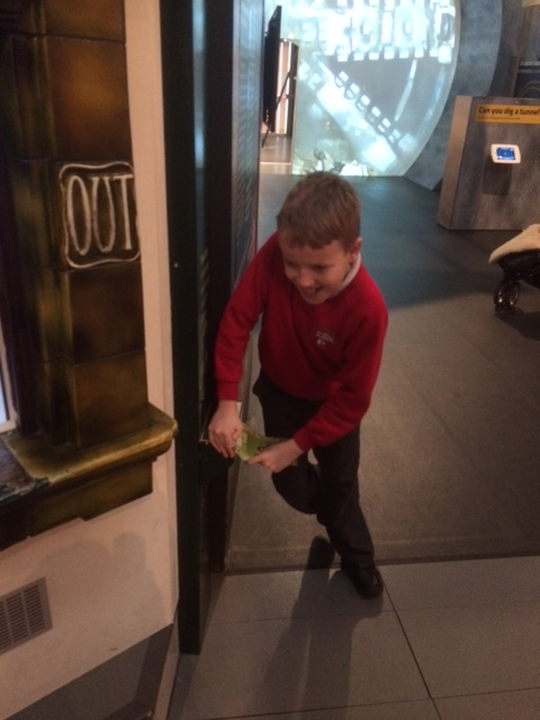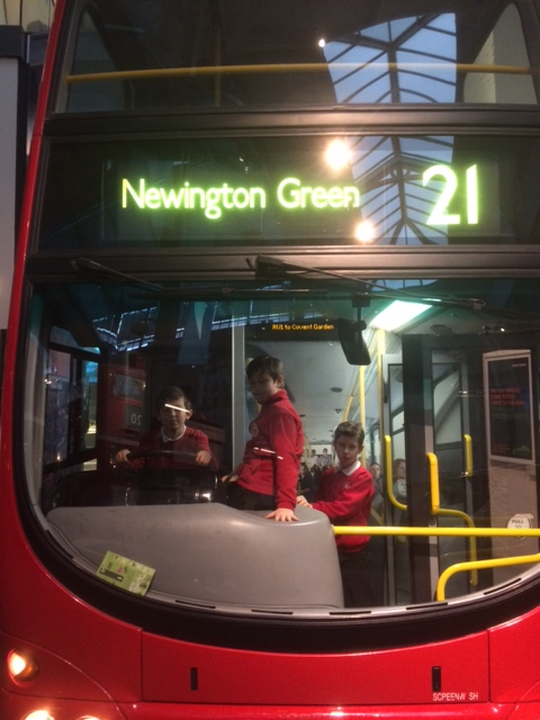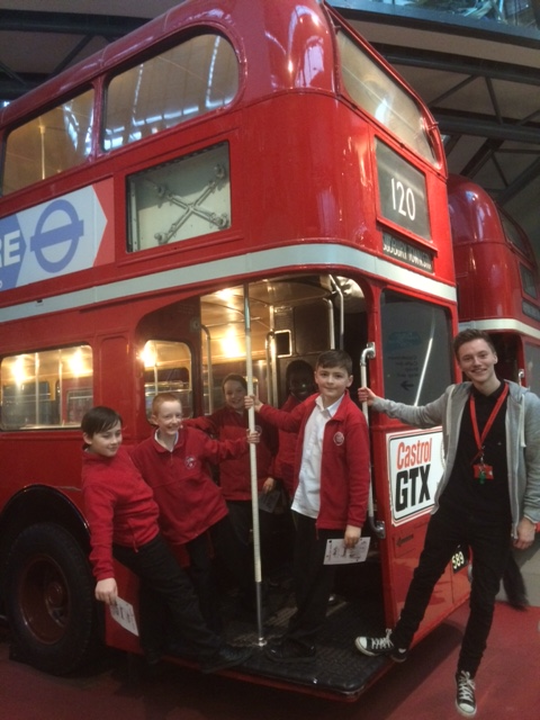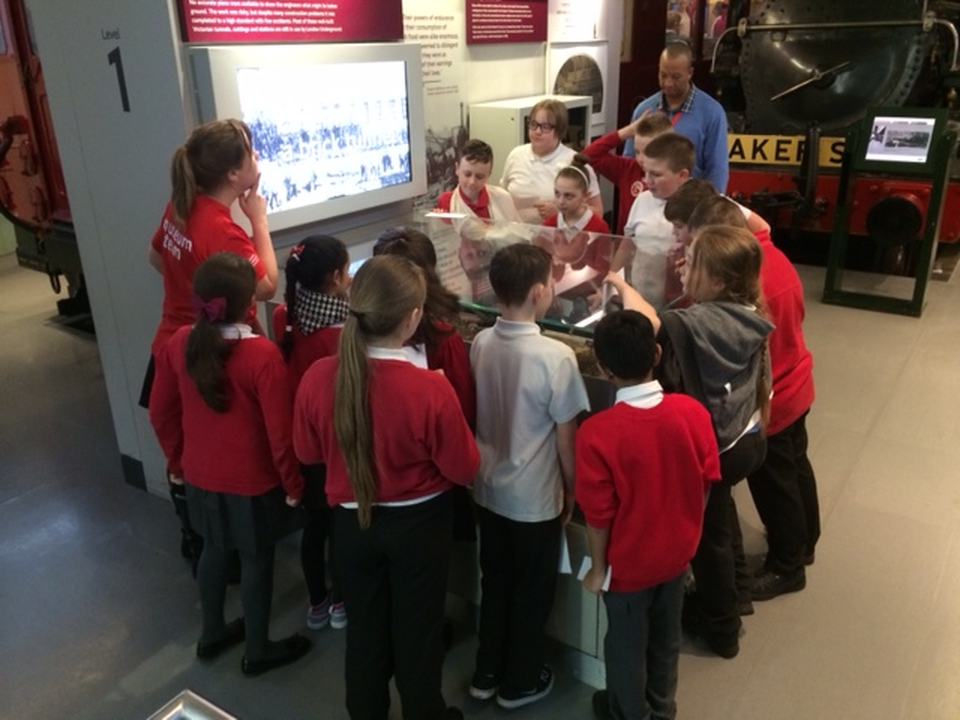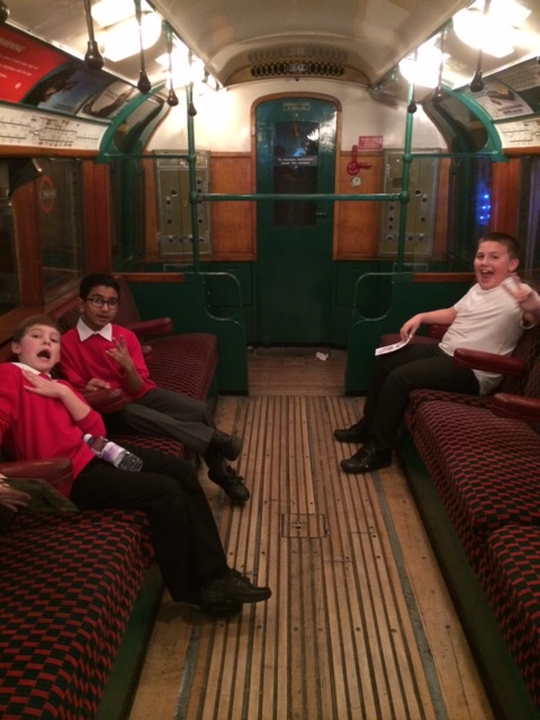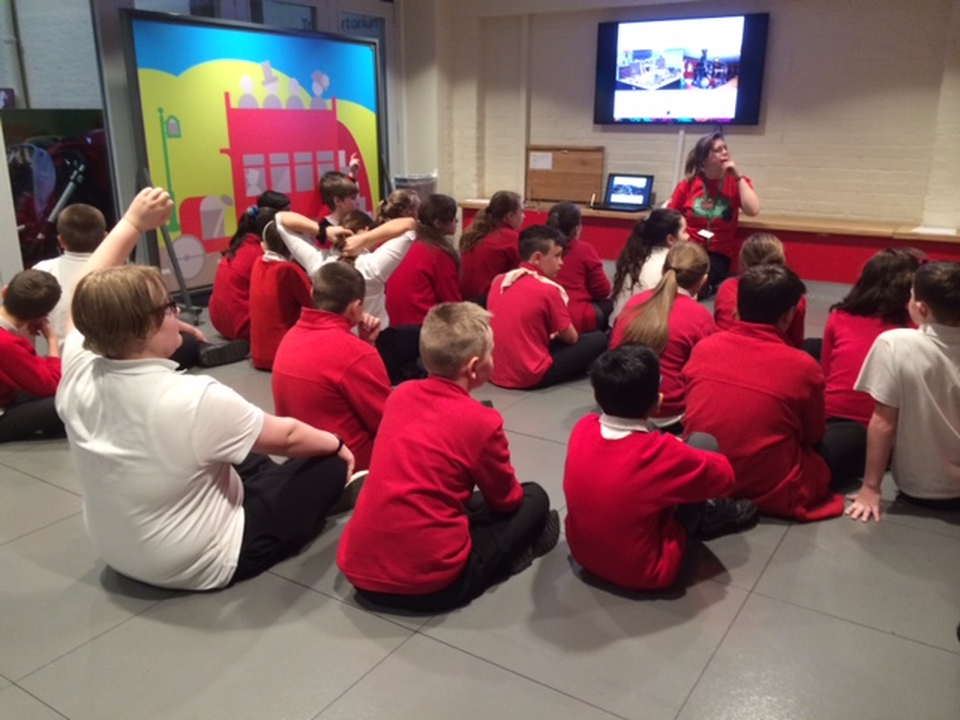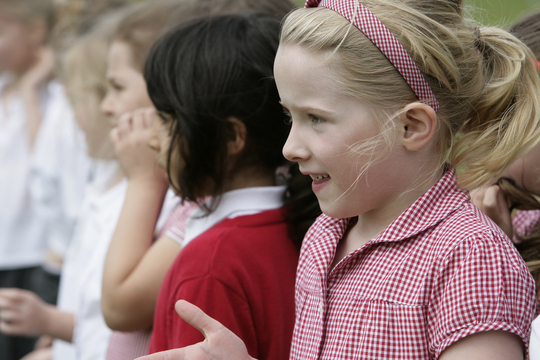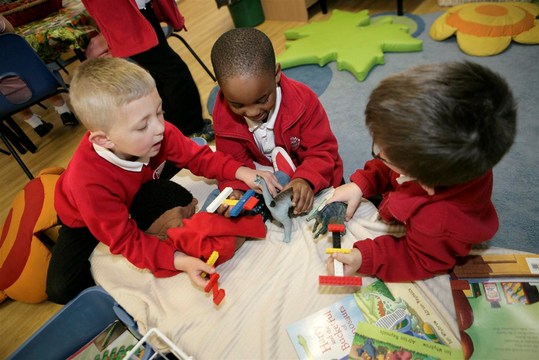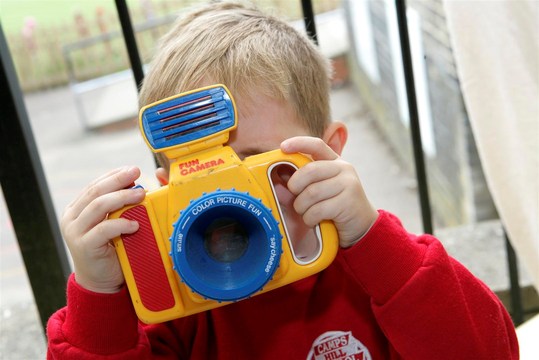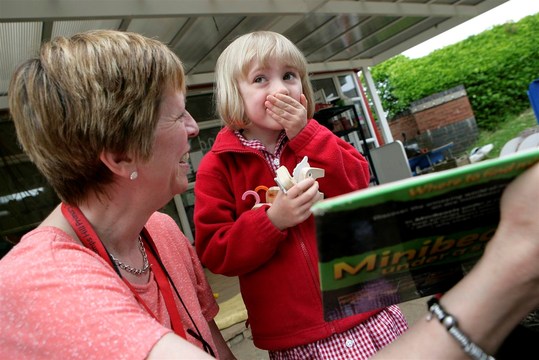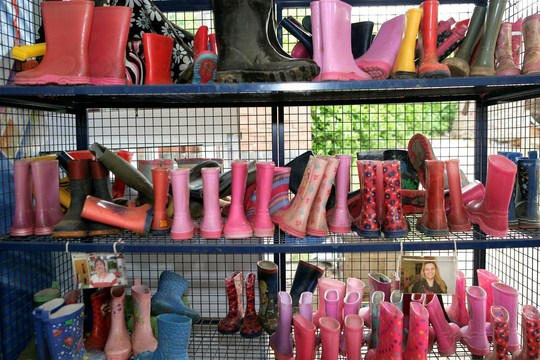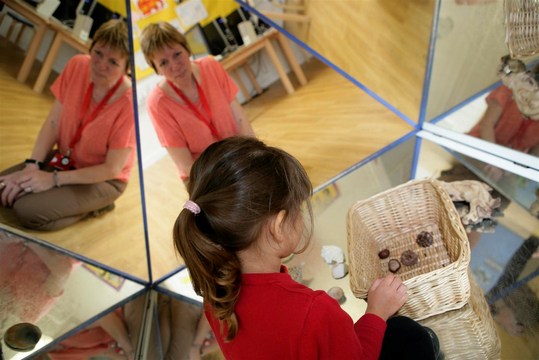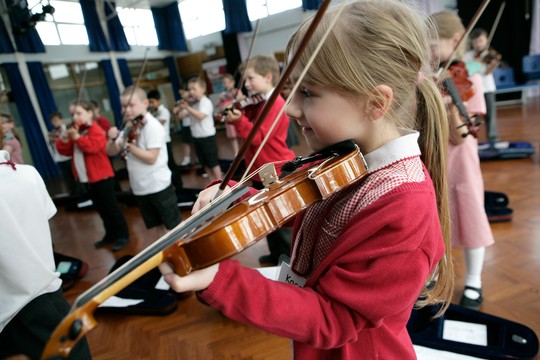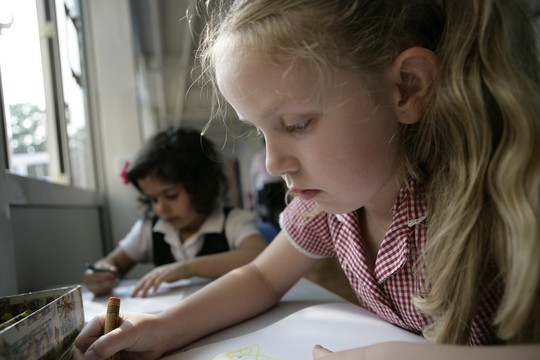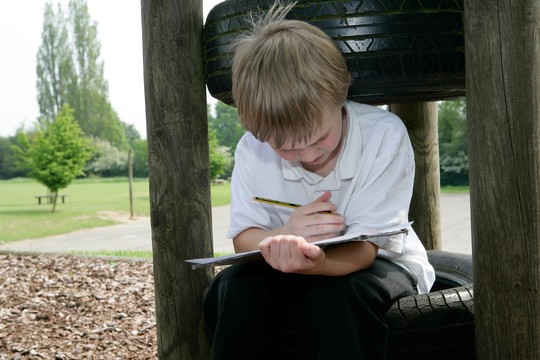 Please can we ask parents and carers to take a minute to complete the online Parent View Questionnaire
Camps Hill Prim Sch @CampsHillSchool
24 Mar Made by Charlie to help spring in its way.... http://t.co/eCuiGrE7fi
24 Mar Check out our website http://t.co/nYkMheMu4V to watch a video of our cheerleaders performing @StevenageFC on Saturday!
23 Mar Year 4 'speed staking' success today in the hall! http://t.co/9sZO6Bawmt
21 Mar From Abbie and Emma in y6 freezing cold at footy match http://t.co/SAIGAyIseY
21 Mar Before kick off at Stevenage Borough :-) cheerleaders performing here today at half time http://t.co/KWBm60R4Q3