Our Eco Council consists of pupils from Year 1 to Year 6. The Eco Council aims to make Camps Hill School more sustainable by reducing
it's energy use and increasing the amount of recycling carried out.




Recycling
We have set up 2 new recycling bins in the office reception area to collect used Crisp Packets and used Pens. These are located next to Bee's Classroom door under the notice board.
The Crisp Packets will be sent off to Terracycle. Please visit their website to learn more about what your crisp packets will be used to make:
https://www.terracycle.co.uk/en-GB/brigades/crisppacket#how-it-works
We are also collecting stamps to raise money for the UK Air Ambulance in the red, marked box located on the reception front desk.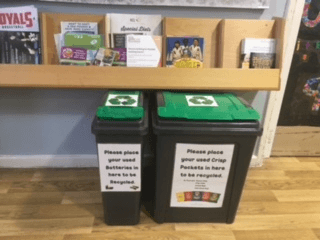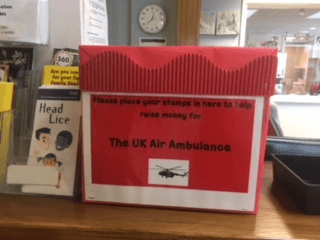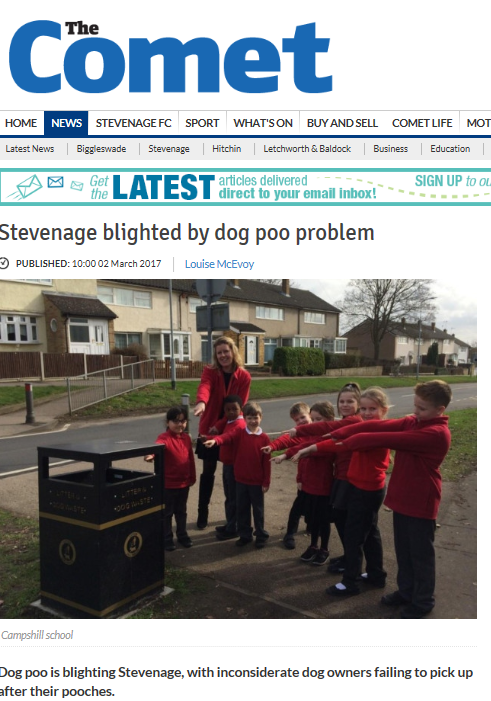 Chells Way, Stevenage, Herts SG2 0LT
01438 233800
admin@campshill.herts.sch.uk