Intent:
Children will be given the opportunity to acquire key scientific knowledge through practical experiences by using equipment, conducting experiments, building arguments and explaining concepts confidently.
Pupils have opportunities to apply their skills and develop the confident to ask questions and be curious about their surroundings and the world they live in.
Implementation:
We implement this by:
Giving all pupils a chance to become 'scientists' every week.

In the Early Years, staff use the characteristics of effective teaching and learning in order for children to develop knowledge of their world and apply skills to a variety of contexts.

Teachers plan from the HFL Science progression documents to ensure coverage and skills/knowledge build.

Using skills wheels in every lesson (from Reception to Year 6) to help the children recognise which skills they are using, ensuring that prior skills are built on.

At least one practical investigation per topic.

Whole school Science days to provide children with active, first hand experiences which develop a love of science.

Knowledge organisers are used to check existing knowledge at the beginning of each topic to ensure teaching is informed by the children's starting points and at the end of the topic to see what they have learnt.

Making links in learning to other curriculum subjects and science topics.

Use local, national and global examples/news, linked to topics studied, that make learning meaningful and memorable.
How we measure impact: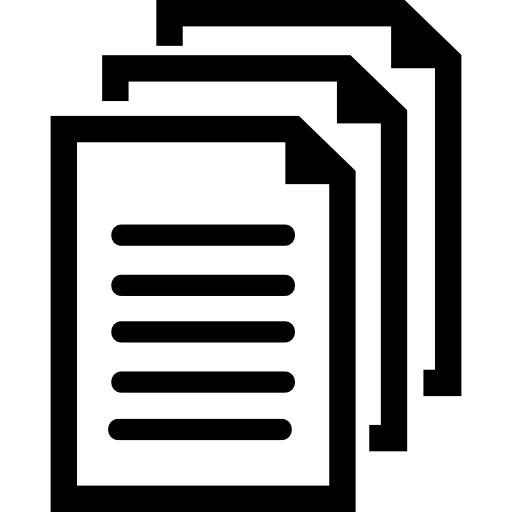 Documents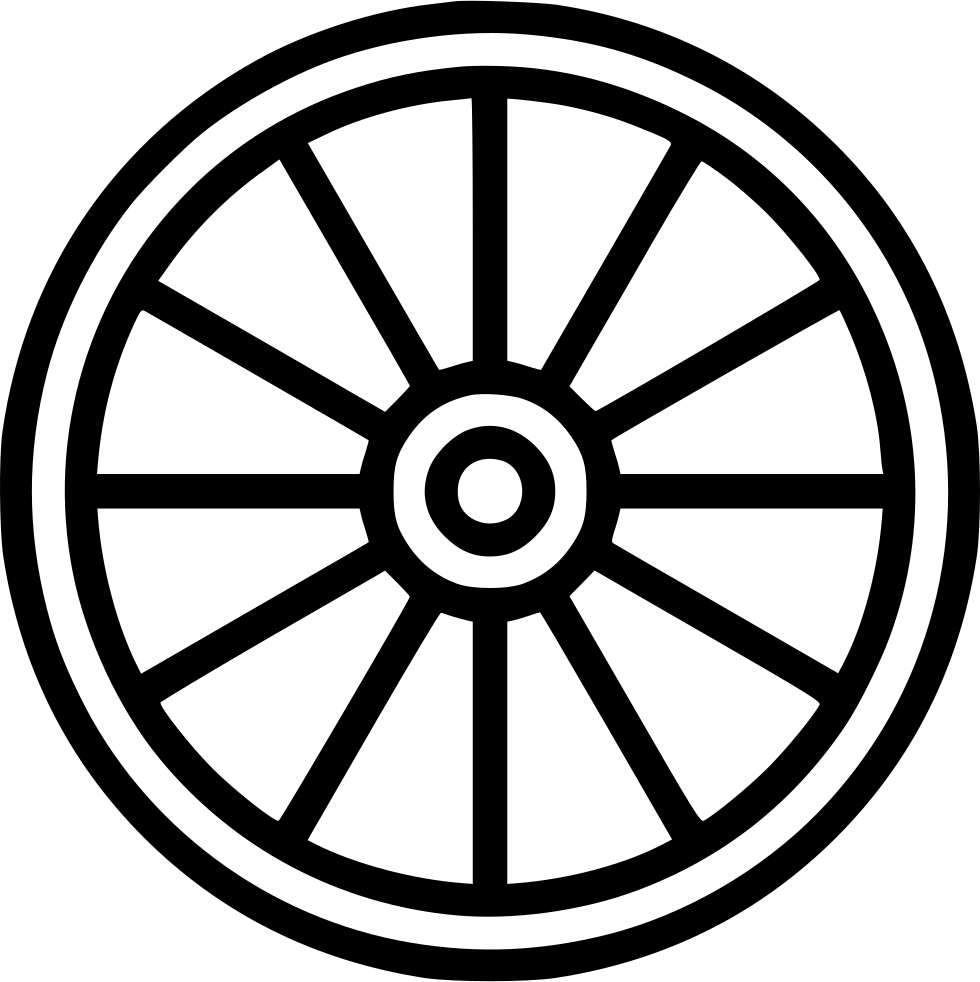 Skills Wheels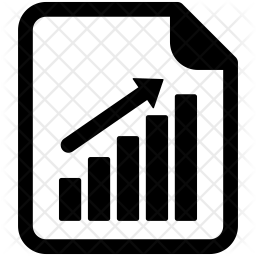 Progression Map
Skills Wheels: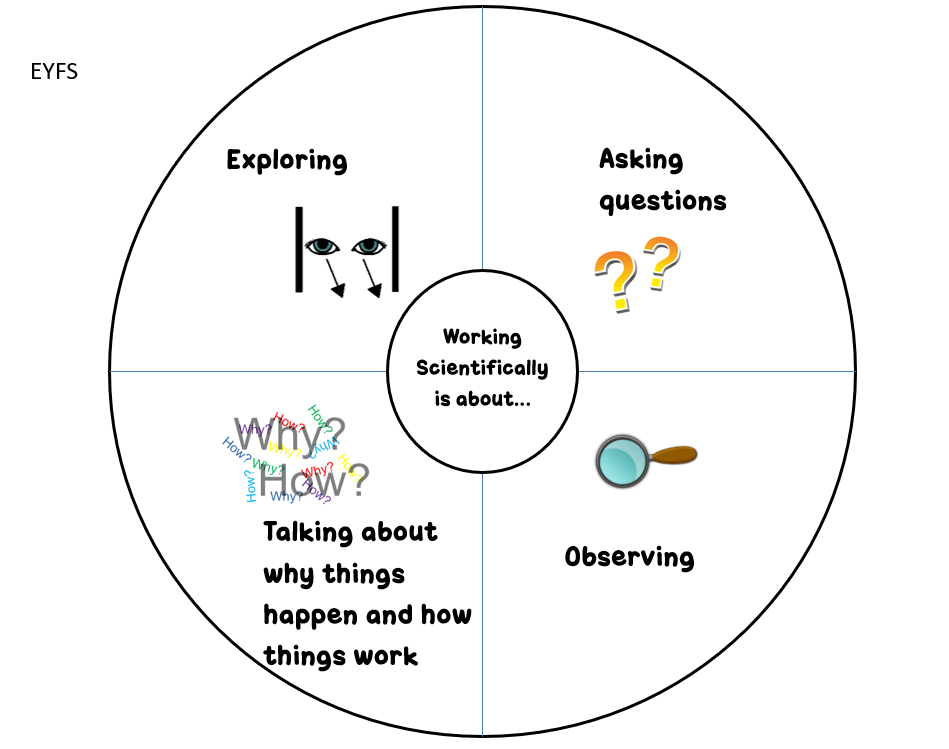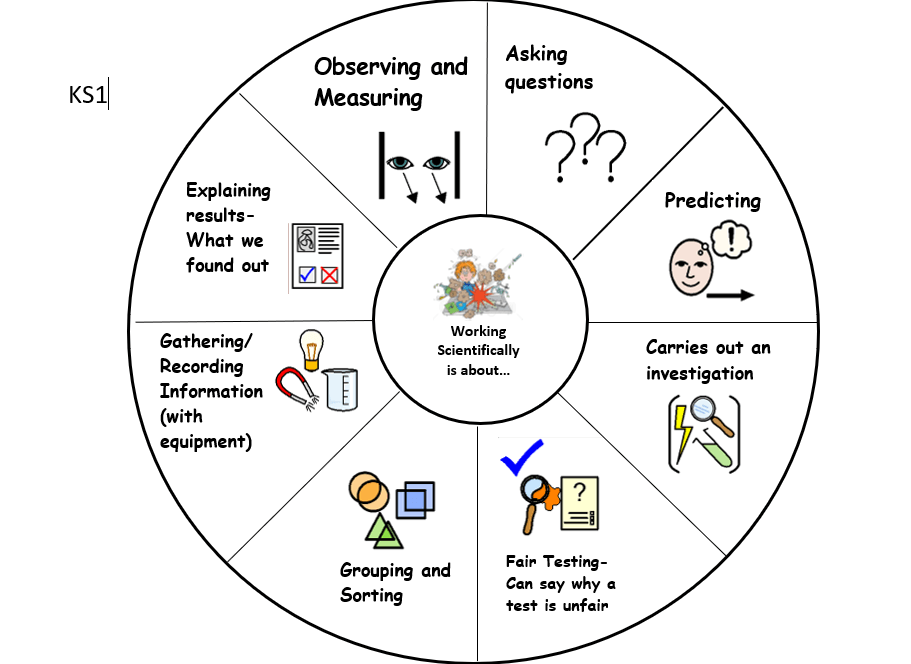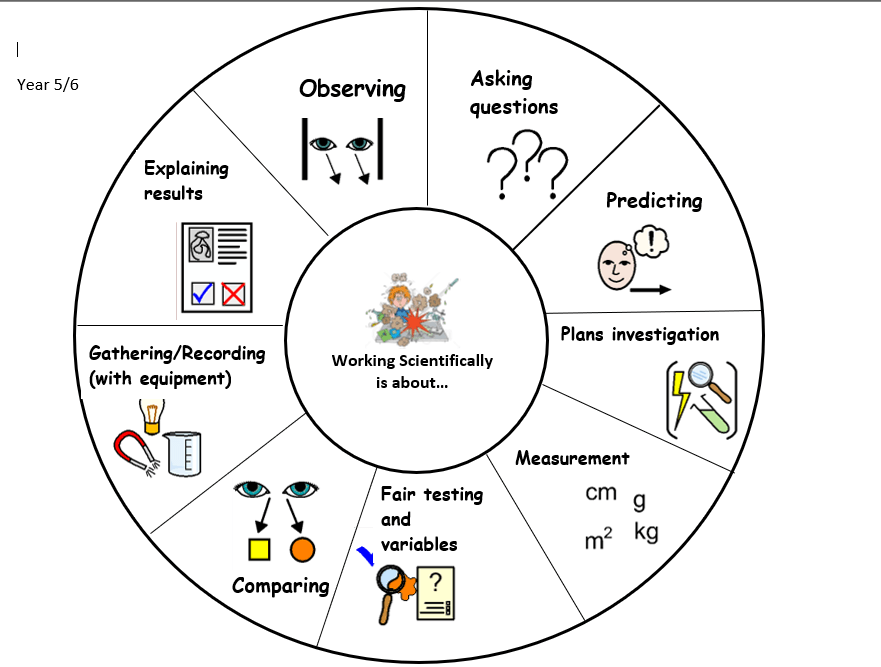 Chells Way, Stevenage, Herts SG2 0LT
01438 233800
admin@campshill.herts.sch.uk