Welcome to tiny toes day nursery
7th December 2020
From Under the Sea to Christmas Trees it's been a busy few weeks at Tiny Toes! For more photos take a look at our news and blog page!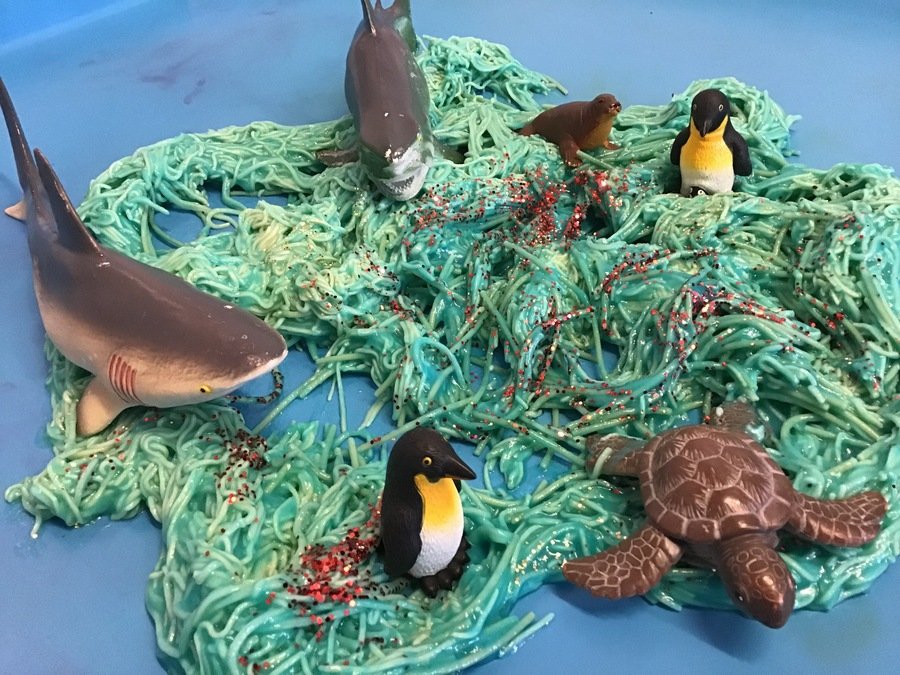 16th November 2020
To celebrate World Nursery Week 2020, our wonderful team have recorded this video - sing and sign along with us! View our news and blog page for more information.
About Us
At Tiny Toes day nursery in Stevenage, we take babies from 3 months until they are confidently mobile, and emotionally secure. Once your little one is actively up and about with confidence and ready to move on, our Acorns room would be their next stop,
Situated in the grounds of Camps Hill School, Chells, the nursery rooms are bright, cheerful and stimulating and our highly experienced staff team offer a caring and loving environment. The emphasis for us at Tiny Toes is very much on providing a home from home care with lots of play, love and cuddles in a safe and secure setting.
We know that sleep times and routine are so important when you're leaving your baby in our care; that's why we have a separate sleep room where cots are available for your child to rest.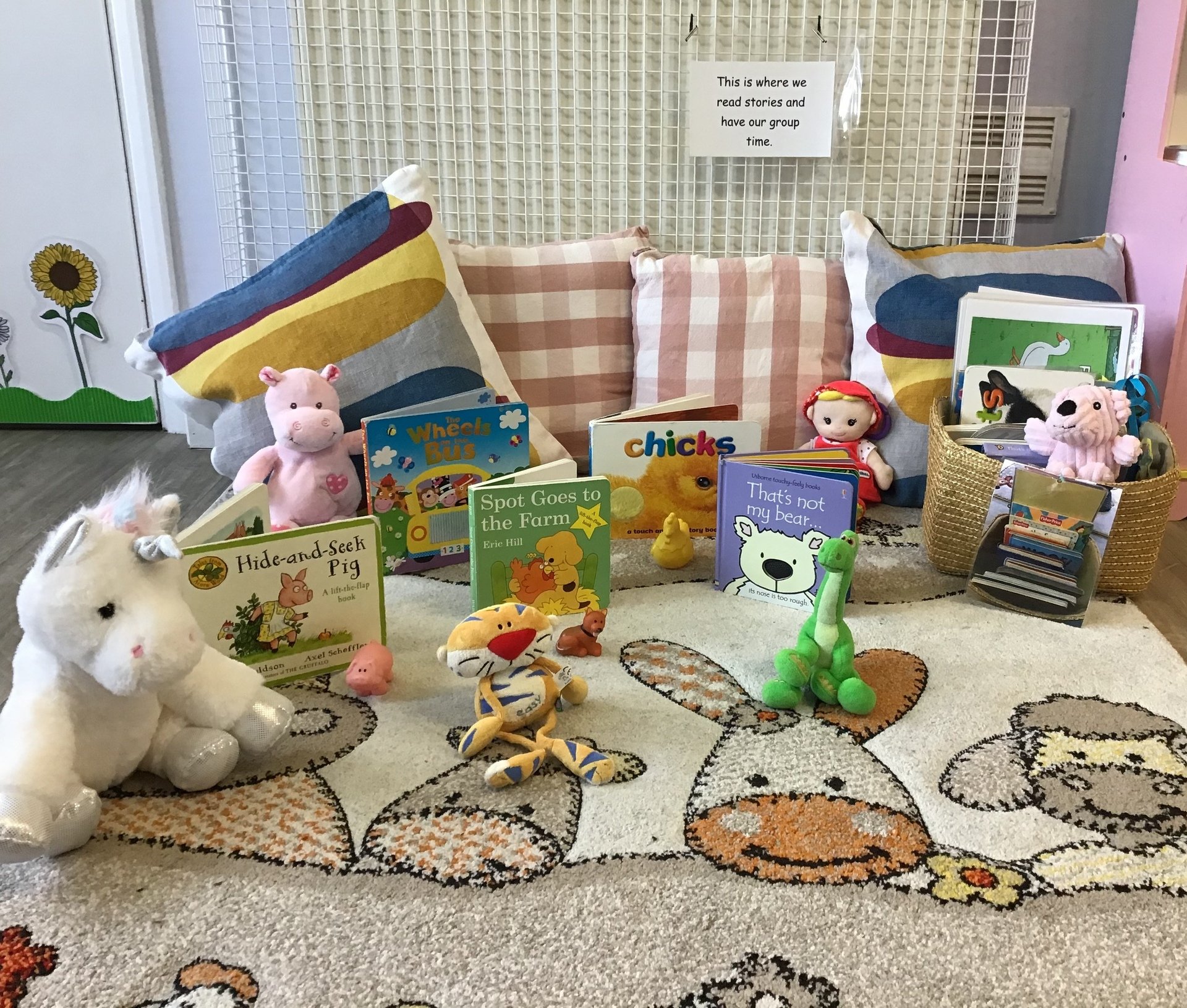 Our cosy book area where children develop a love of reading
Learning and Development
We follow the early years foundation stage and our babies' development is monitored termly. Activities are planned for the individual child to promote their next milestone; be it learning to sit unsupported, scribbling with a crayon, feeding themselves with a spoon or saying their first word. The babies at our nursery in Stevenage spend time every day cuddling up on a lap with a picture or storybook to develop a close bond with the staff, and an early love of books.
Language development is very important for this age group. The babies are absorbing all of the knowledge they will need later when they begin to talk themselves. They not only learn the names of objects and actions, they learn about taking turns in conversation, sentence structure, expression and humour. It is vital that babies receive sufficient one to one conversation time to ensure that their language skills are fully developed, and our staff team ensure these opportunities are provided throughout every day.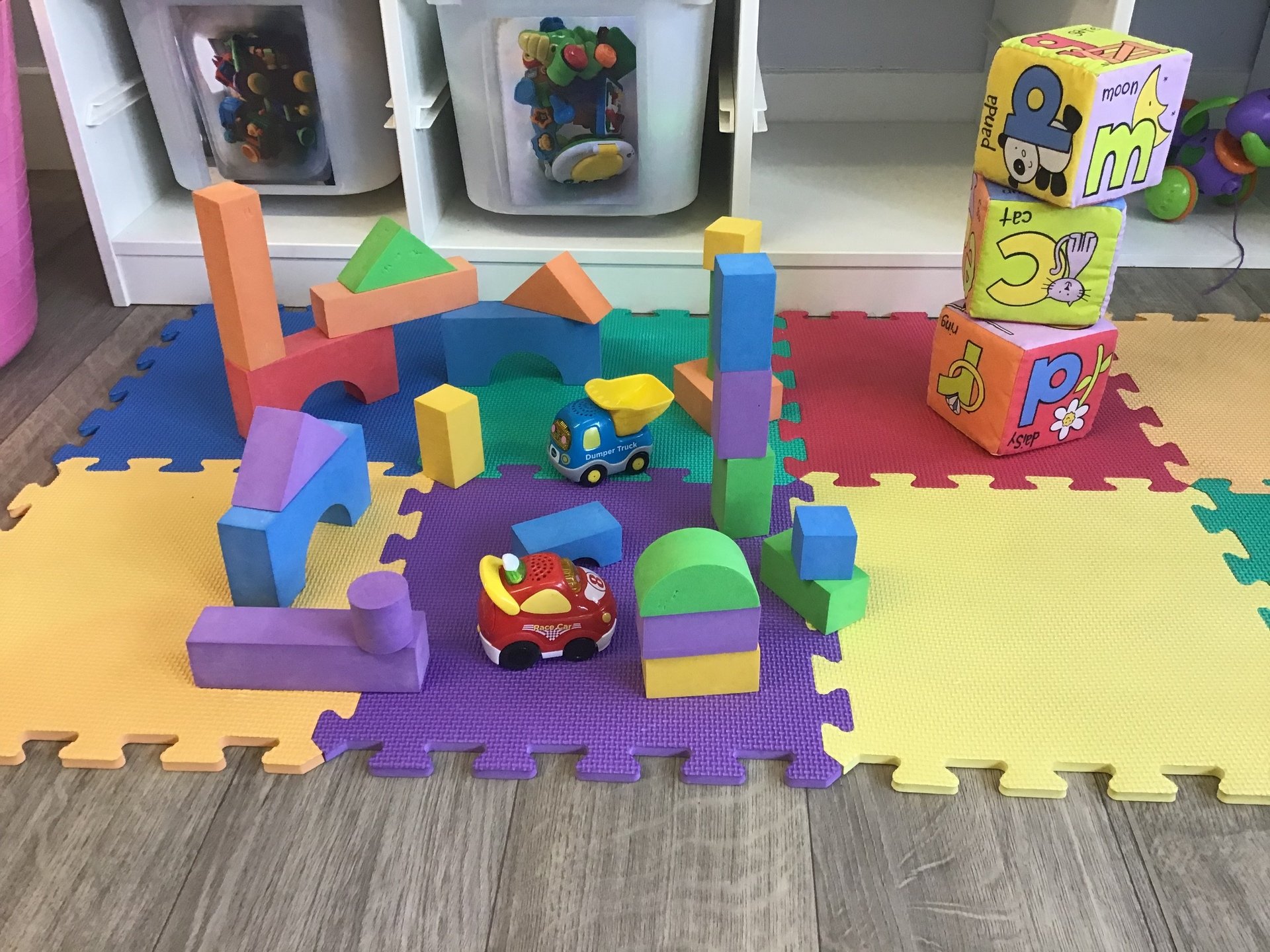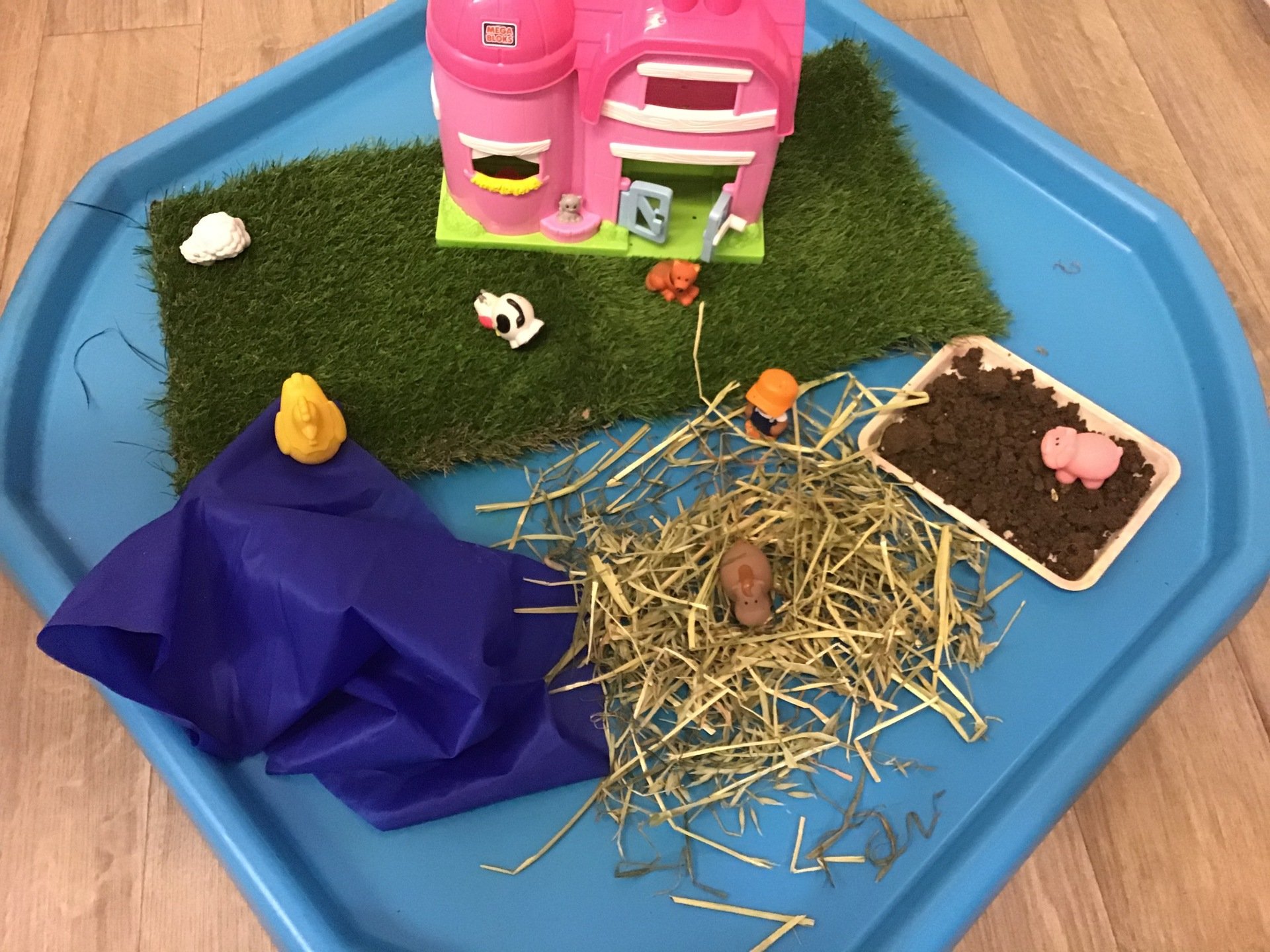 We provide a fantastic variety of learning opportunities. Construction and early maths skills are developed along with sensory development, while imaginative play opportunities are endless with our versatile tuff trays.
Outdoor Play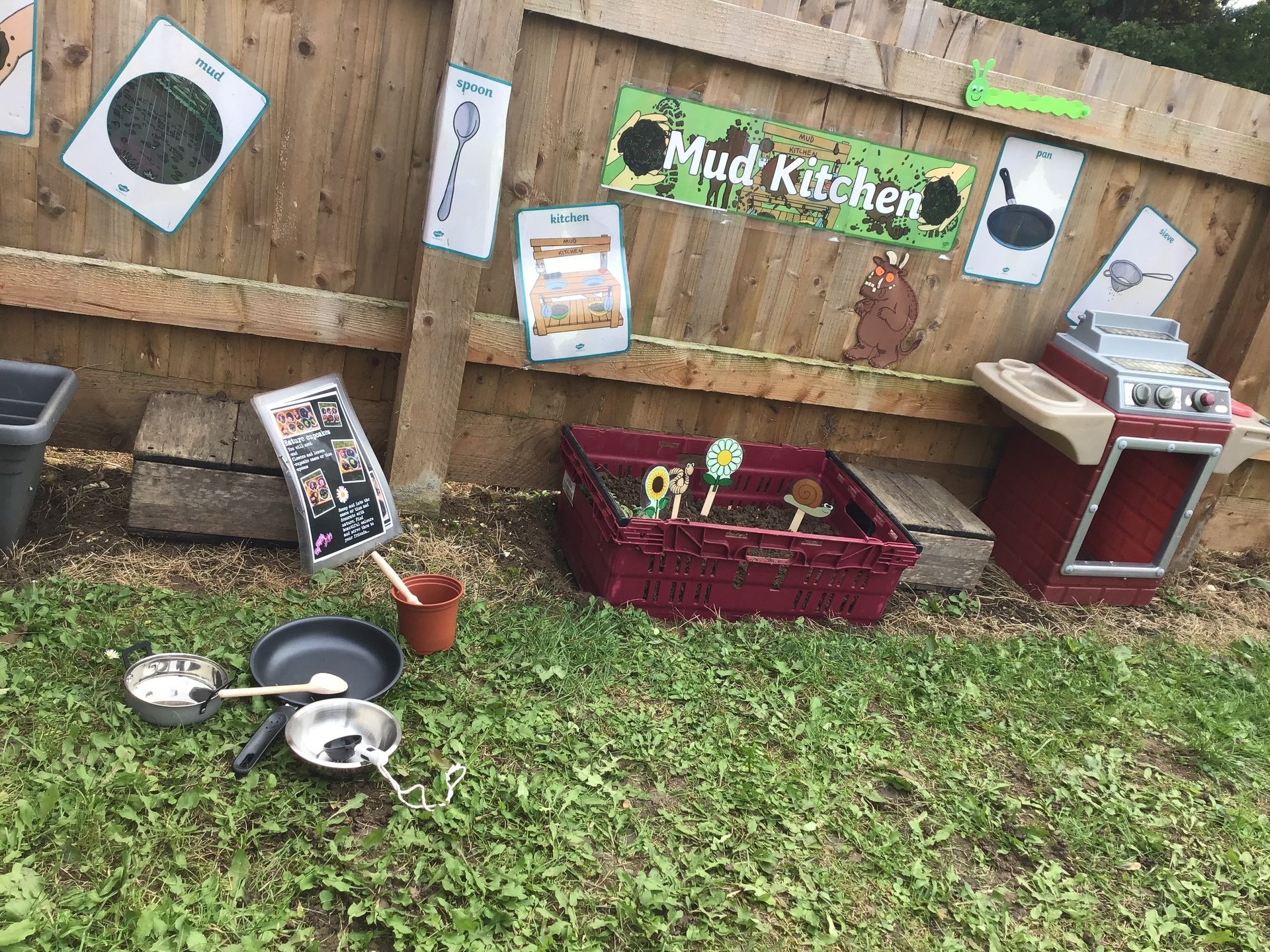 At Camps Hill we're big on outdoor play and it's no different in Tiny Toes!
We have an exciting range of outdoor play equipment to develop a wide variety of physical skills and early problem solving skills.
Your little one will have access to sand and water play and start to discover the joys of mark making using a variety of resources, as well as being offered lots of opportunities to join in with a variety of messy and sensory play activities, all of which are important in a baby's early development.
One of the all-time favourites is the Tiny Toes mud kitchen where our budding chefs create some extraordinary mud pies for our staff team to enjoy!
We go outside in all weathers so please do pack lots of spares and weather suitable clothing in your baby's nursery bag.
Our outdoor learning environment is a wonderful place to develop even more early language skills - we will be talking about the weather, explore changes in seasons, use wonderfully descriptive words such as "squelchy" and "prickly" as we explore the outdoor space. We might even find a bug or too and learn more about the natural world we live in.
Working Closely with You
Partnership with parents is at the heart of what we do at Tiny Toes. We use a system called Kinderly to record your child's day so you'll always know what they've eaten, how much sleep time they've had and we add photos throughout the day that you can see on your parent app.
When babies join Tiny Toes they will be assigned a Key Person from the start; we believe this is the best way to provide a welcoming environment for both baby and parents, and help provide a smooth settling in period. The Key Person is a named Early Years practitioner who will have a small group of key children and will be the person who really helps to make sure your little one feels safe and secure while at nursery. While all the staff team will get to know each baby, the Key Person is a specific role outlined in the early years foundation stage and is an excellent way to help children settle into their new environment. The Key Person will also be your first point of contact and the one to manage any communications between home and nursery.
We know that routine can be really important for some families and we welcome parents to provide us with their routine at home for us to follow as closely as possible. Your child's Key Person will work with you to provide the best home from home environment and keep up-to-date with any changes at home that we need to adapt to.
Parents are offered the opportunity to have a meeting with their baby's Key Person, to discuss how their baby has settled in, usually around six weeks after starting with Tiny Toes. You will also receive a written report.
Your baby's day will be filled with messy play and endless learning experiences, which of course are all fun and engaging while being closely supervised and risk assessed
Moving On
Once your baby is mobile and ready to move up to Acorns, he or she will gradually be introduced to the new Key Person. As the two rooms spend a great amount of time with each other, we expect this transition to be relatively quick in comparison to the transitions to the older rooms. However, a written report about the baby's stage of development will be shared between the Key Persons and the parents.
What You Need to Know & Registration
Tiny Toes Day Nursery in Stevenage is open from 08:15 to 17:00 Monday to Friday, term time only.

Our fees are £55 per day which is fully inclusive.

Fees are payable on the first day of the month. Payment can be made by cash, cheque or via the School Gateway system.

We accept childcare vouchers and tax free childcare as payment for your childcare fees.
Once you're ready to register your little one, you can apply for a place here.
Ofsted
We are registered fully with Ofsted. Our registration details can be seen here. You might notice that we don't have a grade yet, this is because we haven't had our first inspection yet. Tiny Toes opened in September 2019 and under the Ofsted registration framework, we expect to have our first inspection within 30 months of opening. If you have any questions about how we are meeting our statutory requirements and striving to provide the very best start for your little one, please do not hesitate to call our Nursery Manager, Sharon on 01438 233800.
COVID-19 Information
We are now open as normal, with a comprehensive risk assessment in place. To book your virtual tour of the nursery, please call the Nursery Manager, Sharon, on 01438 233800.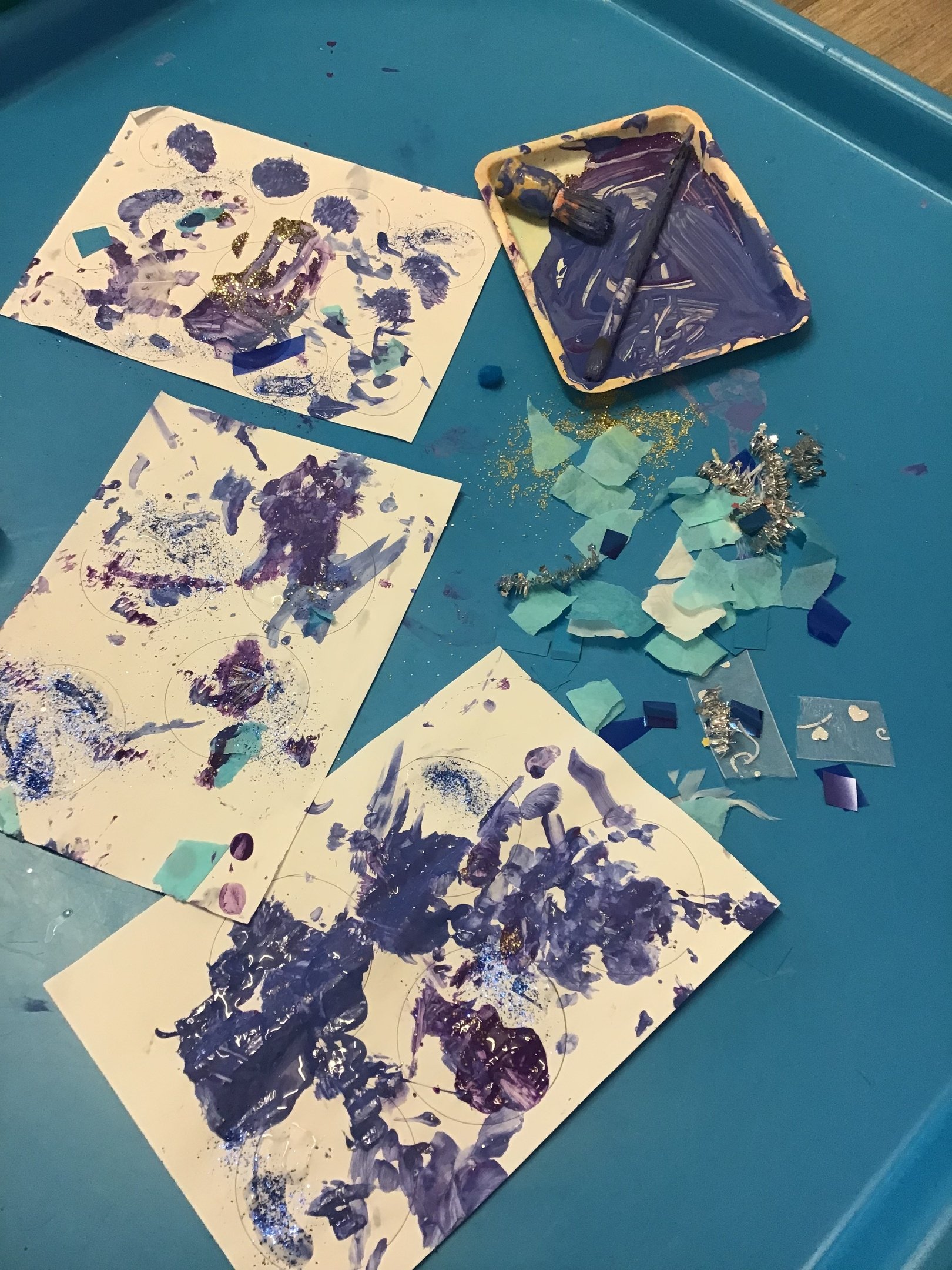 Tiny Toes Day Nursery
Camps Hill Primary School
Chells Way, Stevenage, Herts SG2 0LT
For updates and more photos, visit our Facebook page
Meet the staff
Mrs E Flawn

Designated Person

Mrs S Birkbeck

Manager

Mrs S. Shirley

Key Person

Mrs Bailes

Key Person
STATUTORY INFORMATION
MAT POLICIES
Chells Way, Stevenage, Herts SG2 0LT
01438 233800
admin@campshill.herts.sch.uk