This is where you can access extra maths practice. Click on the link below and you will be able to access this week's learning.
If you're unsure how to find this week's learning, click on the letter below and this explains what you need to do. If you have any
problems, let your teacher know and they will help you.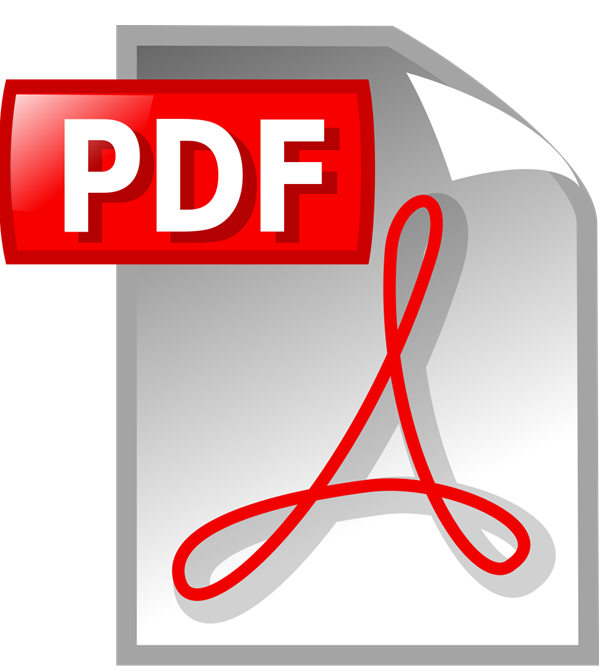 Year 6 Maths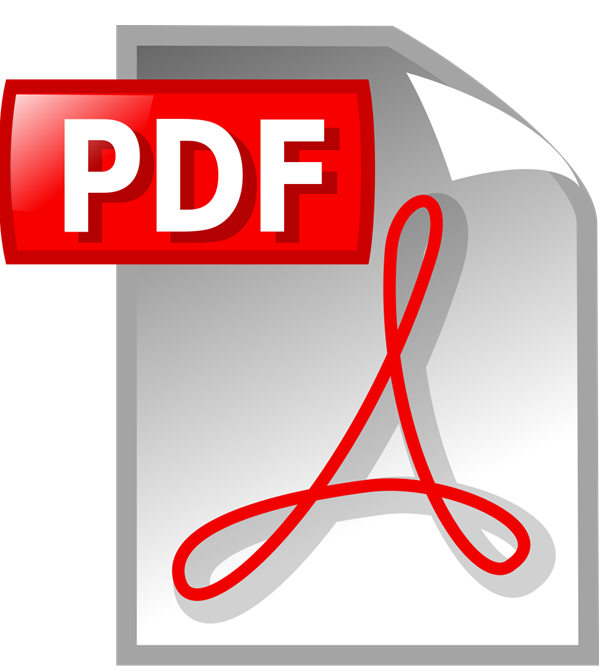 Instruction Letter