WOW Work!
You can find out latest WOW Work here!
Letticia did some very impressive written work!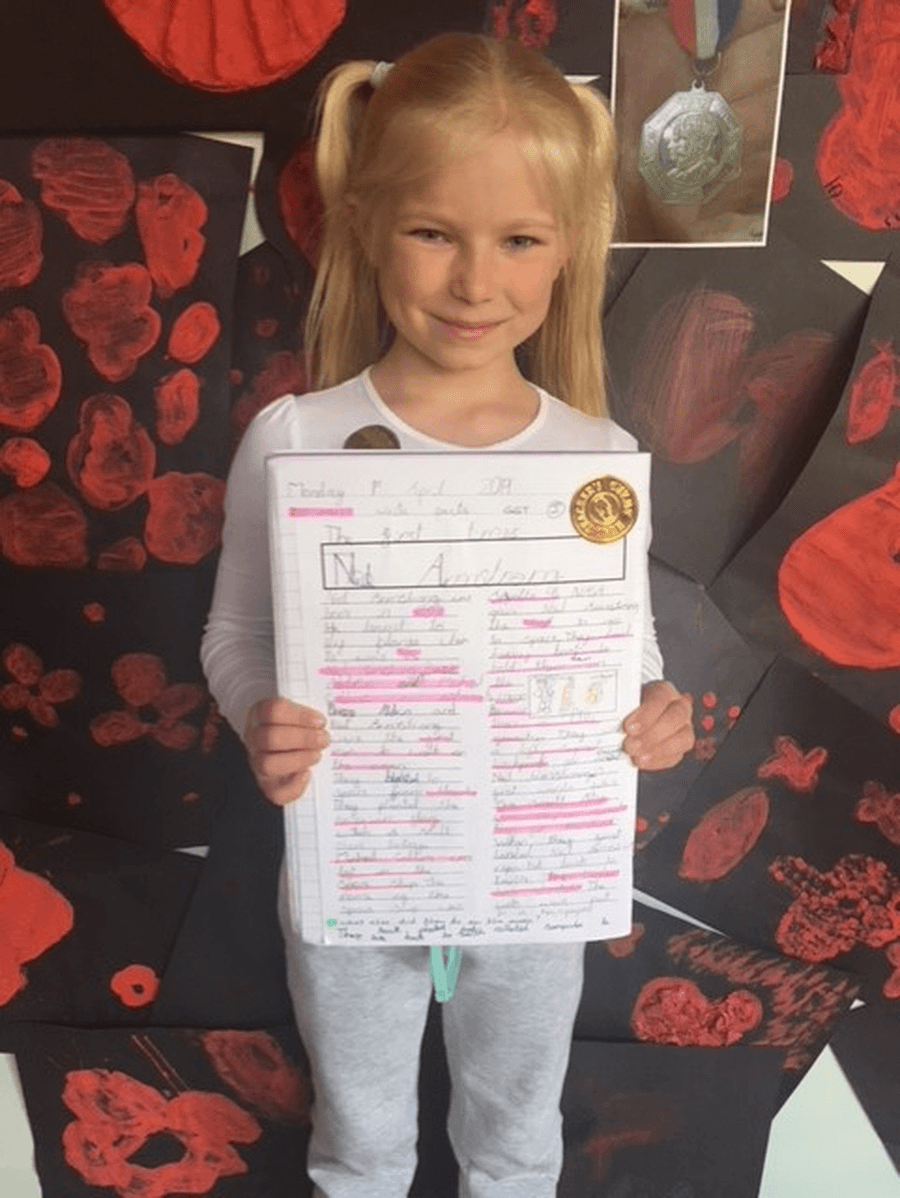 Isabelle made an absolutely amazing Greek Pot and decorated it beautifully! Well done!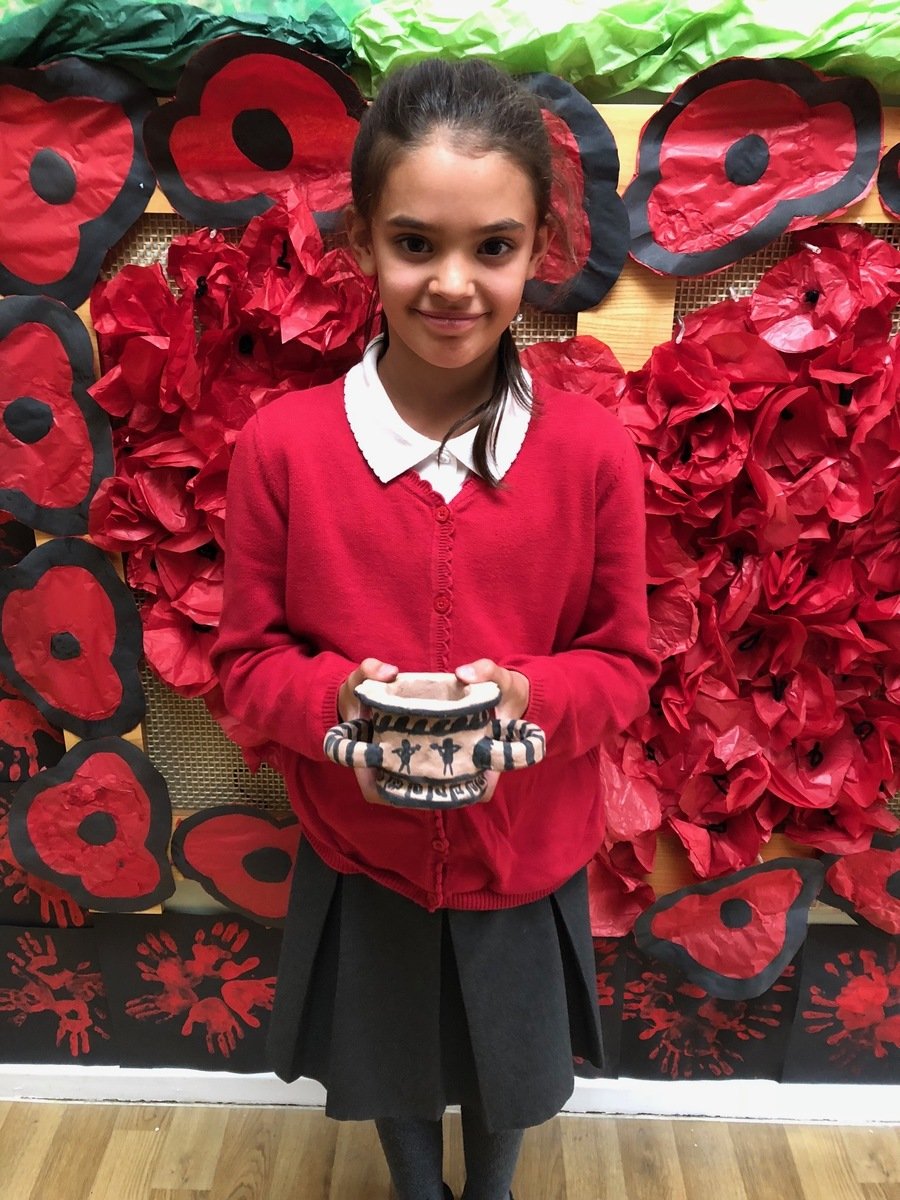 Well done to Chloe for her amazing Wow Work. She beautifully described a scene using figurative language.




Previous WOW Work!
Milly Wow Work
Harry
Reception Handwriting
Connor
Tyler
Leon
Lacey
Nursery's First Home Learning