Camps Hill Cheerleaders - 'Stars and Sparkles'
We are very proud of both our Cheerleading Squads, who represent Camps Hill School in many local events.
Camps Hill Cheerleading Captains for 2018-2019 are Lucy, Shanyi and Elise .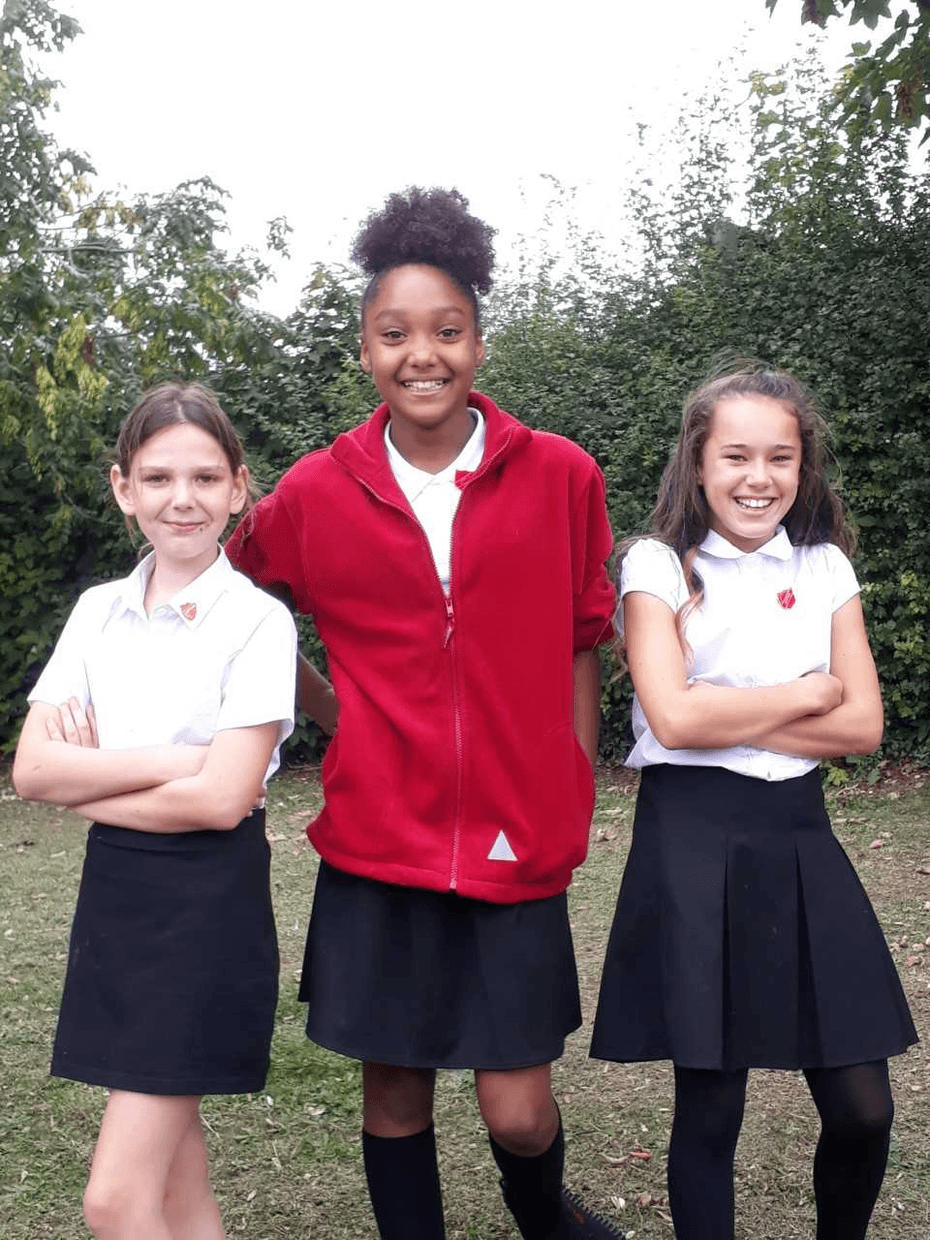 Lucy: ''When I became squad captain, I was Ecstatic. I was so shocked, as I never thought I would be a captain. Thank you Mrs Filler''
Shanyi : ''When Mrs Filler said I was cheer captain for this year I was very excited to assist her with all the younger cheerleaders and people who really need help with the faster routines. Thank you Mrs Filler, I will help you a lot''


Elise: '' When Mrs Filler announced that I was a squad captain, I was really happy because I've always wanted to be a captain since I joined. I was also really surprised that she chose me as I have only been on the squad for 2 year. I am happy about helping with routines when Mrs Filler is not here and I am looking forward to helping more often.''
Camps Hill Cheerleading Vice Captain for 2018-2018 is Macy.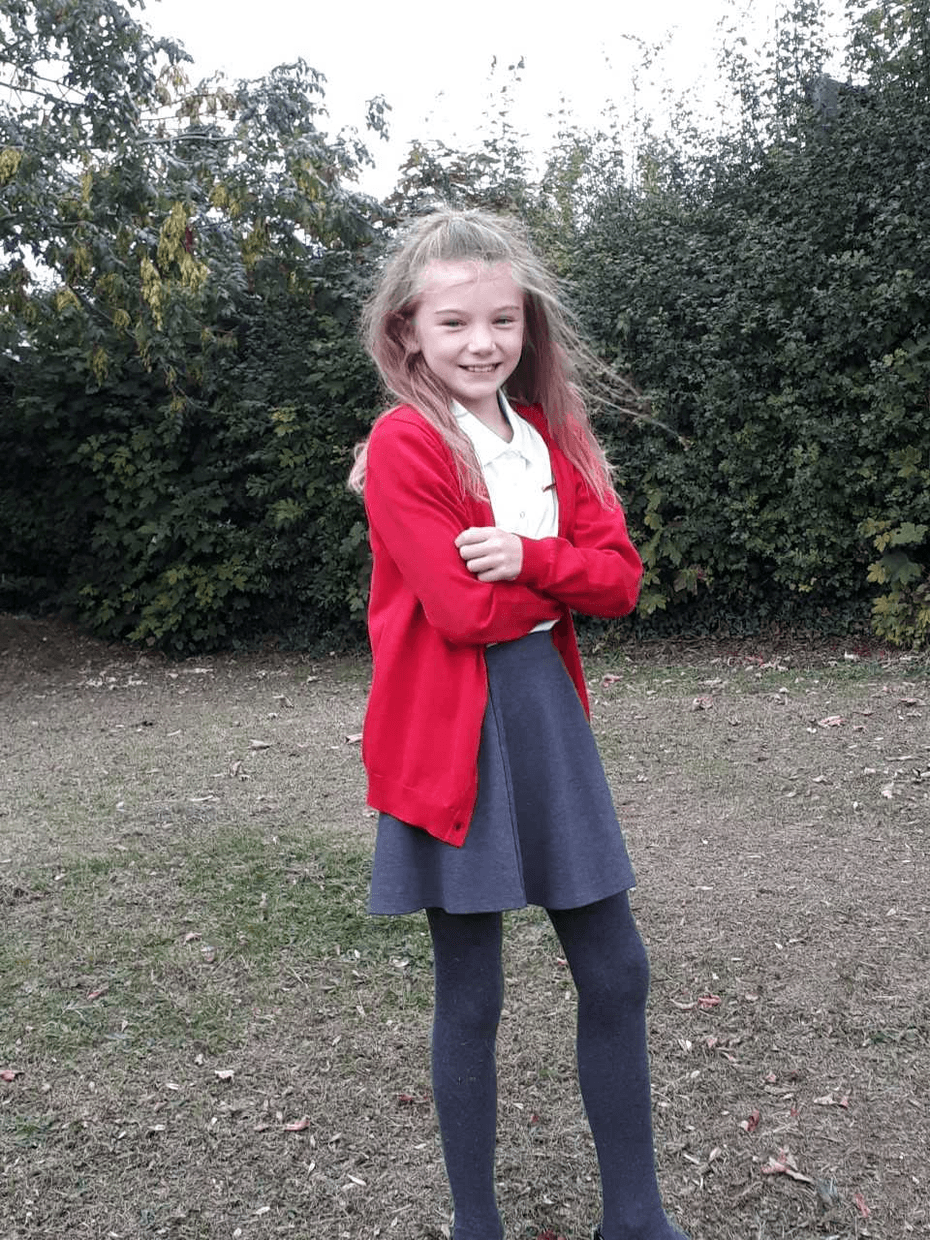 Macy: '' I am so amazed to be vice-captain and a cheerleader and I will try my hardest to show off my skills and be the best I can be. ''