Camps Hill Stars and Sparkles
We are very proud of both our Cheerleading Squads, who represent Camps Hill School in many local events.
Camps Hill Cheerleading Captains for 2017/2018 are... April, Rebecca and Sammi-Jo.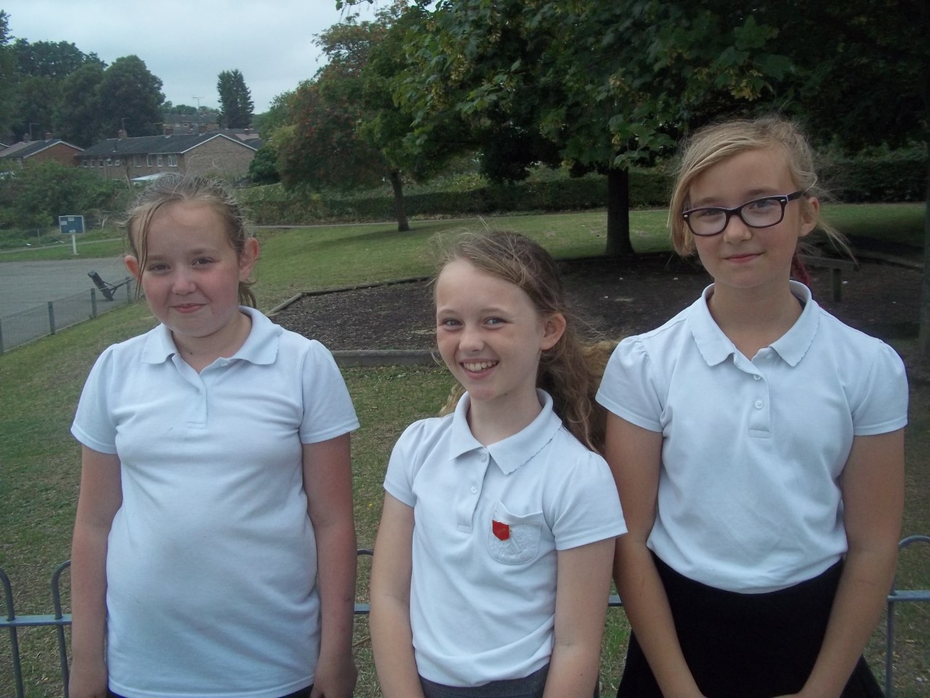 April: ''When I found out I was a squad captain I was really shocked as I didn't think I deserved it. Obviously I do deserve it because Mrs Filler would not have picked me if I didn't. I am so proud of myself and I promise to always help the other members of the squad.''

Rebecca: ''I was so happy and excited when I was awarded my badge and certificate for being a squad captain. I thanked Mrs Filler straight away. My friends and family were so happy and proud of me. This is a really big opportunity for me and I will be happy to help anyone at cheerleading and have a laugh too!''

Sammi-Jo: ''I am so happy to have been named as one of the three squad captains. As soon as I got my badge and certificate, I was so happy and excited. If you need help when you are stuck with cheerleading, Me, Rebecca and April will always come to help you. Thank you Mrs Filler sooooo much!''
Camps Hill Cheerleading Vice Captains for 2017/2018 are... Lily-Rose, Abbie and Freya.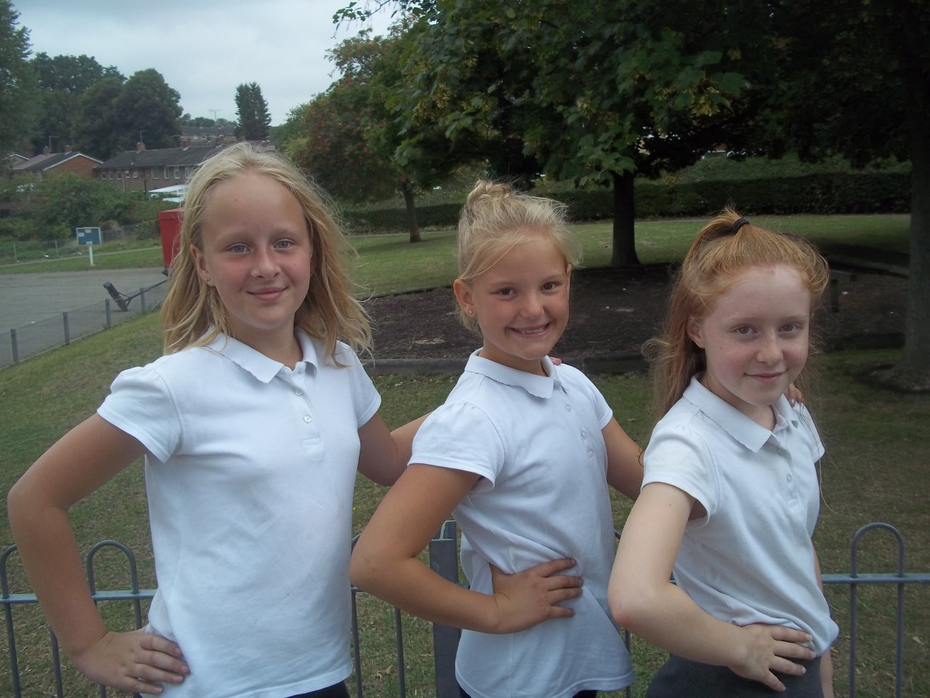 Abbie: I felt very excited and happy at being a vice-captain, as I have never been one before. If you need help you can always come to me, Freya, and Lily-Rose, or you can ask the three Captains. Thank you so much Mrs Filler for choosing me to be a vice captain.''


Freya: ''I felt so happy and excited to be chosen as one of the vice-captains. If you are stuck at cheerleading you can always come and ask the other vice-captains or captains. Thank you Mrs Filler.''

Lily-Rose: ''I have recently become a vice-captain for the squad, but I didn't think I deserved it as I haven't been a cheerleader for very long. I honestly appreciate the offer so much and never thought I would be a cheerleader at the try-outs, let alone a vice captain. I would love to thank Mrs Filler and the rest of the squad for helping me if I get a move wrong and for giving me their awesome support.''